Share this post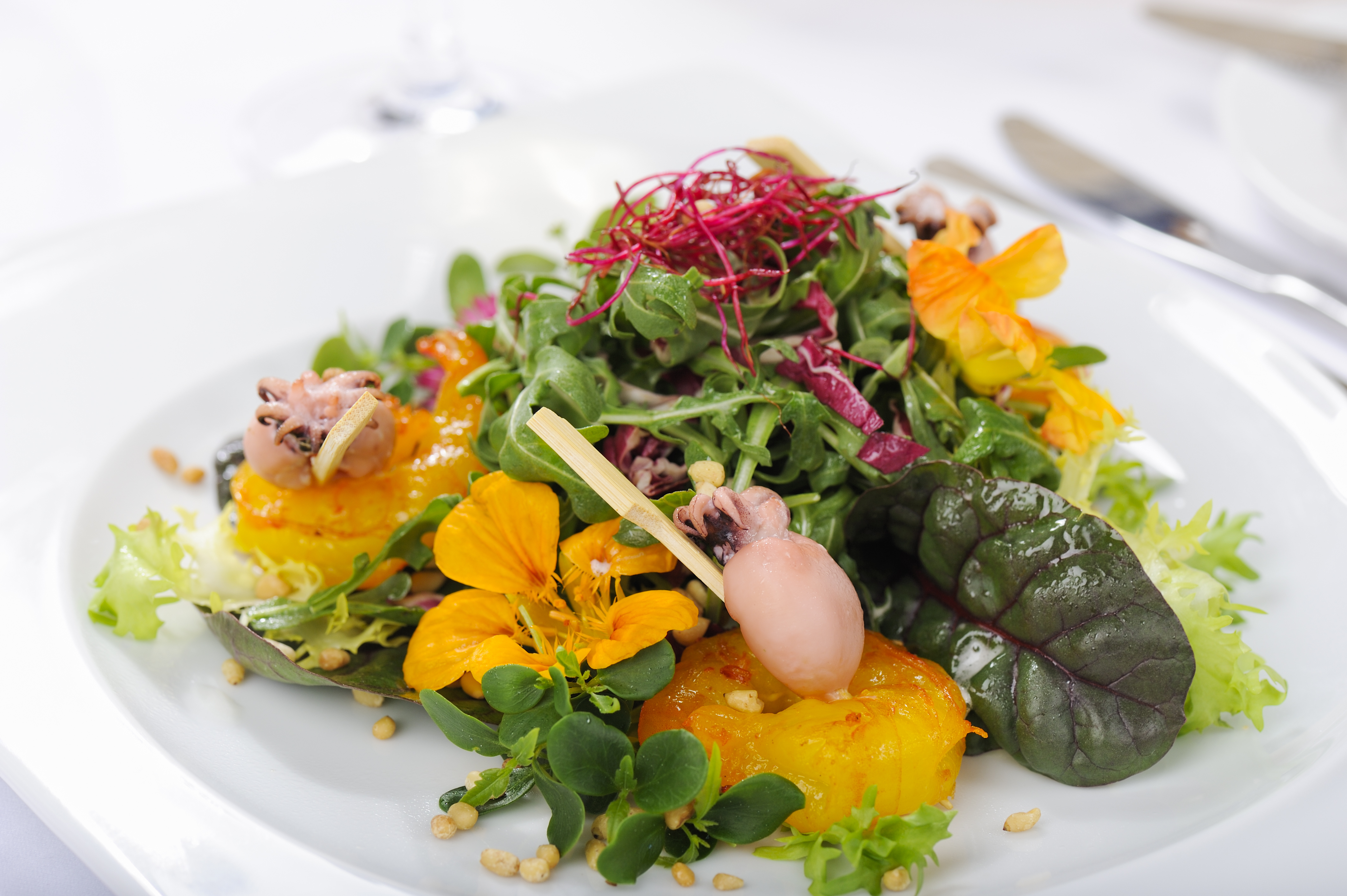 Focus on Colorful Garnishes this Valentine's Day
What edible flowers lack in flavor, they make up for it with vibrant, happy color.
Edible flowers are a beautiful way to add a pop of color. Use them whole as colorful garnishes, add a few to a glass of champagne or a cocktail, or break apart the flowers into an edible confetti and sprinkle the petals on salads, entrees, or desserts.
Microgreens are a great way to punch up your plates, and the variety of colorful mixes is endless. The first growth of beets, cabbages, onions, herbs, and other edible crops are harvested as microgreens when they are about a week old. They are tiny, with little leaves and soft edible stems that can taste very similar to the "grown up" versions, and may in fact be packed with nutrition.
Some microgreens will have creative names, for example Bulls Blood, and can be vibrantly colored—lending themselves as perfect and simple colorful garnishes.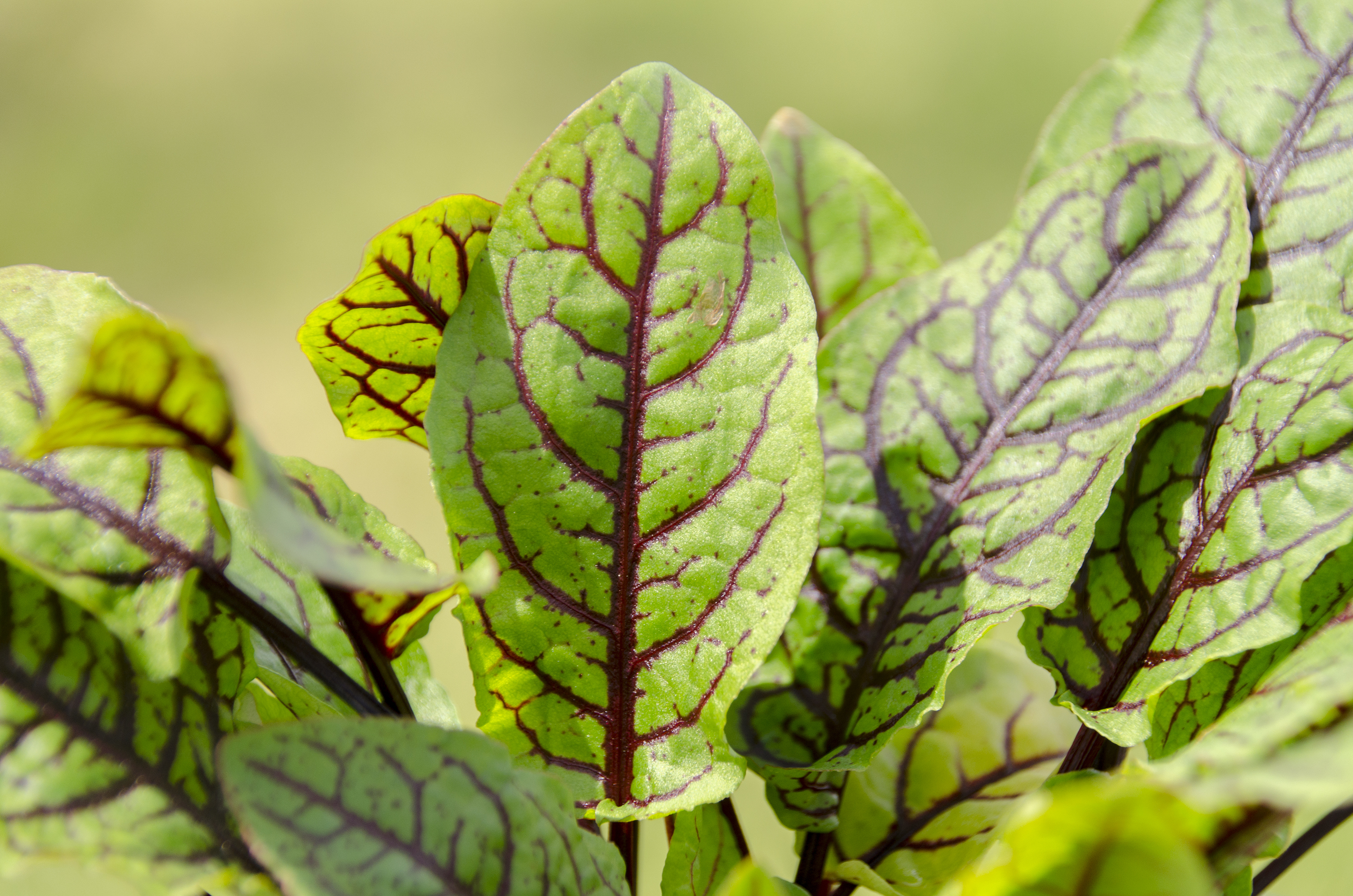 Have you heard about Hearts of Fire Sorrel (aka Red Veined Sorrel)? Dan Snowden at FreshPoint Central Florida says, "It works great with fish and shellfish, adding a bright, acidic note redolent of rhubarb."
These are just a few examples of ways to add color to your plates, check with your FreshPoint location to find out what unique Valentine's Day items are available. Some items listed are not available at all locations, and some are special order.
Note: Not all flowers that are edible are food safe. We recommend you buy edible flowers from a reputable company with food safety practices in place.
---
Follow us on Facebook and Twitter, and find the best of the Santa Monica Farmers Market every week with The Produce Hunter on Instagram. The Produce Hunter curates the Farmers Markets, and works with small, local family farmers committed to sustainable agriculture, responsible production, and propagation and promotion of fruit and vegetables with exceptional flavor.
Blog post submission by Lisa Pettineo, National Business Development and Marketing Coordinator at FreshPoint, Inc.