Helping our Customers Succeed
At FreshPoint, Inc., it is our philosophy to provide only the freshest quality products and finest service in the industry. We are not satisfied with simply meeting the specifications. Not everything we do is new but we take good old-fashioned values and ideas, roll up our sleeves and work harder at putting those values and good ideas to work in today's market place.  That has helped us sustain long lasting relationships with many of our customers. You can always count on FreshPoint to provide the freshest produce available! We strive to go beyond our commitment to bringing you the best in fresh produce and unique products. Our Sales Associates help provide FreshPoint customers with continued education on receiving, temperature, rotation, storage conditions, and proper handling with the intent of maximizing the quality and profitability of produce served to patrons. From small informal training sessions to large seminars, we can provide your employees with the proper training they need for managing one of the most important parts of your operation – fresh and fresh-cut fruits and vegetables.
Marketing Services – From menu design to holiday promotions, we can assist you in developing dynamic programs to help promote your operation. From small local operations to national chain accounts, FreshPoint can help you make your ideas come to life. We specialize in Menu Designs, Tabletop Promotions, Holiday or Event Promotions, and Advertisements.
Operational Excellence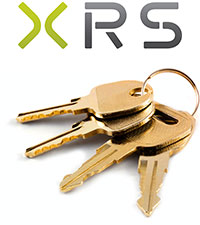 We utilize many systems that track our efficiencies, yields, and safety throughout our Operations teams. XRS is the newest system we have integrated with our fleet. It is an encompassing telemetric system that gives visibility to our fleet while it's out on the road allowing us to review routes to ensure delivery window compliance and the ability to hold our drivers accountable to performance standards. We have management systems to gain better efficiencies on pick paths, routes, yields, and production.
Key Drops – We are currently servicing thousands of locations on key drop. Our customers have found this to be beneficial in numerous ways. The most common are consistent time of delivery, more prep time for morning staff, and early recognition of inventory needs.
Food Service Distribution Cycle

Account On Us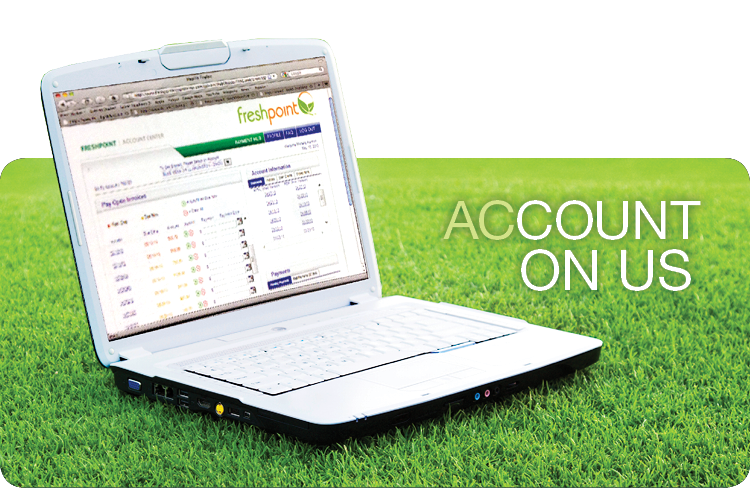 Get everything you need to manage your account online
View and/or pay any of your open invoices
Apply open credits electronically when paying online
View the history of closed Items (invoices & credits)
Schedule payments up to 30 days in the future
Change any scheduled payment up to the time it transacts
Link multiple checking accounts for payment
Auto-fill tools to expedite common payment tasks
Ability for a single username to access accounts across multiple OpCo's
Export Invoice Details
Week-at-a-Glance email
Contact your FreshPoint Credit Department for log in credentials. 
Procuring Fresh Produce
We maintain our cost competitiveness by harnessing together the combined spend of FreshPoint and Sysco, so we have the competitive advantage with procurement leverage.
We provide detailed information to help our customers make better purchasing decisions.  We keep our customers up-to-date on volatile, changing market conditions by providing weekly market reports and as needed produce alerts.  We dig deep into the issues that affect produce supply, quality and pricing so that our customers can stay on top of the markets, helping our customers understand the changes in supply, price and quality of the produce they purchase, and helps them understand the trends within the produce, foodservice and retail industries.
This valuable information helps our customers stay profitable and competitive in today's business environment.  Knowledge is power, and we empower our customers in order to keep them profitable for the long term. We know your time is valuable.  If you have just a few moments each week, you can get a quick glance at produce markets.  If you have a little extra time, you can learn more about the trends.