By FreshPoint

Share this post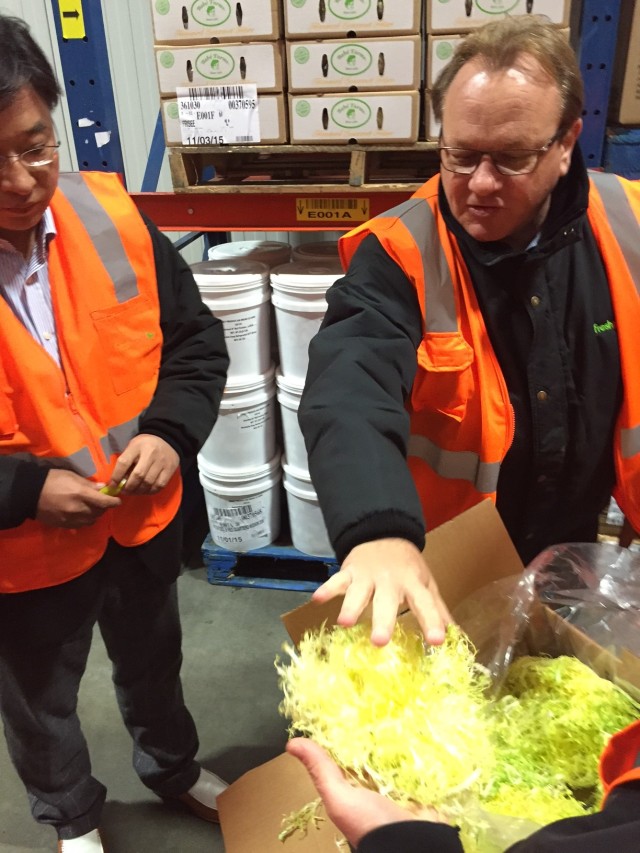 Touring with the Hyundai Green Food Group
FreshPoint San Francisco met with five members of the Hyundai Green Food group. They do Institutional Catering, Restaurant/Concession, Retail Business, Food Material Distribution, and wholesale import and export.
Touring the facility, they asked lots of questions and looked at many specialty produce items. Prior to their visit, they went to Sysco San Francisco and their meat company Newport Meats.
FreshPoint San Francisco president Scott Davis said, "We enjoyed our time learning about their business and talking about ours." Scott and his team discussed the many aspects of produce distribution, such as shipping and handling, and produce specifications.
When companies love what they do, it certainly shows!
Submitted by: Scott Davis, President of FreshPoint San Francisco