By FreshPoint

Share this post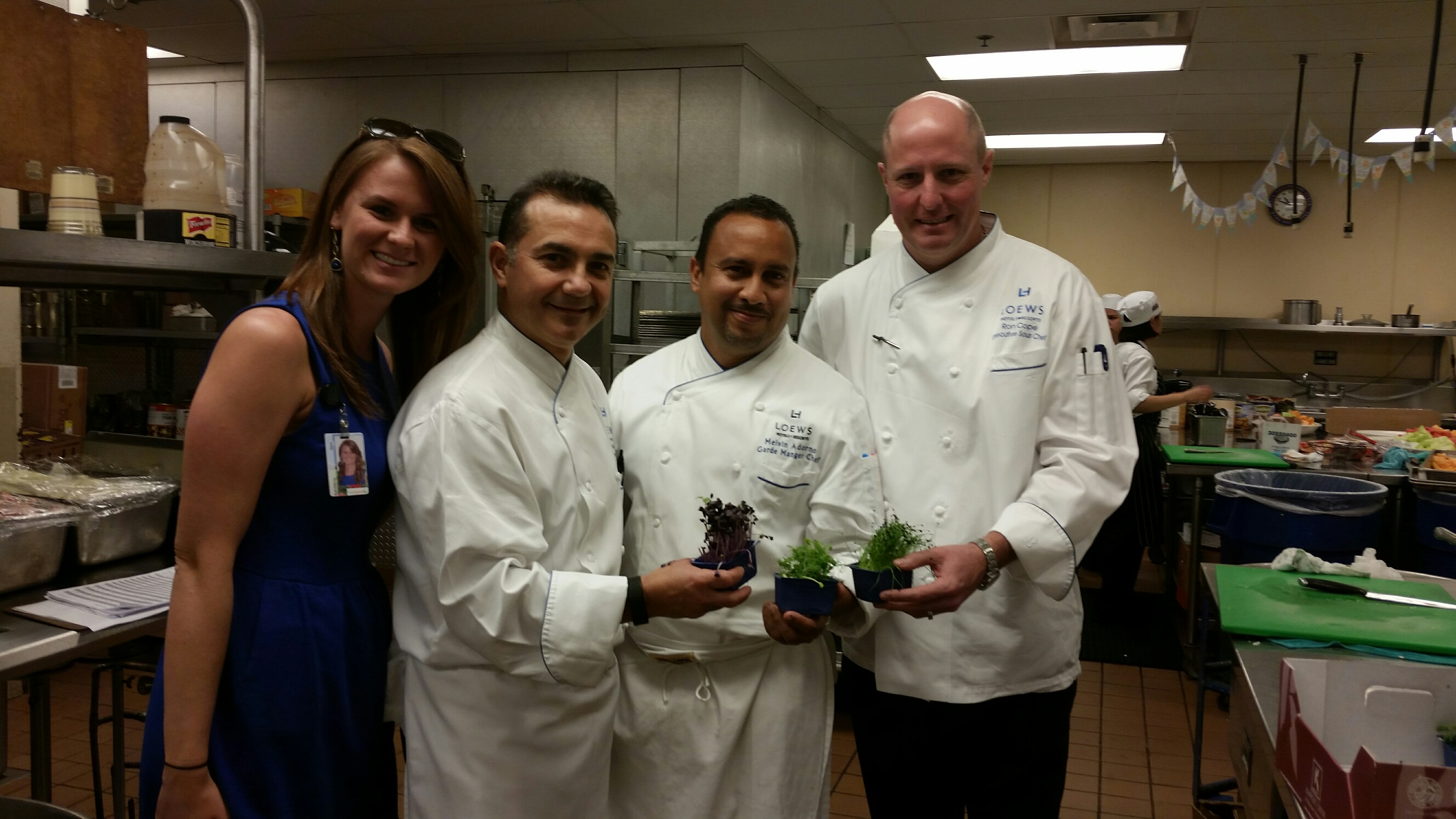 We love to love our chefs—and what better way to show our love, than with samples of new items from vendors?
A few Central Florida chefs were treated to a meet and greet with Natalie Dinina of Koppert Cress USA. Koppert Cress USA specializes in living micro greens, cut micro greens, and edible flowers/leaves.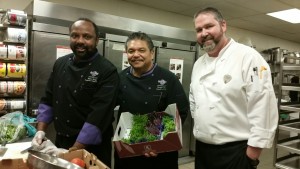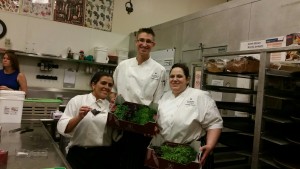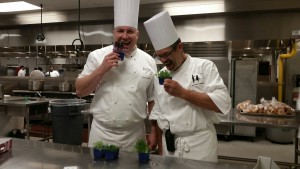 Our produce is exciting and our approach to produce as far as providing samples, bringing vendors to visit, brainstorming uses for items, providing backstory for items for chef presentations, etc. is what really sets us apart in this business.
The happiness that shows on their faces is what makes the job mean something, and the happiness the chefs show is what they pass on to their guests through their food.
Submitted by: Kalli Elfervig at FreshPoint Central Florida