By FreshPoint

Share this post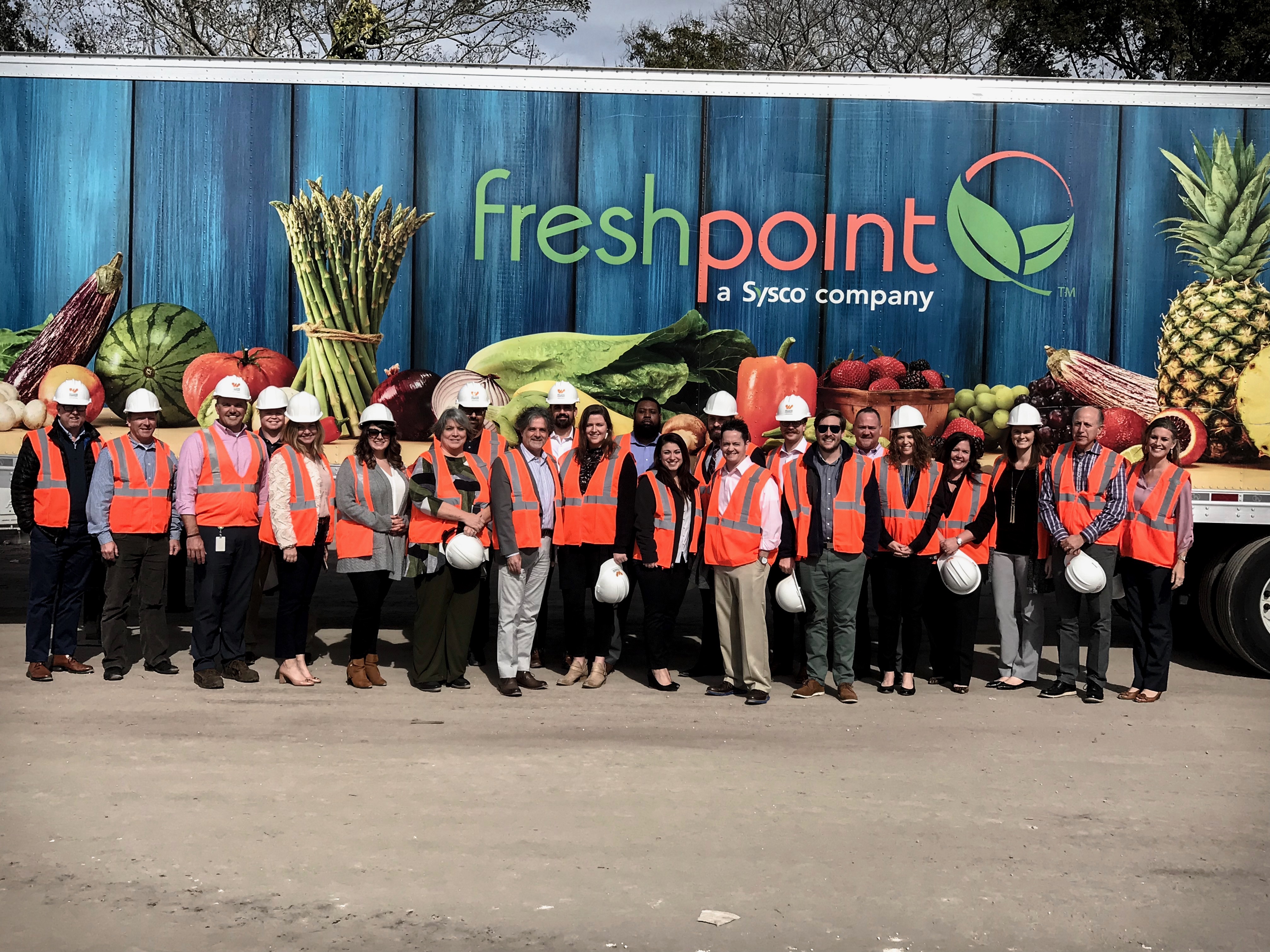 The Benefit of Developing Leaders from Within
Why work on developing leaders from within? 
Without a doubt, the most fulfilling part of my job at FreshPoint is coordinating our Leadership Development program. I feel that it is an obligation of top management in our company to grow leaders at all levels of our organization.
A Structured Program
At FreshPoint, we have developed a structured program that is focused on training and enhancing our future leaders. It is designed to build overall leadership skills, strategic thinking, and change management abilities with an ultimate goal to better engage our associates and deliver an exceptional customer experience. It provides us a very strong and talented leadership team for the future.
Developing Leaders from Within
In the last three years, over 30 of our Leadership Program graduates have been promoted to top level positions in our company. These roles have included VP's and Directors of Sales, Operations, Merchandising, Finance, PRDC and OpCo Presidents to name a few.
This year's program kicks off in Orlando, Florida in January followed by a second session later this spring in Los Angeles. The final session takes place at Sysco's Corporate Headquarters in Houston. Their course work will include several business leadership books, cases studies, and special projects.
Building a Network
The peer network they will build from this experience will benefit them for the remainder of their careers. Through this program, we believe our leaders will gain a better understanding of how all our associates learn, build morale, enhance customer satisfaction, and plan and manage change to adapt to industry trends.
"Leadership and learning are indispensable to each other" – John Fitzgerald Kennedy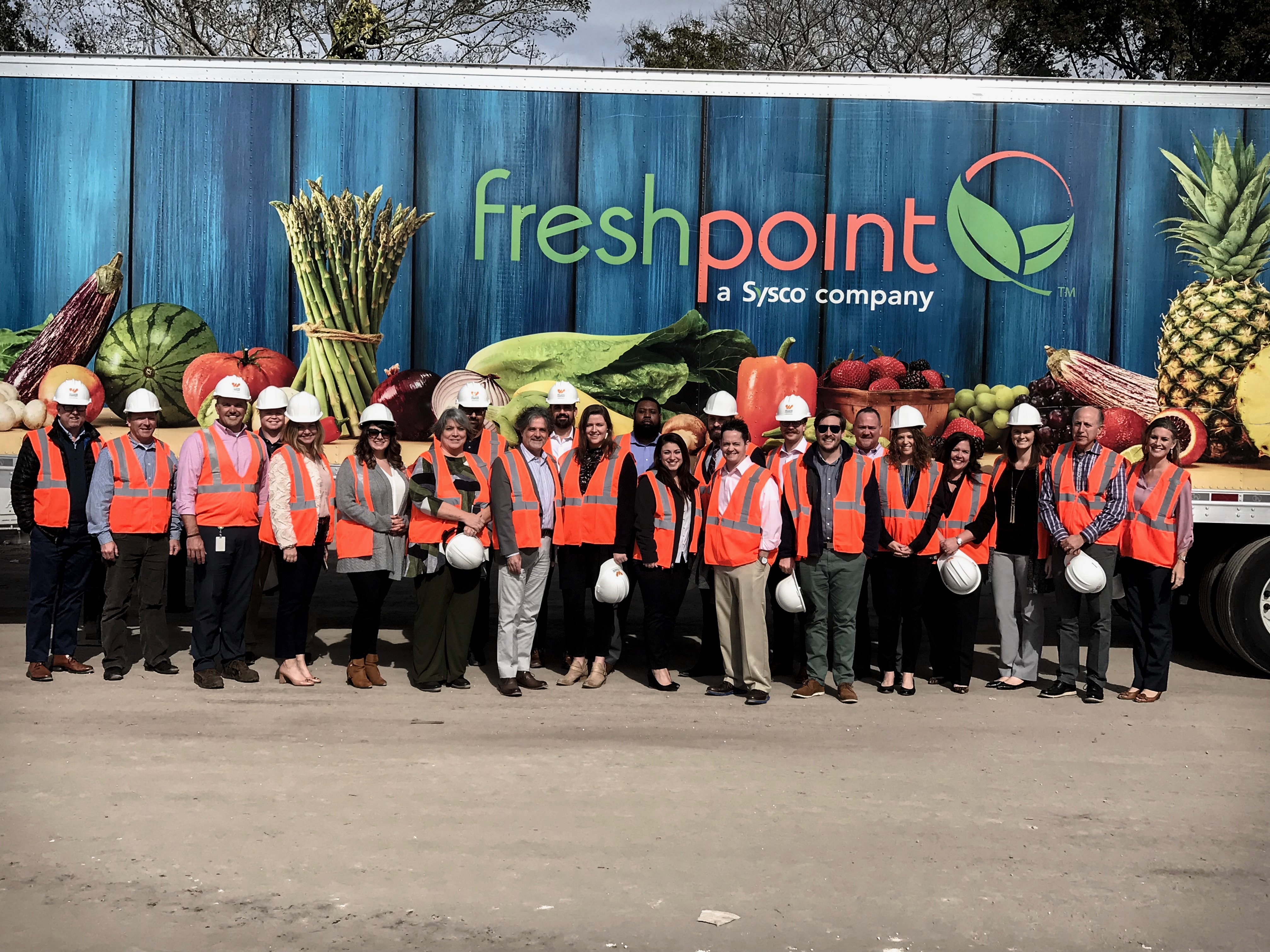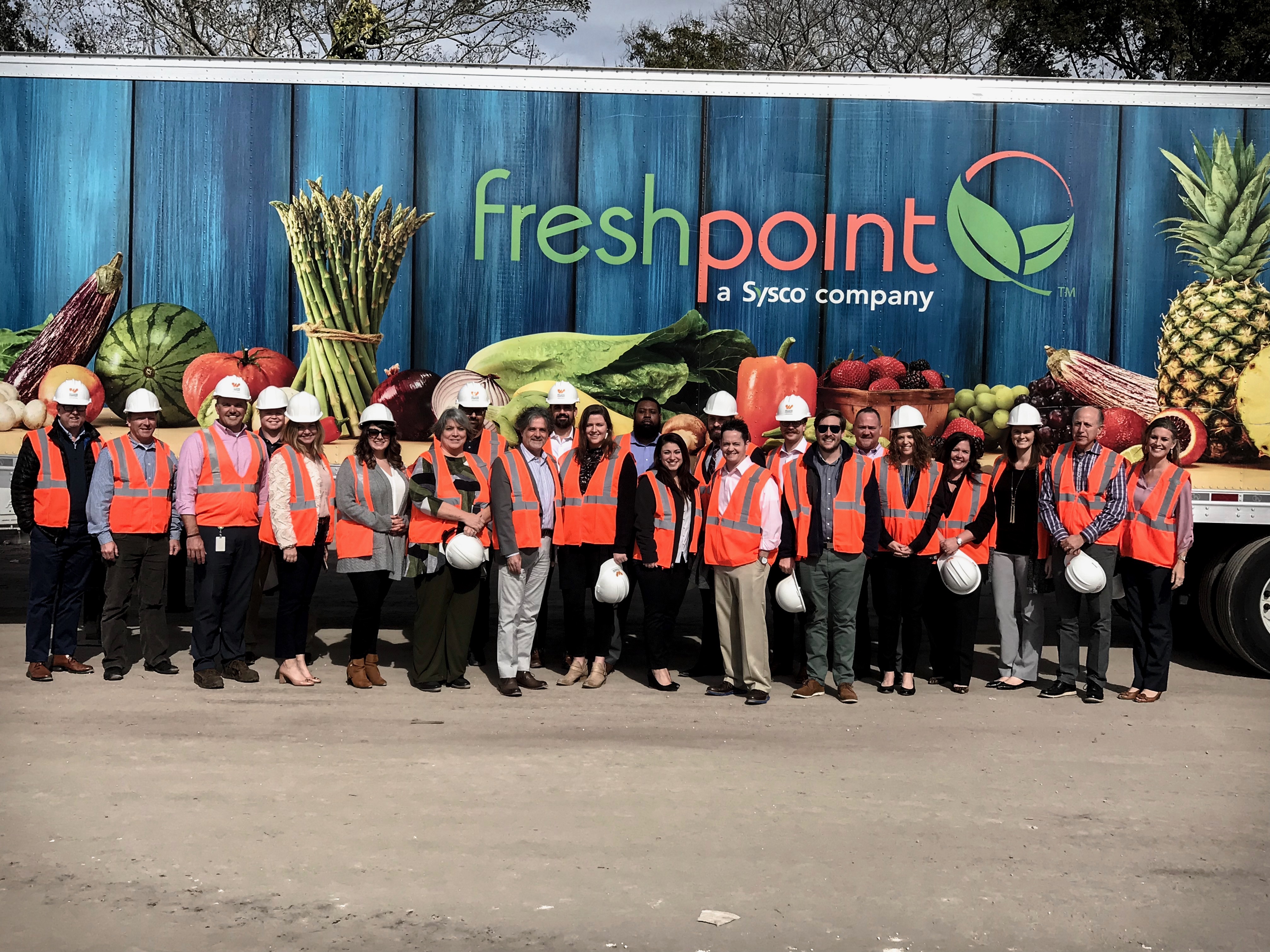 We are always looking for people with a passion for produce.
Check out our career page and see if one of our openings is the start of your fresh career.
---
Content submitted by Steve Lay, Area President, West for FreshPoint, Inc.
Follow FreshPoint, Inc. on Facebook, Twitter, Instagram, and LinkedIn. Did you know we are on YouTube? Head over to our page and check out our videos. Don't forget to subscribe, and also be a part of our Bell Team—hit the little bell icon to get notifications when we upload new videos.