By FreshPoint

Share this post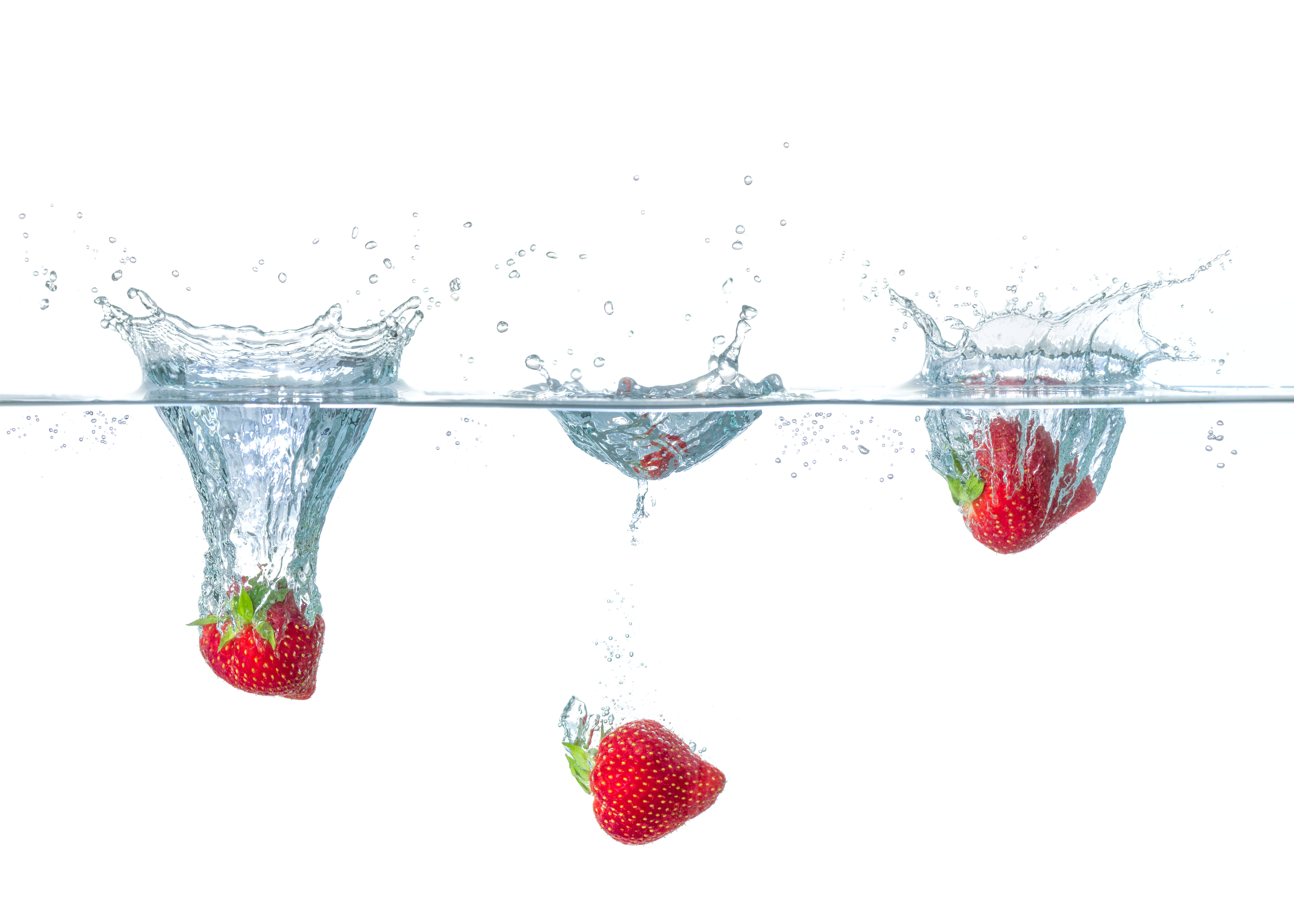 Food Safety Starts With You!
You see the phrase "food safety" everywhere, but food safety really starts with you!
Primarily, hand washing is one of the easiest and most effective food safety measures, and there is an effective way to do it.
Here's how to properly wash your hands according to the CDC,   click through for the science behind it (like, does water temperature matter?)
Wet your hands with clean, running water (warm or cold), turn off the tap, and apply soap.
Lather your hands by rubbing them together with the soap. Be sure to lather the backs of your hands, between your fingers, and under your nails.
Scrub your hands for at least 20 seconds. Need a timer? Hum the "Happy Birthday" song from beginning to end twice.
Rinse your hands well under clean, running water.
Dry your hands using a clean towel or air dry them.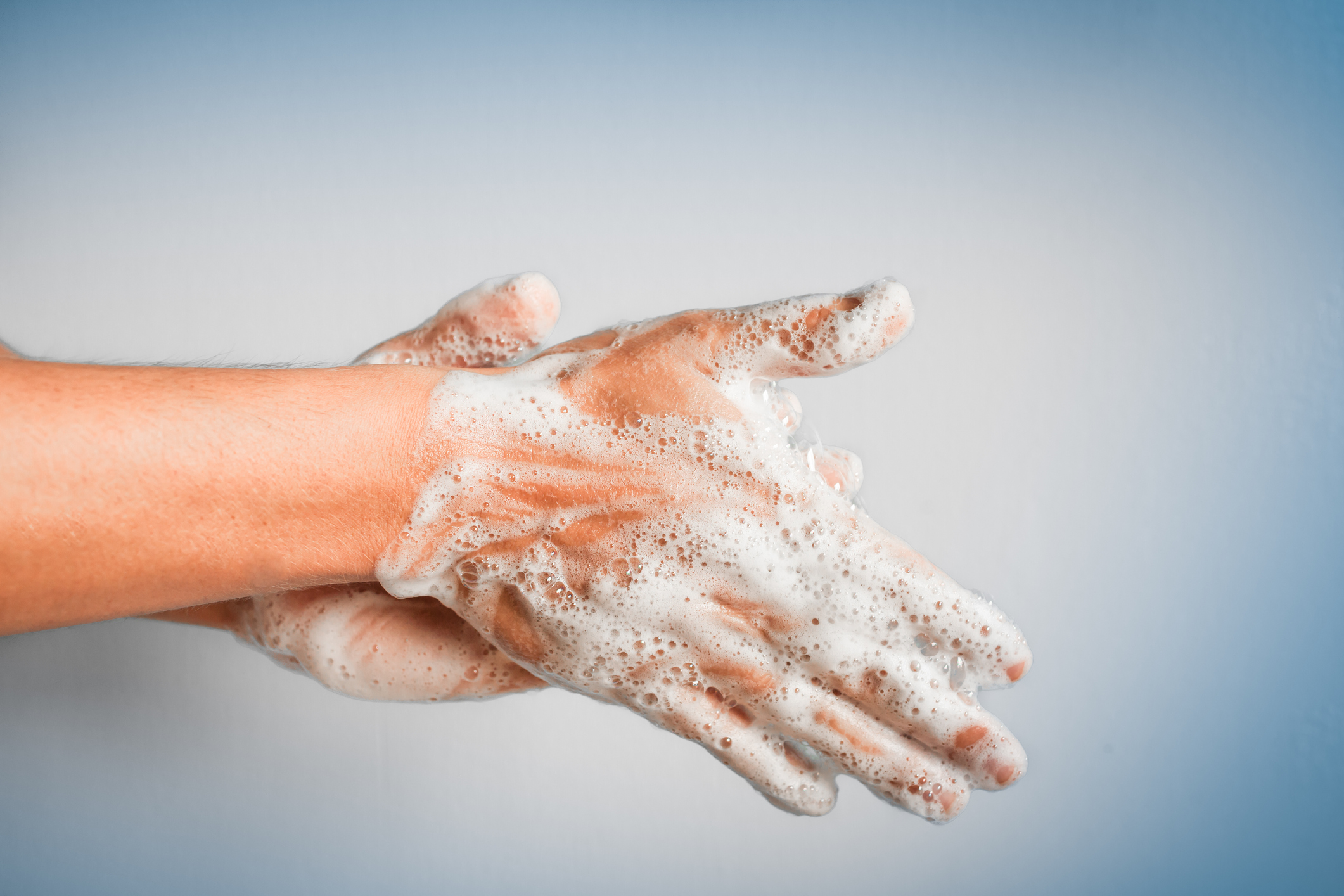 Hand washing is just the first step.
Buying your fresh produce and ready-to-eat items from a reliable vendor is another way to ensure food safety. Look at the company's reputation; do they have a food safety program in place? If not, keep in mind, one food safety incident can set you back thousands of dollars, not to mention damage your reputation.
Ask yourself a few questions before buying your produce from a vendor:
Do they have GAP/GMP verification audits? Good Agricultural Practices (GAP) means buying from a supplier (or farm) that has passed food safety inspections. Good Manufacturing Practices (GMP) protects the food against accidental contaminants in the vendor's possession.
Does you vendor have a Food Defense program in place? This is to protect food from intentional contamination, e.g., disgruntled employees or terrorism.
Is your vendor GFSI certified? Global Food Safety Initiative (GFSI) means your vendor will have 3rd party audits. An example of a 3rd party audit would be SQF (level 2) or Primus.
Does your vendor have advanced recall and traceability programs in place? What would happen if a recall is issued, or if the recall is expanded? Is there a procedure in place to notify you, the end-user, of a food safety issue? Your customers are expecting you to serve them safe food.
Do they have state-of-the-art refrigerated warehouses and fleet? Product may arrive to the warehouse fine, but what do they do to ensure it remains that way pre- and during-delivery?
Does your vendor have ongoing employee food safety training?
Your vendor should be able to answer YES to every one of these questions. 
September is Food Safety Month, but for us, every month is Food Safety Month.
Our Primary Goal is Protecting Our Produce, and Our Customers. As North America's largest fresh produce distributor, we take the lead in the industry when it comes to food safety. Our customers trust us to provide them with some of the safest produce grown by some of the safest farmers and manufacturers. Click here to find out more about FreshPoint and food safety.
---
Some tools you can use:
Visit freshpoint.com for our seasonal availability guides—and while you are there, check out the FreshPress, our latest market report. Place your orders online with ease at myfreshpoint.com. Did you know you can receive real-time reliable delivery alerts on the day of your delivery? Activate and subscribe at FreshPoint.com/mydelivery
Download our app and take your produce management on the go. Place orders, review flyers, watch videos…all in one spot!
Find out more details about our UBU program, and how we are shining a spotlight on food waste while making value and food safety a priority.
We buy local to strengthen regional economies, support family farms, preserve the local landscape, and to provide fresh-from-the-farm food to our customers. Local.freshpoint.com connects you to your local farmers like never before! Customize your search by zip, city, state, radius…even by crops and growing methods. Pop in your zip code and learn about our local farmers.
Socialize with us!
Did you know we are on YouTube? Head over to our page and check out our 75+ videos. Don't forget to subscribe, and also be a part of our Bell Team—hit the little bell icon to get notifications when we upload new videos.
Follow FreshPoint, Inc. on Facebook, Twitter, Instagram, and LinkedIn…and follow The Produce Hunter on Instagram as she finds the best specialty produce at the Santa Monica Farmers Market.