By FreshPoint

Share this post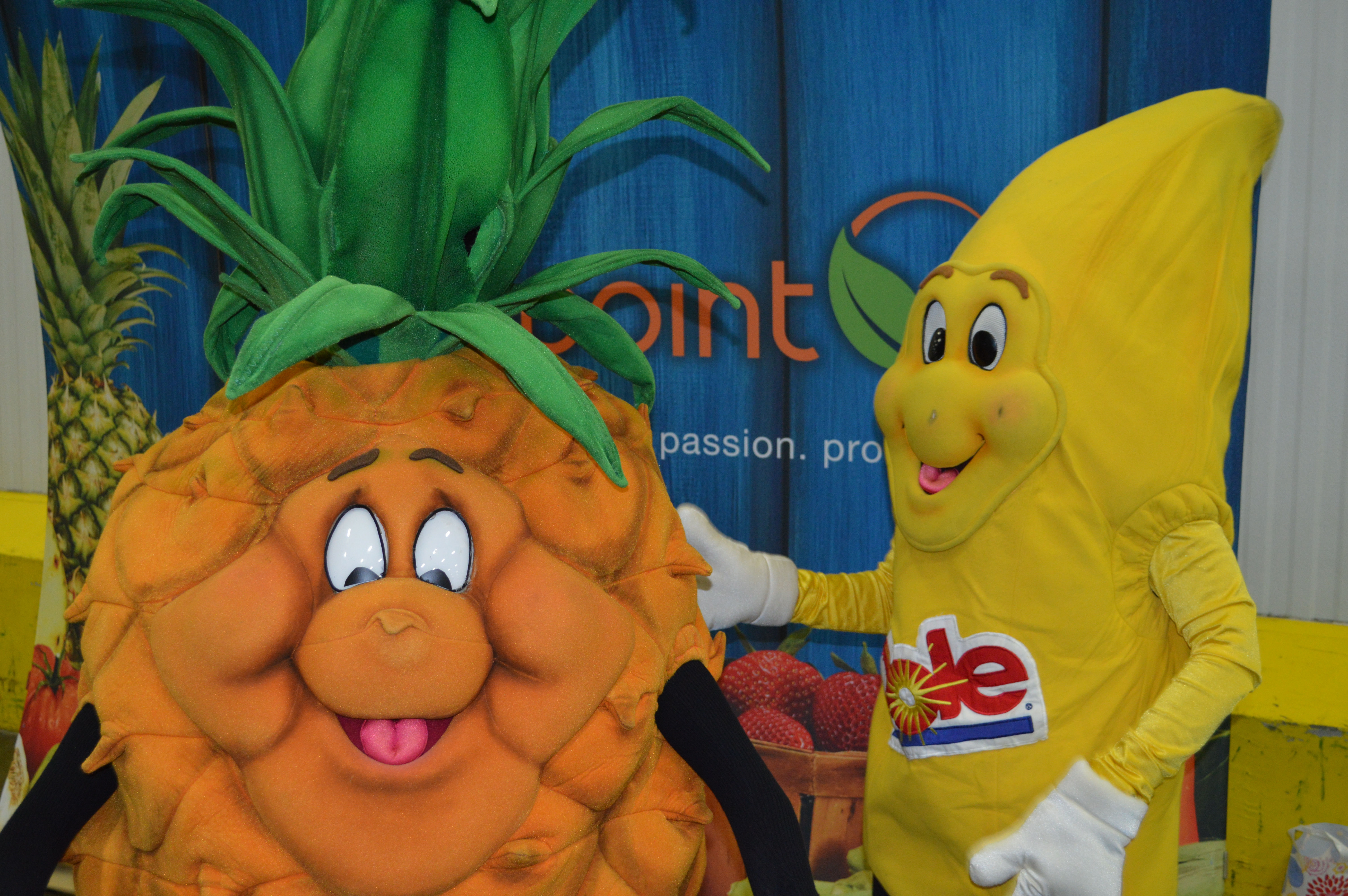 Family Fun Day at FreshPoint Central California!
At FreshPoint, our employees are the foundation to our great success. While we offer excellent benefits and competitive wages, we like to let our employees know that we appreciate all of their hard work.  Read about how our Central California location showed their employee appreciation with their Family Fun Day event from July 24th.
At FreshPoint Central California, we strive to have a culture of care, trust, and help. We believe that providing our associates with a great place to work makes the difference between being a good company and a great company. Furthermore, we take pride in rewarding our associates and thanking them for a job well done.
We had the opportunity to showcase our appreciation for all of our associates Sunday, July 24th at our first annual Family Fun Day. This event was designed to be an educational and interactive fun day for our associates and their families. We were able to do guided tours of our facility to show our families what we do while at work. Department leaders hosted carnival-like activities for our associates, and their families and kids enjoyed the festivities while jumping around in numerous bounce houses. That coupled with little faces painted like cartoon characters and magical creatures made for a very special event for all present.
While our main goal for this event was to celebrate our associates and their families, we also wanted to enrich the lives of all who attended. We invited different community organizations and our benefit vendors/partners such as Fidelity, Blue Cross Blue Shield, MetLife, VSP, Unum, Identity Watchdog, Express Scripts, Aetna, and ARAG Legal Services. Our community partners showcased volunteer opportunities available for our families to participate and make a difference. Organizations present included United Samaritans, Boys and Girls Club of Stanislaus County, Jessica's House, Center for Human Services, Family Promise, and Aspiranet. Our guests also enjoyed many giveaways from organizations such as In-Shape fitness, Sierra Dental, Golden Valley Health Centers, and Turlock smiles.
Our facility was lit up with smiles and festivity as we celebrated Family Fun Day. This event solidified how we are truly a family at FreshPoint Central California.
Thank you FreshPoint Central California, for this great event!
---
Blog post submission by Luis Fuentes, HR Coordinator for FreshPoint Central California, who coordinated the event with Tom Piz, Director of Human Resources/Western Regional Lead at FreshPoint, Inc.