By FreshPoint

Share this post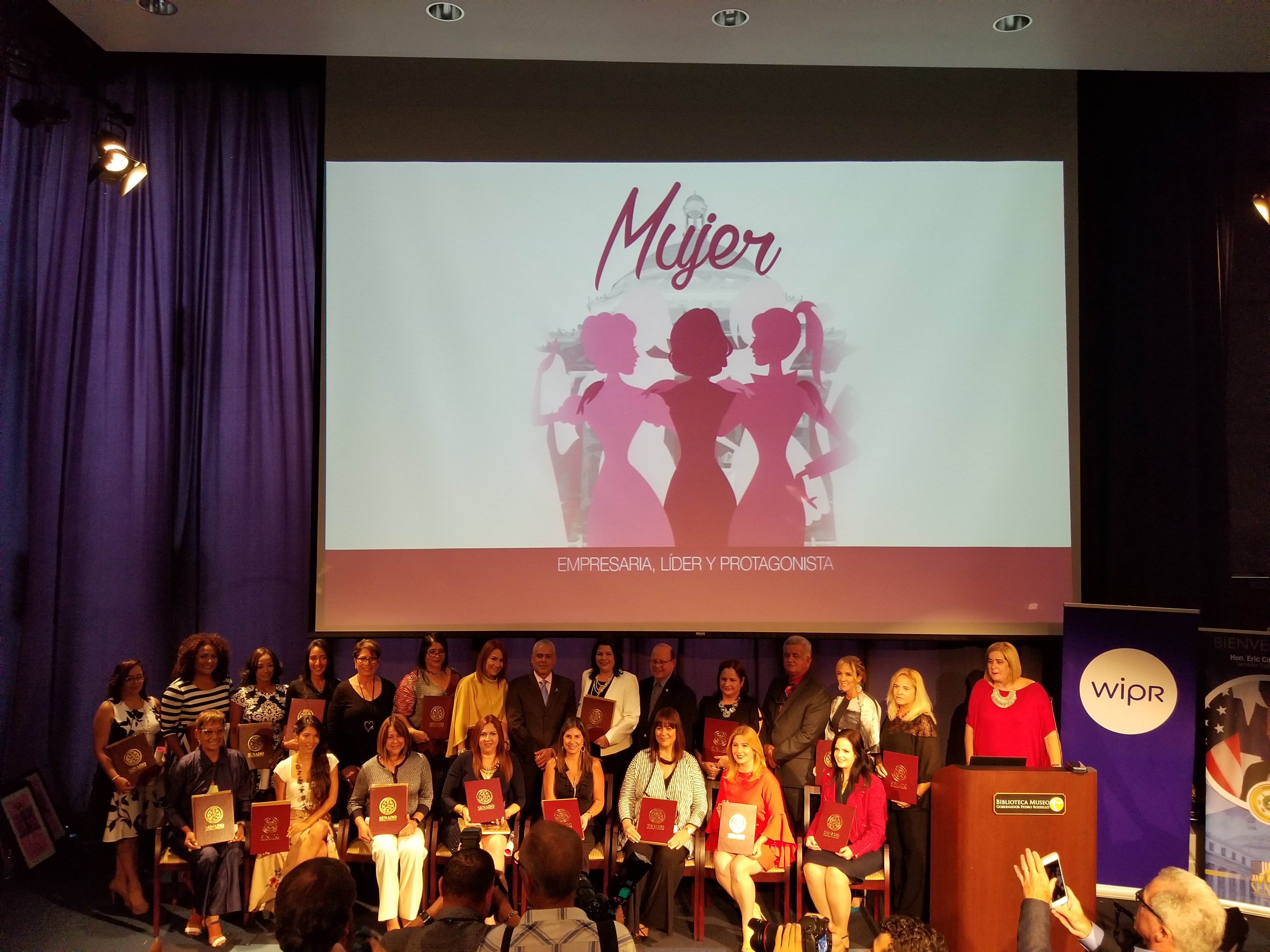 Maria: Recognized for her distinguished community support
I'm privileged and delighted to share with everyone that recently our Operations Manager for FreshPoint Puerto Rico—Maria Innes—was recognized as an "Outstanding Woman of the Year".
Maria received an award for Distinguished Community Support from Eric Correa, Puerto Rico Senate Elect and President of the Banking, Commerce, and Credit Commission alongside the Woman's Business, Leaders, and Pioneers chapter ("Mujer Empresaria, Lider y Protagonista"), for her distinguished community support and exemplary inspiration for future generations.
Maria and 24 other women first responders from all over the island were brought together for recognition and honor of their great strengths, determination, and unity during Hurricane Maria. To say the least, these women's relentless actions, resilience, and perseverance—day in and day out—rebuilding, maintaining businesses, sourcing supplies, petitioning government action and taking care of people, are what truly brought so much needed comfort and relief to businesses, communities, and most importantly, families.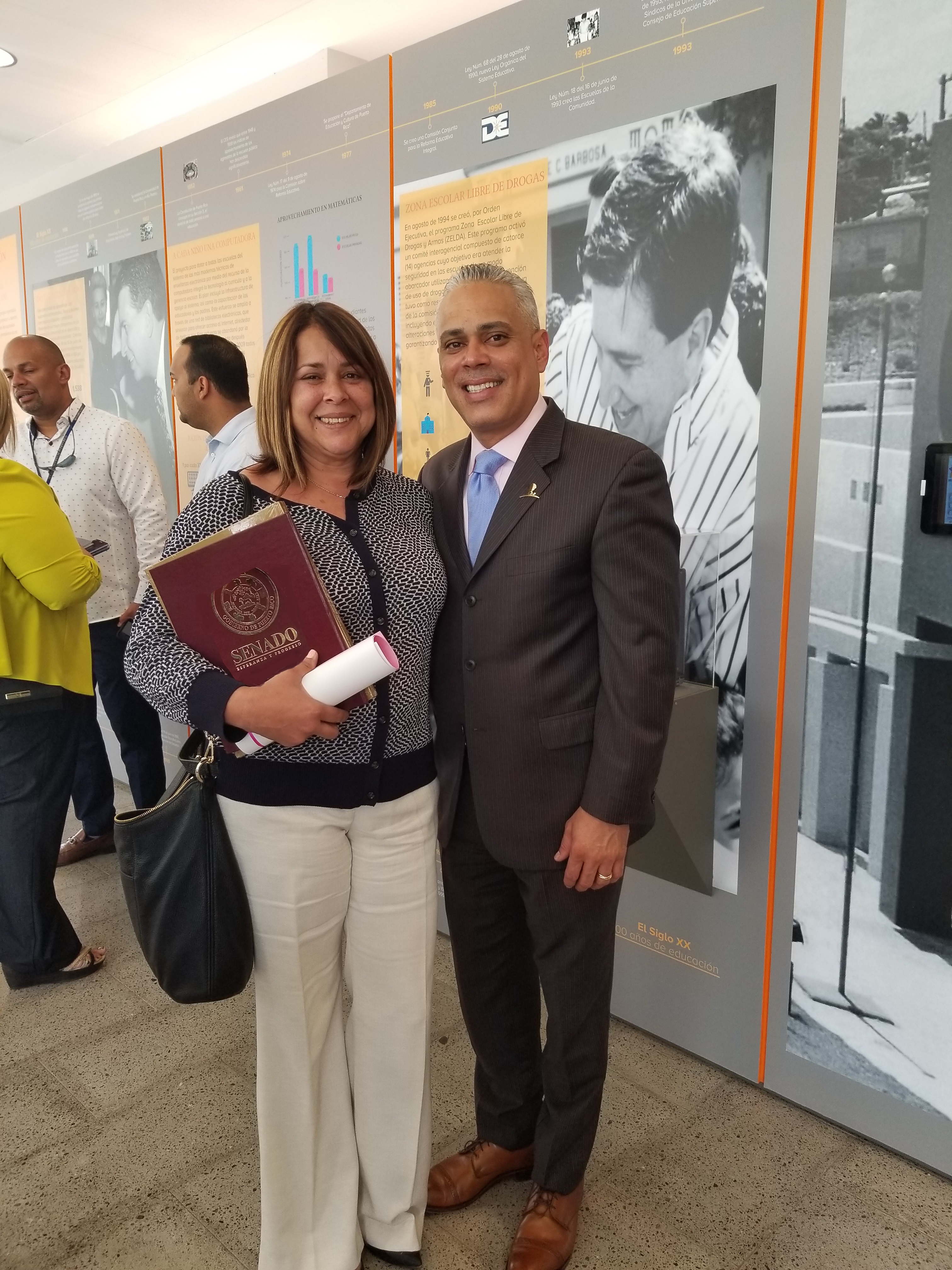 A little insight…FreshPoint Puerto Rico was without power since Hurricane Irma passed on September 6, 2017. We did not have electricity back at our facility until February 14, 2018. Even so, we probably wouldn't have had light established then if it wasn't for Maria waking up one day saying "I've had it. I won't sit here and wait for the light brigades to get to us. We won't go another day without power."  And as all miraculous stories start, that same day she bumped into a small group of business owners at a local restaurant in our area, started a rally, and moved the Senator to take action to have the light restored in our community—all which happened all within weeks of that one morning.
It's easy, and in confidence, that of those I chose to be by my side in trying times would and will always include Maria Innes. My colleague, my friend, and my sister–Maria Innes; a marvelous example for our women of today and into the future.
---
Content and images provided by Kim LeBlanc, General Manager of FreshPoint Puerto Rico.
Follow FreshPoint, Inc. on Facebook, Twitter, Instagram, and LinkedIn… and follow The Produce Hunter as she finds the best of the Santa Monica Farmers Market every week on Instagram.