By FreshPoint

Share this post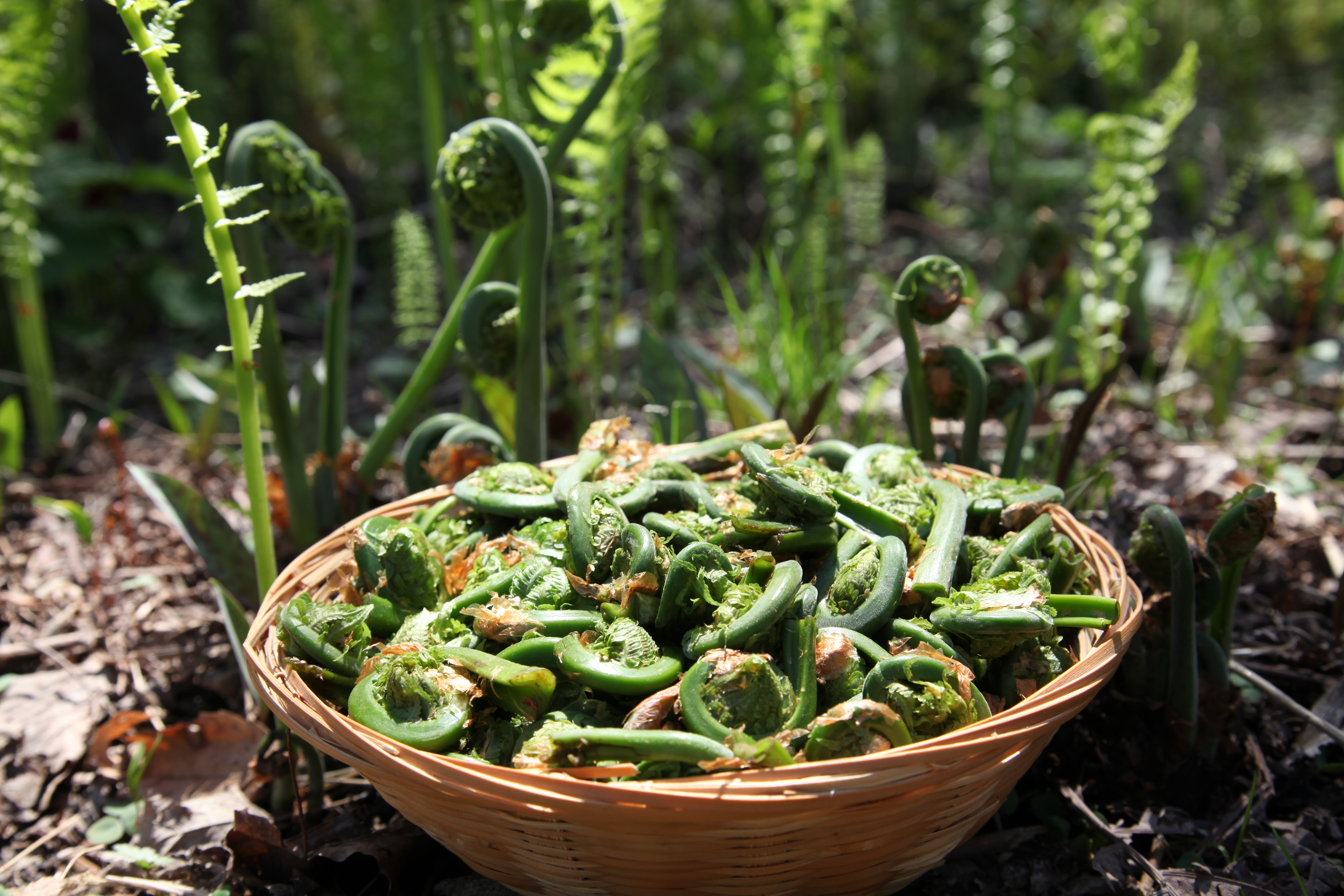 Fiddlehead Ferns: is it really a fern you are eating?
The last member of the Spring Trilogy may be the most misunderstood and underappreciated item: Fiddlehead Ferns.
Appearing in temperate climates early in the spring season, Fiddlehead Ferns have been consumed for centuries.  It is thought that early French settlers sought out Fiddleheads in North America, though it was a common item in Medieval Europe, Asia, and with early Native American people.  Fiddleheads grow in in temperate, wooded regions with fairly high humidity and cold winters.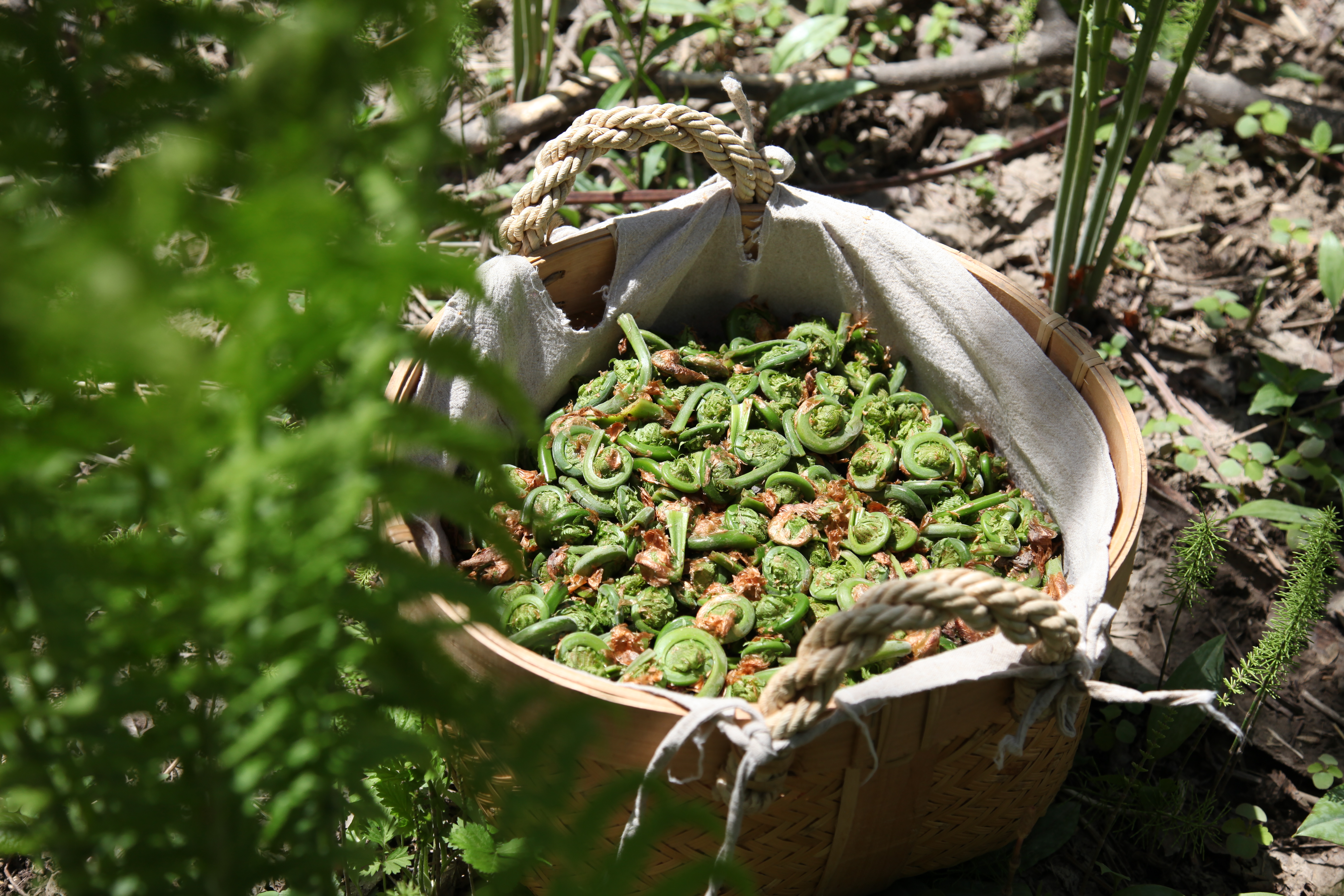 When seeking out and purchasing Fiddleheads, look for tightly coiled heads, brightly colored coils and remove any of the papery husk that may remain attached after harvest.  Most importantly, make sure you're buying Ostrich Fern Fiddleheads, other varieties may not be safe to eat.  Lastly, don't eat them raw, Fiddleheads need to be cooked before you consume them.
Yes, they really are ferns, but are the unfurled tips of new ferns, more often than not, Ostrich Ferns.
Fiddleheads have been consumed for centuries by numerous cultures.  There are records of these delights being consumed in Japan, Siberia, Scandinavia and North America.   Once the coils appear, time is of the essence.  The young and flavorful coils will unfurl into an inedible fern in two weeks.  People have described the flavor as being a cross between green beans and asparagus, with a nutty undertone, sometimes having a slightly bitter bite.  Consider boiling or steaming them and then tossing them in a bit of brown butter with a tough of prosciutto for a uniquely flavored spring side dish.
Note: Fiddlehead Ferns must be cooked before eating. 
---
Content provided by Daniel Snowden, the Director of Culinary Development for FreshPoint Central Florida. He has been in the produce industry years almost 20 years, and loves getting geeky about food. Follow FreshPoint Central Florida on Facebook, Twitter, and Instagram.
Follow FreshPoint, Inc. on Facebook, Twitter, Instagram, and LinkedIn… and follow The Produce Hunter as she finds the best of the Santa Monica Farmers Market every week on Instagram.