Share this post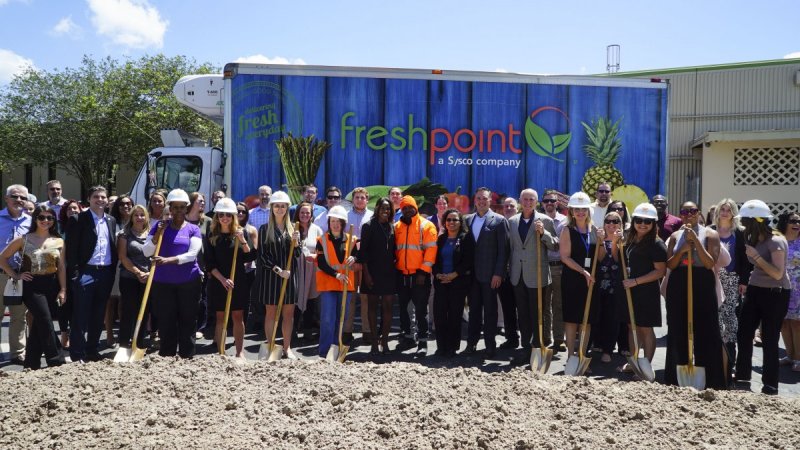 FreshPoint Central Florida Hosts Groundbreaking Ceremony
ORLANDO,  Fla. – Last week, FreshPoint Central Florida hosted a groundbreaking ceremony for the expansion of its facility. Local official Commissioner Victoria Siplin attended the event and provided opening remarks.
The project will double the size of the facility, adding 75,000 square feet to the existing 76,000-square-foot building. The expanded facility will have a 18,000-square-foot FreshCuts processing and production room for fresh cut produce and a system that takes waste (core, seeds, skin, etc.) and grinds it for compost, saving fuel and energy.
In addition, a number of sustainability initiatives are included in the expansion, including LED lighting throughout the facility and a battery charging station with Rapid-Charge technology.
"FreshPoint is excited about the growth of our Central Florida business and the expansion of our facility in Orlando," said Robert Gordon, President and Chief Executive Officer, FreshPoint. "We are proud members of our communities and are excited by the opportunities our facility expansion will bring to expand our presence. We look forward to continuing to build relationships with our local partners and serving our customers with the increased capabilities our expanded facility will offer."
The expansion project is scheduled to take approximately one year.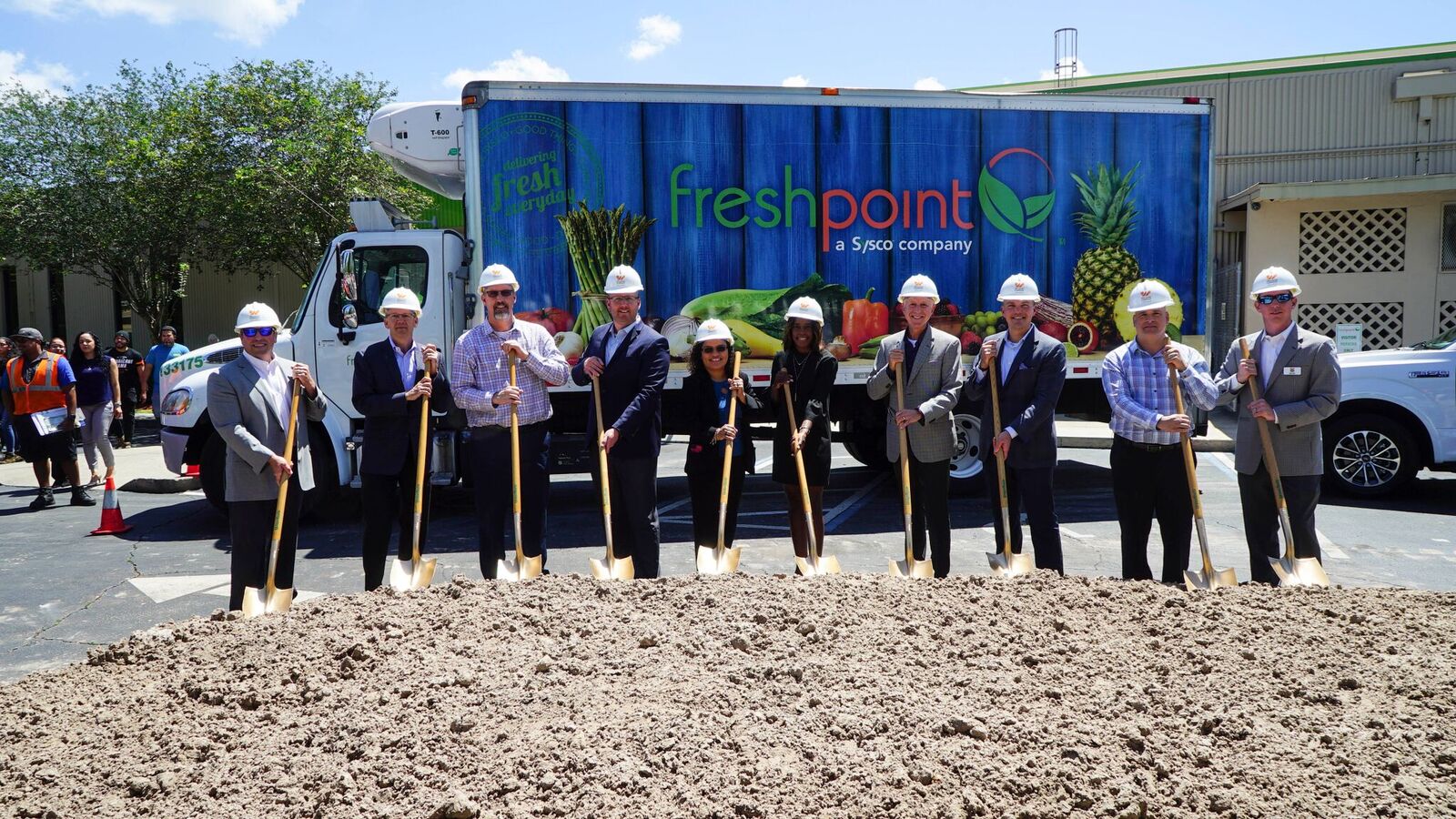 ---
Information provided by Sysco's The Dish.
Follow FreshPoint, Inc. on Facebook, Twitter, Instagram, and LinkedIn. Did you know we are on YouTube too? Head over to our page and check out some of our awesome videos. If you are not a subscriber, please do so!