By FreshPoint

Share this post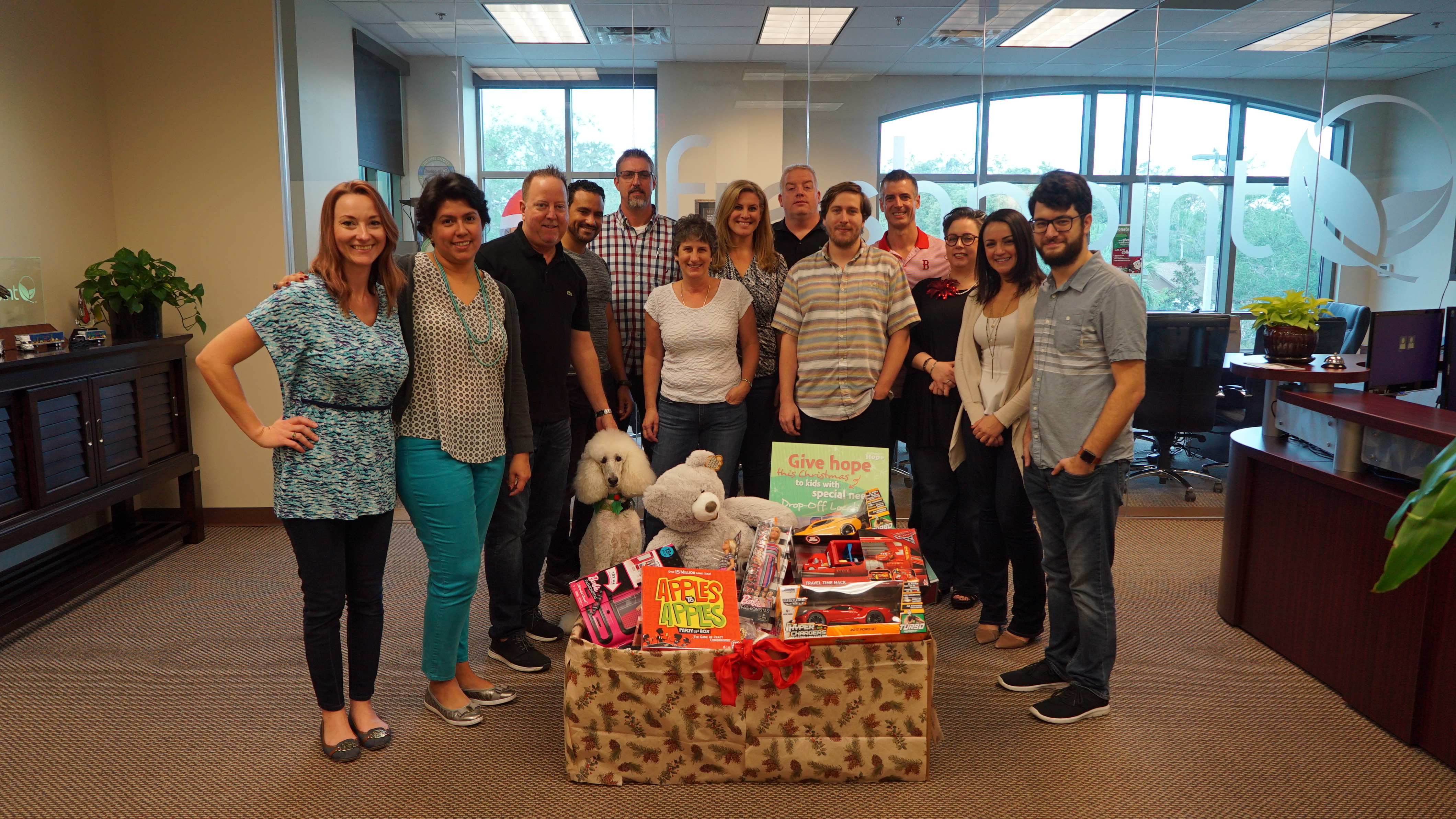 Employees Help for the Holidays
Did you know FreshPoint supports hundreds of organizations throughout North America? We give MILLIONS of pounds of produce, we participate in hundreds of fundraisers, and we are very active with charities and special causes in our communities during the year and also help for the holidays.
"I feel it is very important to be involved in these causes and do our part where we can," says Robert Gordon, president of FreshPoint.
Below are just a few of the many ways our employees help for the holidays. Our heart is bursting—thank you to everyone who gave, and we are honored our employees united to make the season bright!
FreshPoint Southern California
Homeless Awareness Week
During Homeless Awareness week in November, we collected toiletry items and nonperishable food to create goodie bags for the local homeless community. We decided to extend the program until early December–we had such a great outcome.
"It was a great opportunity to share with those less fortunate things that we take for granted." – Jesse Fonseca
Our associates contributed so many items, that we were able to create 60 personal bags. Each bag had a water, snacks, deodorant, lipbalm, toothbrush, toothpaste, and anti-bacterial wipes.
"I love helping people in any way I can. Having the opportunity to give back to the less fortunate brings joy to my heart." – Tracy Sandoval
All items were donated to the East San Gabriel Valley Coalition for the Homeless. They are a non-profit charitable organization with a mission to bring hope and restore dignity to individuals and families who are homeless in the San Gabriel Valley region. Their goal is always to assist people to find permanent housing and assist them to become self-supporting.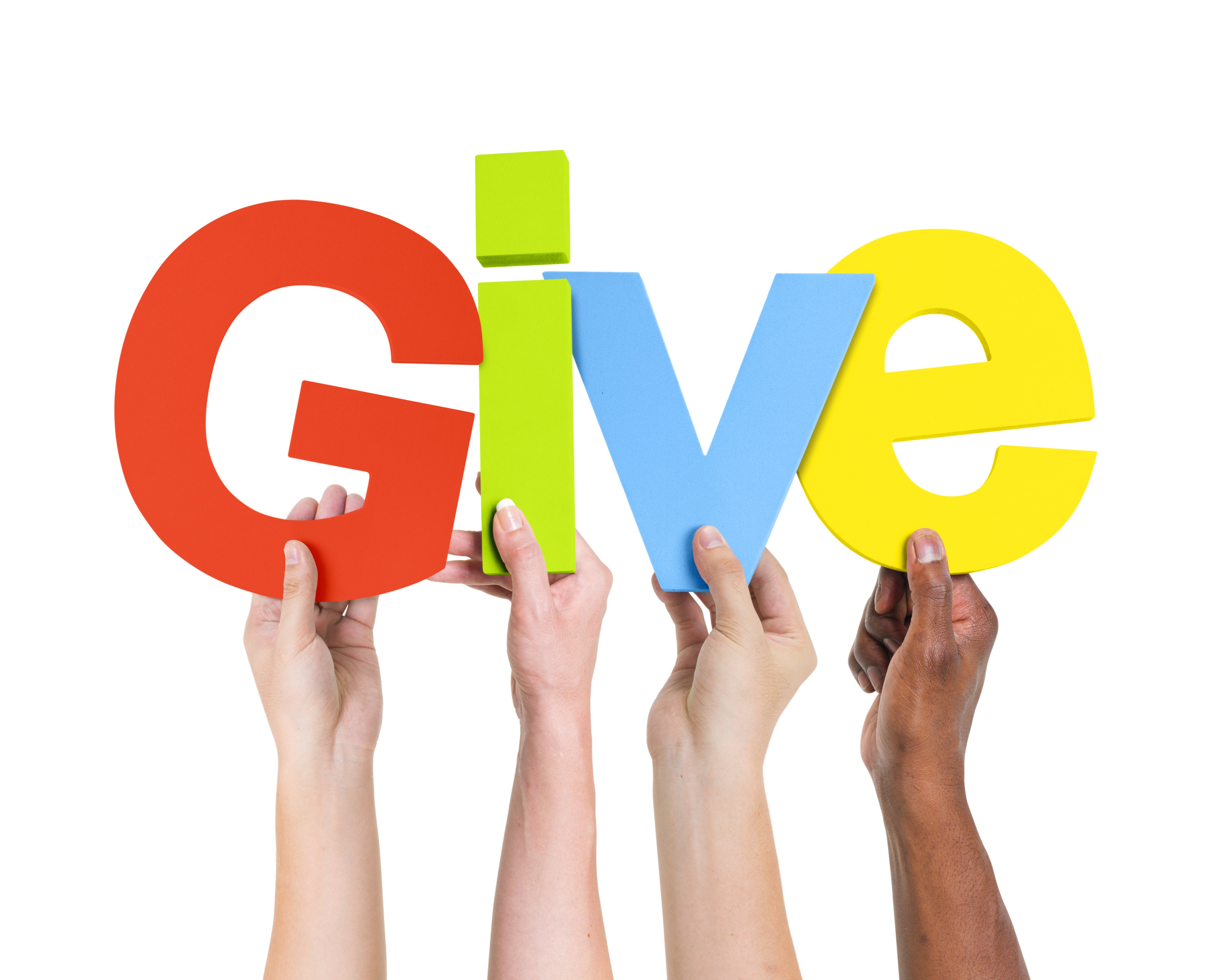 Wayfair Family Services – Previously Concept 7
"My parents were foster parents and now that I had the opportunity to sponsor a foster kid for the holidays it touched home." – Edgar Perez
For the past 20 years FreshPoint Southern California has partnered up with Concept 7. This year we were able to donate 75 gifts for 45 children, providing them with an abundance of joy, hope, love and compassion during the holiday season.
"The reason I feel it is vital everyone participates, just look at our blessings. We work for a great company and we all have the opportunity to brighten the holiday season for a child who is in foster care. That is, at its core, what the holiday season is about, giving. We are all blessed and have more than we could ever ask for. Pass it on." – John Collie
Concept 7 is a family support and treatment center, helping neglected and abused children find foster homes. Not only does Concept 7 provide nurturing, rehabilitation homes for these children, they also are a licensed adoption agency. Their name stems from the idea that an effective program must have seven concepts for the participants to heal; rescue, recognition, relationship, responsibility, respect, resolution, and renewal.
"As a parent, it's always a joy to be able to bring a smile to your little ones and being able to do that for other children is the best feeling you could ever have." – Veronica Mercado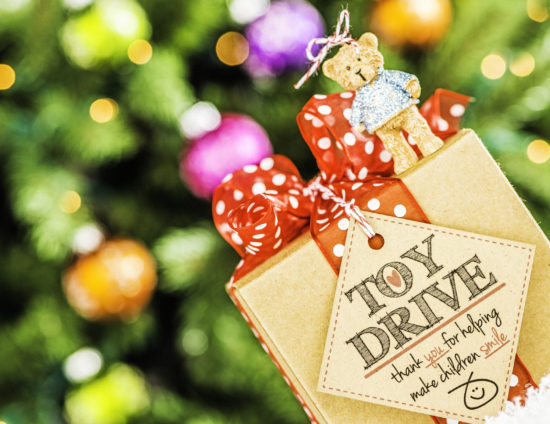 FreshPoint Central Florida Teams up with the National Support Office
Our National Support Office teamed up with FreshPoint Central Florida to donate over 200 toys to Nathaniel's Hope this holiday season. "The donations provided free toys to share with over 1,000 special needs children in our community, 200 of them at local hospitals, with the hope of making things a little easier for their families this Christmas," says Valerie Cappiali, Director of Multi-Unit Accounts at FreshPoint, Inc.
Nathaniel's Hope was founded in 2002 and is dedicated to sharing "the Hope" with kids with special needs (VIP kids) and their families. VIP kids are those with any physical, cognitive, medical, or hidden disability, chronic or life-threatening illness, or those who are medically fragile.
---
A special thanks to our blog post submissions, and to all of our employees that were able to help for the holidays: Emma Ledezma, Marketing Coordinator, FreshPoint Southern California and Valerie Cappiali, Director of Multi-Unit Accounts at FreshPoint, Inc.
Some tools you can use:
Visit freshpoint.com for our seasonal availability guides—and while you are there, check out the FreshPress, our latest market report. Place your orders online with ease at myfreshpoint.com. Did you know you can receive real-time reliable delivery alerts on the day of your delivery? Activate and subscribe at FreshPoint.com/mydelivery
Download our app and take your produce management on the go. Place orders, review flyers, watch videos…all in one spot!
Find out more details about our UBU program, and how we are shining a spotlight on food waste while making value and food safety a priority.
We buy local to strengthen regional economies, support family farms, preserve the local landscape, and to provide fresh-from-the-farm food to our customers. Local.freshpoint.com connects you to your local farmers like never before! Customize your search by zip, city, state, radius…even by crops and growing methods. Pop in your zip code and learn about our local farmers.
Socialize with us!
Did you know we are on YouTube? Head over to our page and check out our 75+ videos. Don't forget to subscribe, and also be a part of our Bell Team—hit the little bell icon to get notifications when we upload new videos.
Follow FreshPoint, Inc. on Facebook, Twitter, Instagram, and LinkedIn…and follow The Produce Hunter on Instagram as she finds the best specialty produce at the Santa Monica Farmers Market.
.