By FreshPoint

Share this post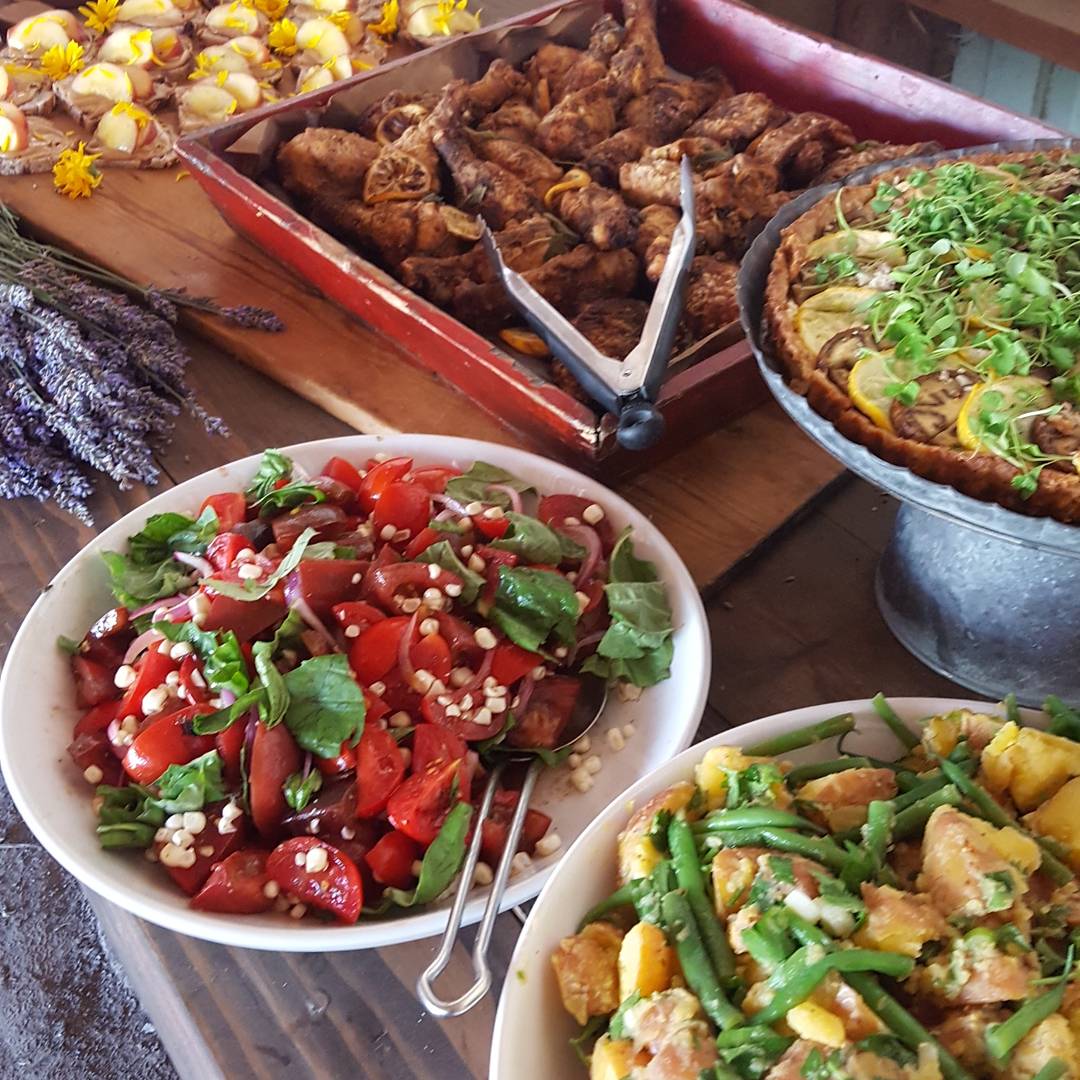 From chemistry teacher to staple on the farmers market: touring the Weiser Family Farm
FreshPoint Southern California recently visited the Weiser Family Farm for a tour and learning opportunity on the Tehachapi Grain Project.
They were fortunate to have Alex Weiser as their tour guide, and he explained the farm's history, walked through the cattle barns, and had a beautiful lunch made with local and sustainable ingredients.
The Weiser Family Farm was established back in 1977 when Sid Weiser left his job as a chemistry teacher and counselor at Garfield High School in Los Angeles to pursue his dream of working off the land. Sid and his wife Raquel moved from East Los Angeles to Tehachapi, CA where they started growing fruit, but soon they acquired farmland in other locations and branched out to a larger variety of fruits, vegetables, and flowers. Their three children have joined the family business, and together, they cultivate a tapestry of high quality produce all year long.
The tour included a visit to their Linda Vista Ranch and farm, about 100 miles north of Los Angeles.
At the farm they grow a variety of fruits and vegetables, including mouthwatering summer melons, Butterball potatoes and ever-popular Shishito peppers. The Weiser Family Farm is complimented by a barn full of happy goats, sheep, and pigs. As always, the Weisers remain vigilant to food safety, by adhering to regulatory requirements and preventing cross contamination of animals and crops.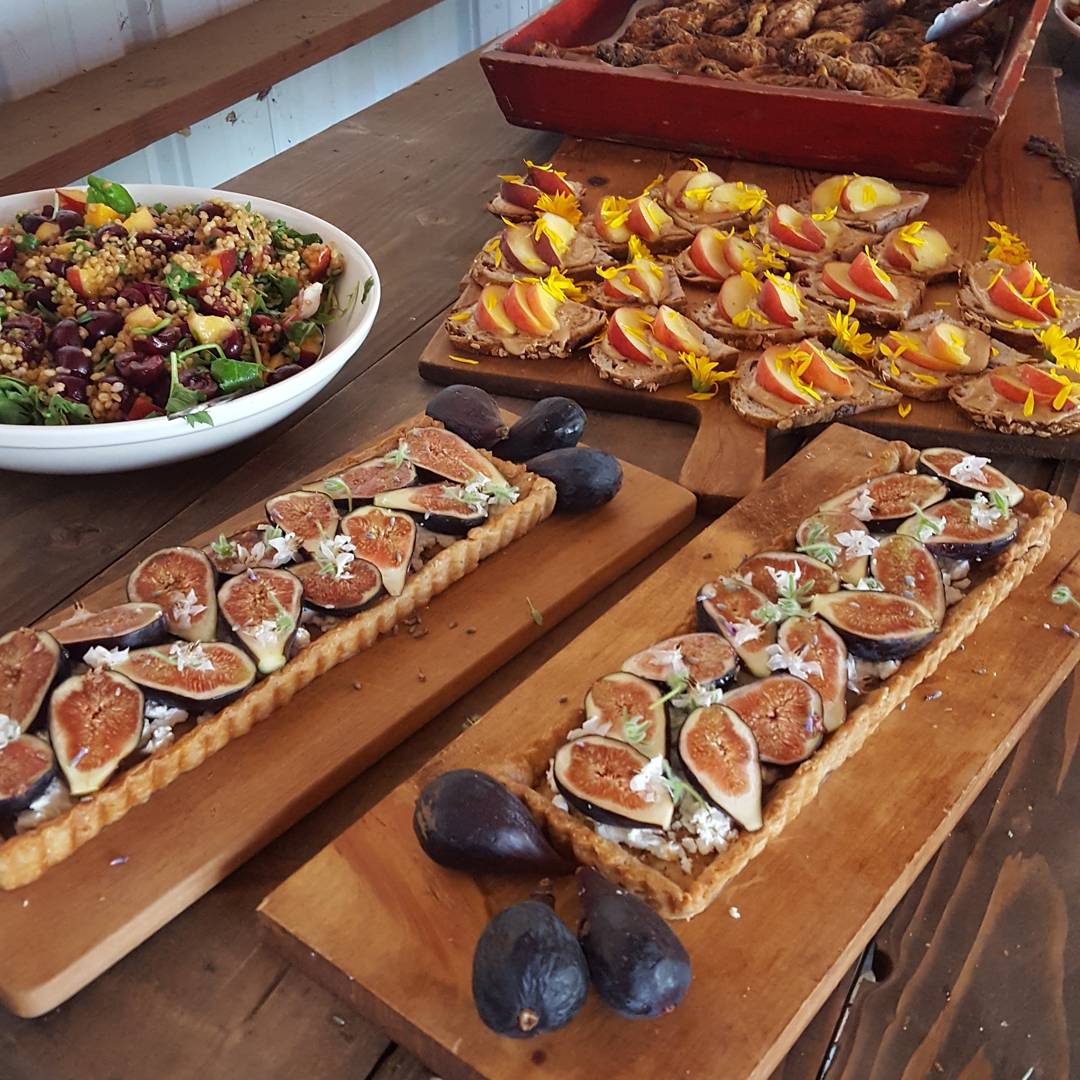 Sherry Mandell from the Tehachapi Grain Project, prepared a delicious lunch featuring homemade bread, blackberry jam, refreshing melon water, fried chicken, local peanut butter, farmers' market tomatoes, Weiser potatoes, and brownies.
Over lunch we learned about the Tehachapi Grain Project, which strives to preserve and grow heritage organic grains which are naturally drought tolerant and low in gluten. They hope to restore some of California's rich grain-growing heritage, and cultivate beautiful, healthy, non-GMO grains for home cooks, chefs, bakers, and brewers.
We are thankful for this amazing experience, and a special thank you to Alex Weiser for allowing us to visit!
---
Blog post and images courtesy of Emma Ledezma, Marketing Coordinator at FreshPoint Southern California. Follow them on Facebook, and Instagram, and find the best of the Santa Monica Farmers Market every week with The Produce Hunter on Instagram.
Here at FreshPoint, we buy local to strengthen regional economies, support family farms, preserve the local landscape, and to provide fresh-from-the-farm food to our customers. Local.freshpoint.com connects you to your local farmers like never before! Customize your search by zip, city, state, radius…even by crops and growing methods. Pop in your zip code and learn about your local farmers.
Follow FreshPoint, Inc. on Facebook, Twitter, Instagram, and LinkedIn.