By FreshPoint

Share this post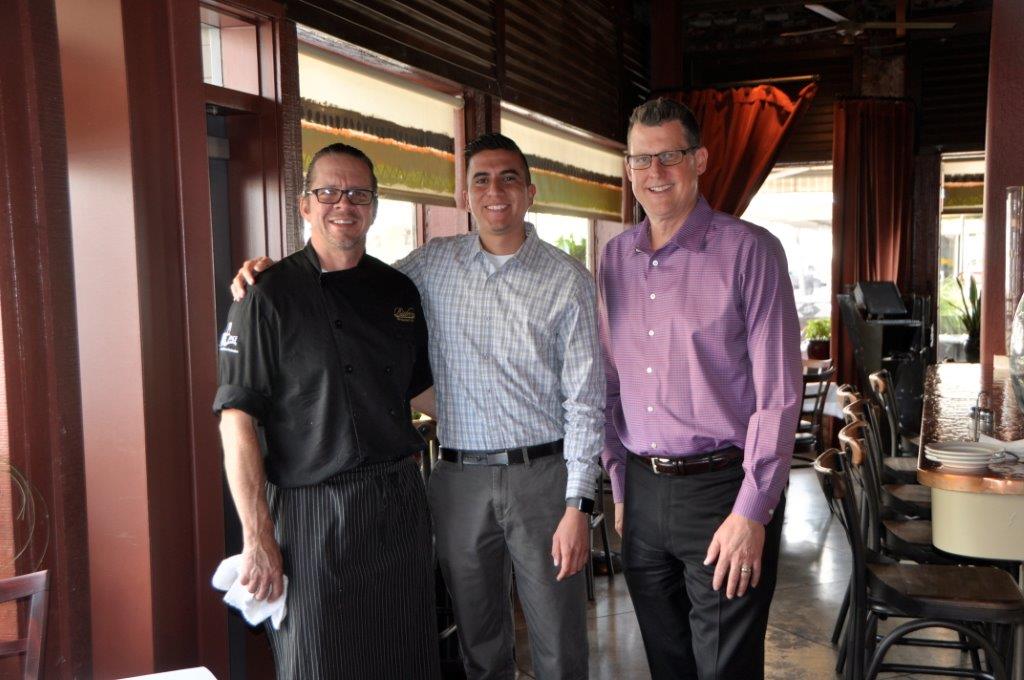 Chef Story: Chef Leroy Walker of Bistro 234
We talk to chefs for their orders, or see them in the mornings as they're opening the kitchen, but we rarely get to hear their personal stories.  Chef Leroy Walker is the Executive Chef of Bistro 234 in Turlock, CA, and he shared his story with us.
Chef Leroy, tell us, when did you decide to become a chef?
It started early. I started cooking in 8th grade—and when I took home economics in 9th grade—I realized I loved to cook. I was introduced to the chef of the Regional Occupational Program, and I started catering. I have worked in restaurants since, and have been at Bistro 234 shortly after opening in 2001.
What is your favorite signature dish?
My signature dish is Grilled Venison with Black Cherry Port Reduction. The dish is grilled venison, seasoned asparagus, roasted red potatoes, with a cherry port sauce.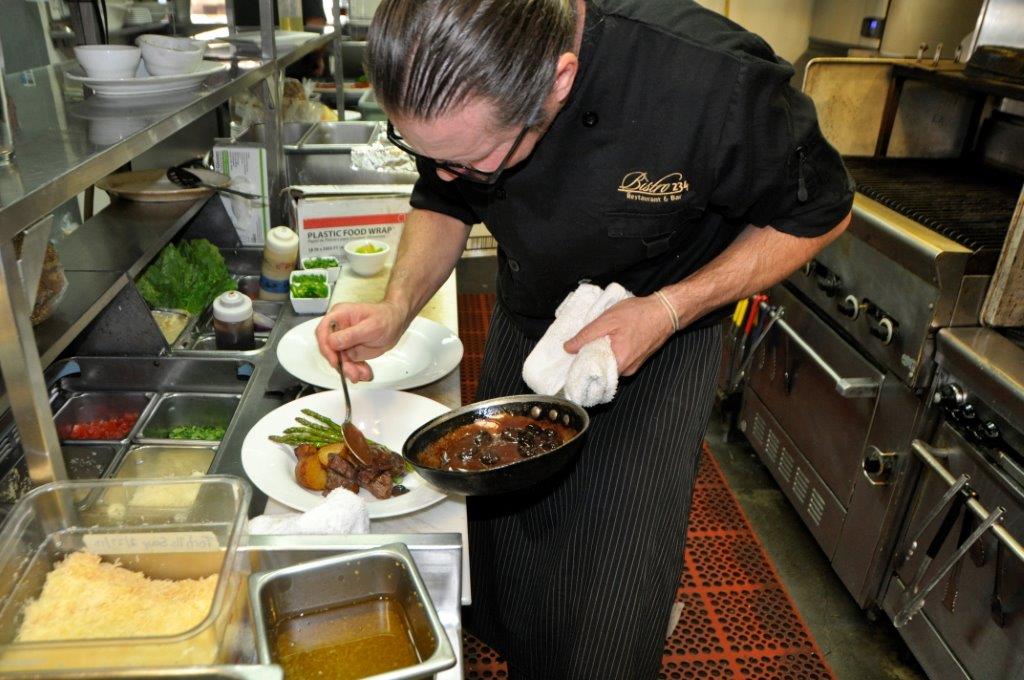 What produce season do you look forward to every year?
My favorites are peak heirloom tomato, melon, asparagus, and recently shishito pepper seasons.
What is your favorite fruit or veggie that you like to play with in the kitchen?
My favorite veggie to cook is baby bok choy. It's a very versatile veggie. And I have been playing with ramen noodles since there will be another location opening with an eastern/Asian style menu.
What is the most unusual thing you have eaten?
I would have to say, Uni. But I'm not a huge fan of the taste and texture.
What food trend would you like to see more of? What do you want to go away?
I would like to see more of New-American/Asian style food trends. I don't care for the "Farm to Fork" trend as I believe to be part of that, restaurants should have all products from a farm 100%.
What three words describe your culinary style?
Only 2 words describe my style, "Flavor Forward"
Thank you Chef Leroy—we love hearing about the chef story of our chef partners, and why they love to do what they do. Everyone has a story. Send us yours.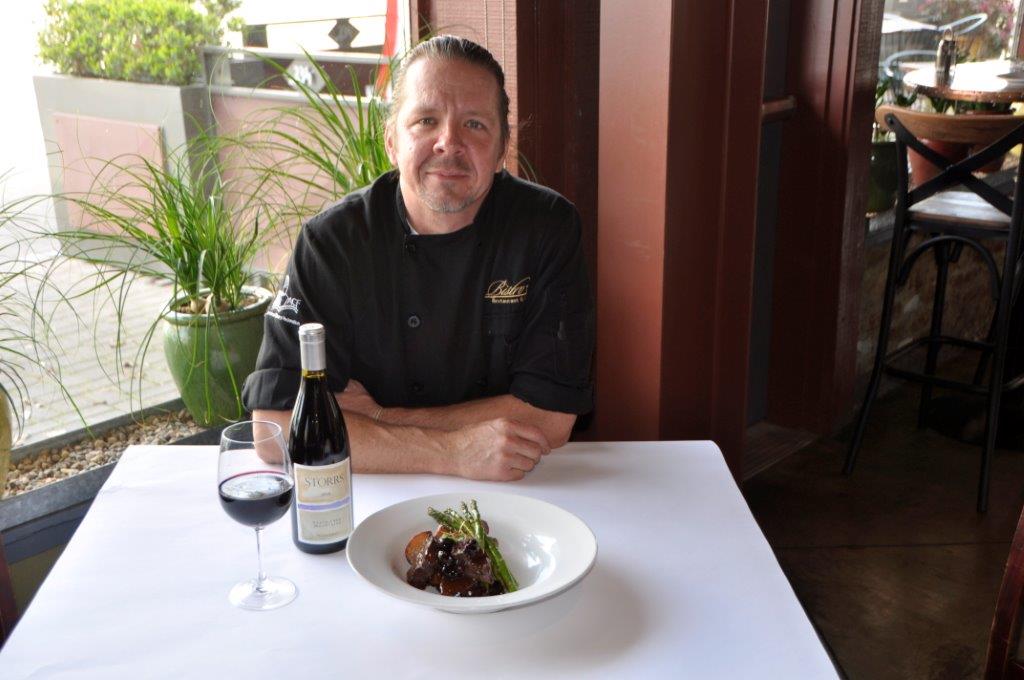 ---
Image and content contributed by Alice Lee, Marketing Coordinator at FreshPoint Central California, and of course, Chef Leroy Walker. You can also find out about Bristo 234: bistro234.com or get social with them on Facebook.
Check out everything that's going on at FreshPoint Central California on their Facebook and Instagram
Follow FreshPoint, Inc. on Facebook, Twitter, Instagram, and LinkedIn… and follow The Produce Hunter as she finds the best of the Santa Monica Farmers Market every week on Instagram.