By FreshPoint

Share this post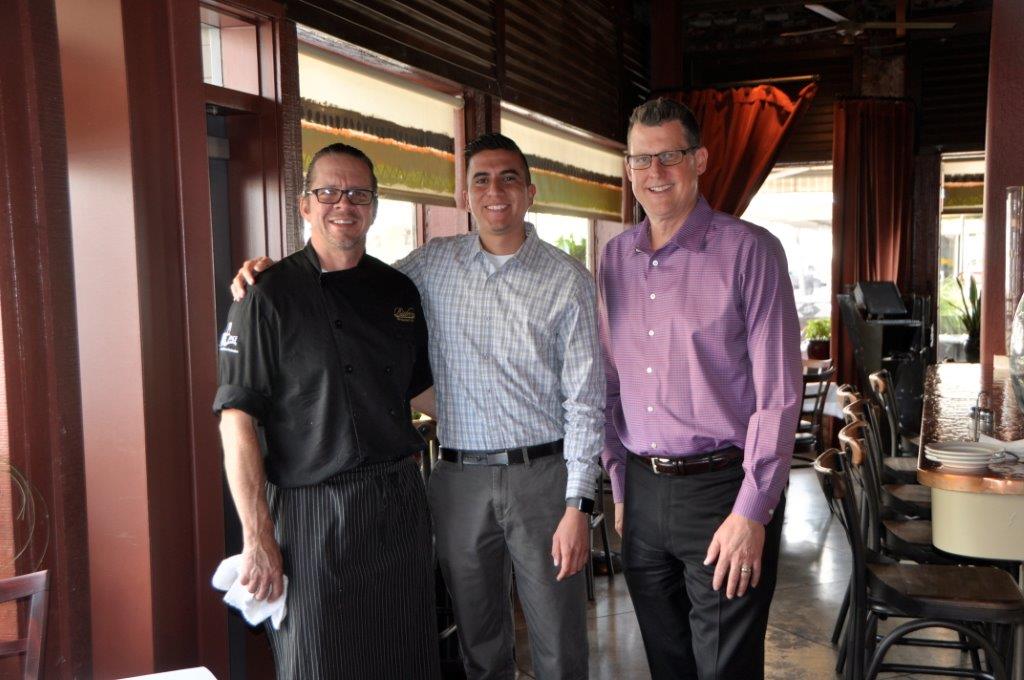 Chef Story: Chef Leroy Walker of Bistro 234
We talk to chefs for their orders, or see them in the mornings as they're opening the kitchen, but we rarely get to hear their personal stories.  Chef Leroy Walker is the Executive Chef of Bistro 234 in Turlock, CA, and he shared his story with us.
Chef Leroy, tell us, when did you decide to become a chef?
It started early. I started cooking in 8th grade—and when I took home economics in 9th grade—I realized I loved to cook. I was introduced to the chef of the Regional Occupational Program, and I started catering. I have worked in restaurants since, and have been at Bistro 234 shortly after opening in 2001.
What is your favorite signature dish?
My signature dish is Grilled Venison with Black Cherry Port Reduction. The dish is grilled venison, seasoned asparagus, roasted red potatoes, with a cherry port sauce.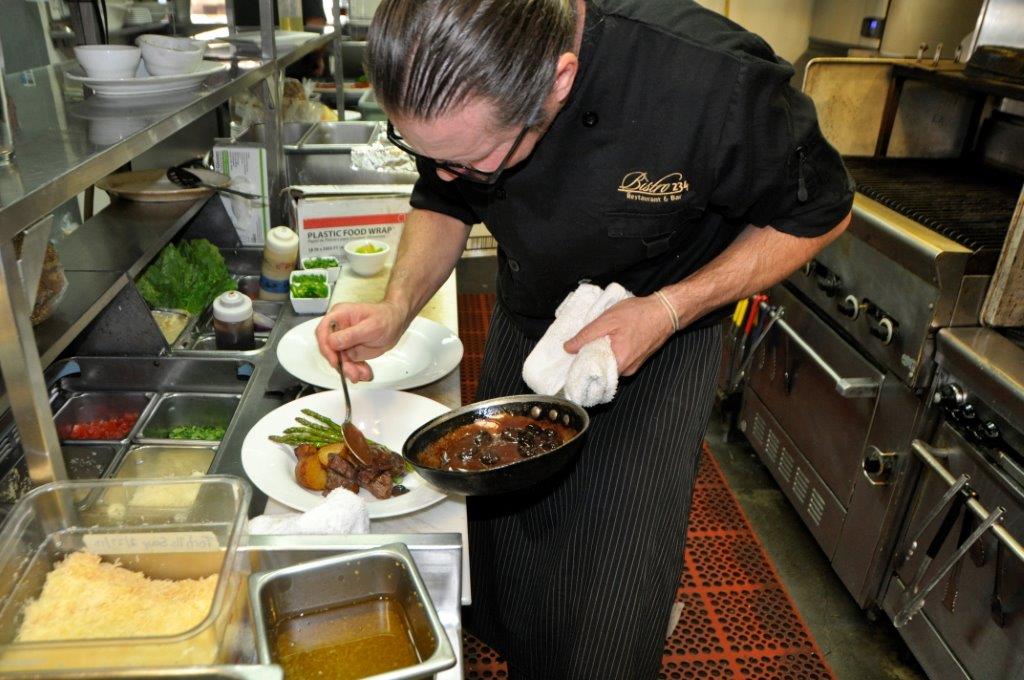 What produce season do you look forward to every year?
My favorites are peak heirloom tomato, melon, asparagus, and recently shishito pepper seasons.
What is your favorite fruit or veggie that you like to play with in the kitchen?
My favorite veggie to cook is baby bok choy. It's a very versatile veggie. And I have been playing with ramen noodles since there will be another location opening with an eastern/Asian style menu.
What is the most unusual thing you have eaten?
I would have to say, Uni. But I'm not a huge fan of the taste and texture.
What food trend would you like to see more of? What do you want to go away?
I would like to see more of New-American/Asian style food trends. I don't care for the "Farm to Fork" trend as I believe to be part of that, restaurants should have all products from a farm 100%.
What three words describe your culinary style?
Only 2 words describe my style, "Flavor Forward"
Thank you Chef Leroy—we love hearing about the chef story of our chef partners, and why they love to do what they do. Everyone has a story. Send us yours.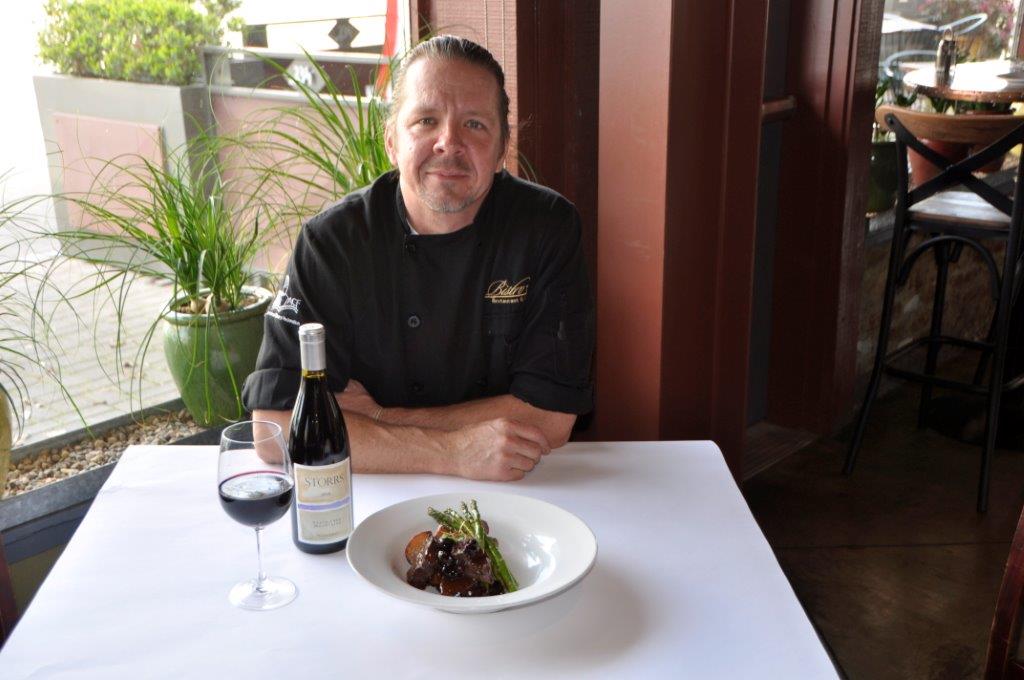 ---
Image and content contributed by Alice Lee, Marketing Coordinator at FreshPoint Central California, and of course, Chef Leroy Walker. You can also find out about Bistro 234: bistro234.com or get social with them on Facebook.
Check out everything that's going on at FreshPoint Central California on their Facebook and Instagram
Some tools you can use:
Visit freshpoint.com for our seasonal availability guides—and while you are there, check out the FreshPress, our latest market report. Place your orders online with ease at myfreshpoint.com. Did you know you can receive real-time reliable delivery alerts on the day of your delivery? Activate and subscribe at FreshPoint.com/mydelivery
Download our app and take your produce management on the go. Place orders, review flyers, watch videos…all in one spot!
Find out more details about our UBU program, and how we are shining a spotlight on food waste while making value and food safety a priority.
We buy local to strengthen regional economies, support family farms, preserve the local landscape, and to provide fresh-from-the-farm food to our customers. Local.freshpoint.com connects you to your local farmers like never before! Customize your search by zip, city, state, radius…even by crops and growing methods. Pop in your zip code and learn about our local farmers.
Socialize with us!
Did you know we are on YouTube? Head over to our page and check out our 75+ videos. Don't forget to subscribe, and also be a part of our Bell Team—hit the little bell icon to get notifications when we upload new videos.
Follow FreshPoint, Inc. on Facebook, Twitter, Instagram, and LinkedIn…and follow The Produce Hunter on Instagram as she finds the best specialty produce at the Santa Monica Farmers Market.