By FreshPoint

Share this post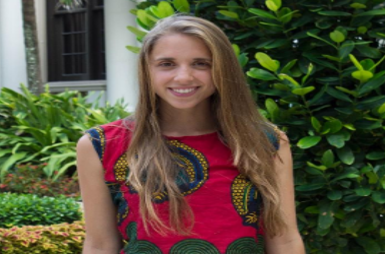 Apprentice Diary: Entry One—Integrating a passion for sustainability
When we talk about sustainability, we don't just mean the environment—our employees are our greatest asset and the foundation to our great success.
We work with internships, local schools and colleges for placement, and various in-house leadership programs throughout the year, developing people with a passion for produce. In this diary series, Maria Elisa Vollmer will be sharing her experiences as she works on specific goals as an apprentice with FreshPoint Raleigh.
---
After graduating from Virginia Tech in Environmental Policy and Planning, an opportunity to be a FreshPoint Raleigh apprentice came my way. Now, I will be spending the summer working with FreshPoint Raleigh through a North Carolina State University project, North Carolina Growing Together (NCGT), which aims to incorporate more local produce in mainstream retail and wholesale markets.
My personal interest is in corporate sustainability, and I am really excited to be able to integrate my passion for both food and sustainability in my experience with FreshPoint this summer.
For the next two months, I will be working with the Raleigh team on a few different initiatives to promote locally-grown produce (like this tiny personal watermelon from one of our local farms, Fresh Pik, which we visited this week).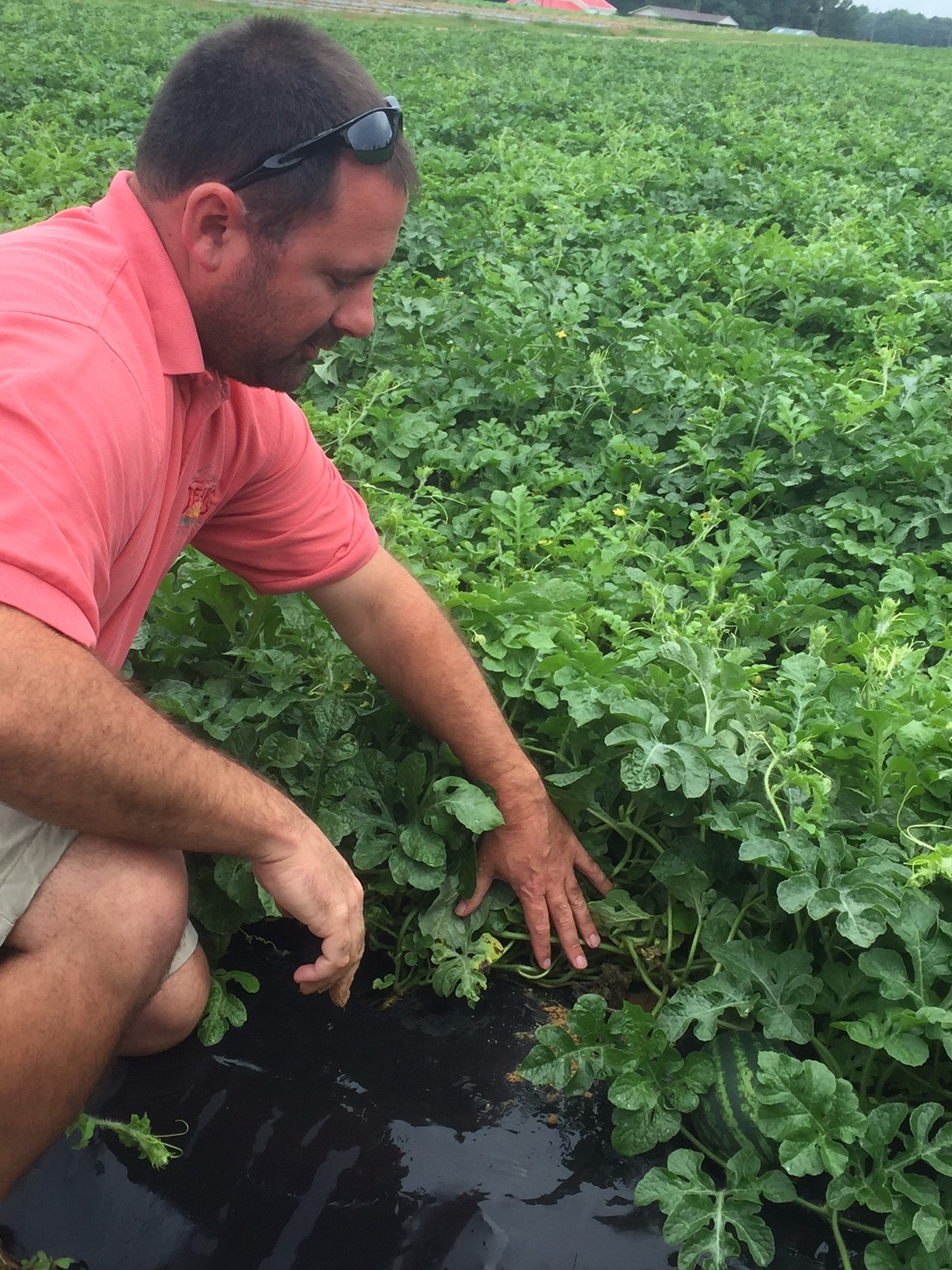 I will also be spending some time with operations on efficiencies in terms of reducing food waste and streamlining the truck routes.
More often than we would like, produce end up in the landfill if they don't meet certain aesthetic and quality standards. Although some products in the warehouse may not be restaurant material, they can still be used to nurture someone.
"When I stop and think about all the water, energy, land, fertilizer, pesticides, and many other resources used to grow that case of now-wilted lettuce or bruised squash to our warehouse, it doesn't make sense to treat it as a disposable good"
FreshPoint Raleigh is currently looking for different avenues for these Unusual But Usable™ products. This summer, I will be reaching out to potential customers and our community to find a home for these products that might otherwise be discarded.
In the meantime, I'll continue to learn about the food supply chain and the opportunities there are to make it more sustainable.
---
Images and content contributed by Maria Elisa Vollmer, NCGT Summer Apprentice, FreshPoint Raleigh.
Find out more details about our UBU program, and how we are shining a spotlight on food waste, while making value and food safety a priority. Here at FreshPoint, we buy local to strengthen regional economies, support family farms, preserve the local landscape, and to provide fresh-from-the-farm food to our customers. Local.freshpoint.com connects you to your local farmers like never before! Customize your search by zip, city, state, radius…even by crops and growing methods. Pop in your zip code and learn about your local farmers.
Follow us on Facebook, Twitter, and LinkedIn, and find the best of the Santa Monica Farmers' Market every week with The Produce Hunter on Instagram.