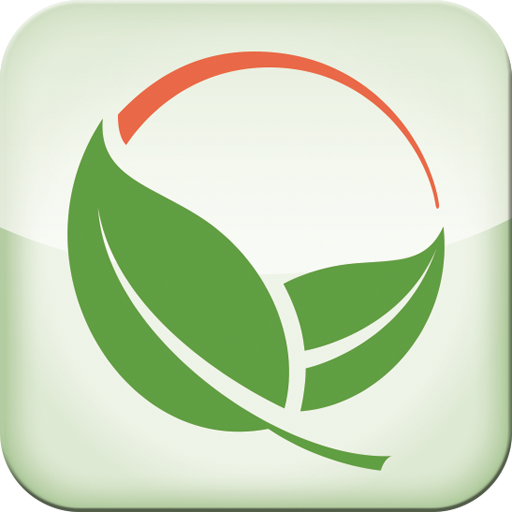 To view exclusive Point of Sale flyers from your area
South Florida
Founded in 1987 as A One A Produce and Dairy, FreshPoint South Florida serves the region with the finest quality products, and the most reliable service available. Our core values of integrity, excellence, teamwork, responsibility, and inclusiveness help us to achieve our vision of being our customers' most valued and trusted business partner.
facility
State-of-the-art 170,000 square-foot facility.
Refrigerated loading and receiving dock ensuring an unbroken cold chain.
New refrigerated delivery fleet with approximately 70 straight trucks and 28 tractor/trailers.
Constant GPS tracking through XRS tablet system within the truck.
Customized distribution programs to meet special needs.
Internet ordering through myFreshPoint.com.
FreshCuts, Grab and Go, Organic, and Tomato Value Add options available
food safety
Fully-documented HAACP and recall program.
FDA/USDA compliant.
Facility is SQF Certified Level 2.
Disaster Preparedness Action Plan in place.
FDA compliant with Homeland Security bio-terrorism guidelines.
HACCP Program & ServSafe Certification.
Certificate of Insurance and Grower Good Agriculture Practice required on products purchased.
Dedicated Food Safety Manager.
Navigate our coverage area by county. To search your specific location select full screen.
Customer Base
Healthcare
Export & Wholesale
Foodservice
Education
Travel & Leisure
With unmatched fresh produce, knowledge and experience, FreshPoint provides today's chefs with the ingredients to create tomorrow's culinary success. Over the last few decades, we have seen revolutionary changes in the produce industry—from refrigerated trucks and fresh-cut produce to submitting and processing orders online. With these innovations, our passion for produce and commitment to helping our customers succeed remains unchanged.
Our Leadership Team
Jon Haynie
President
Jacob Baron
Value Add Manager
David Yelenosky
VP of Finance
Katherine Leblanc
VP Sales
Patrick Carraro
VP Operations
Bill Nevins
VP Merchandising
Pamela Bonina
Human Resources