By FreshPoint

Share this post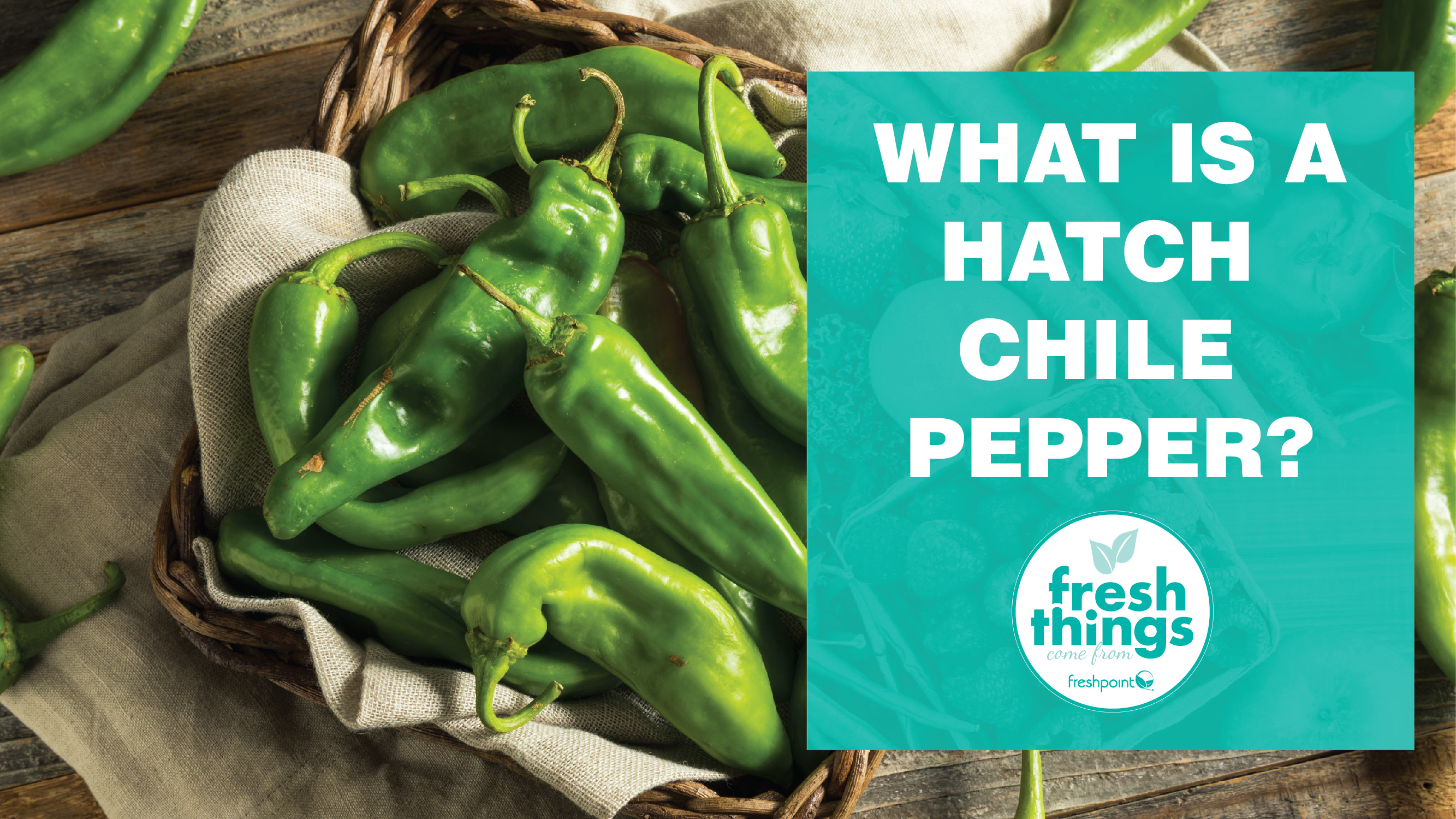 Fresh Things Video: What is a Hatch Chile Pepper
The Hatch chile pepper harvest has begun. It's a three week season, very short, and people in New Mexico go absolutely crazy for these gems.
So what is a Hatch chile pepper?
Much different than a traditional bell pepper–it's a variety of Anaheim pepper grown in Hatch, New Mexico. Picked green it's used in chili verde. I like them roasted, seeded and put on a cheeseburger with some traditional chili.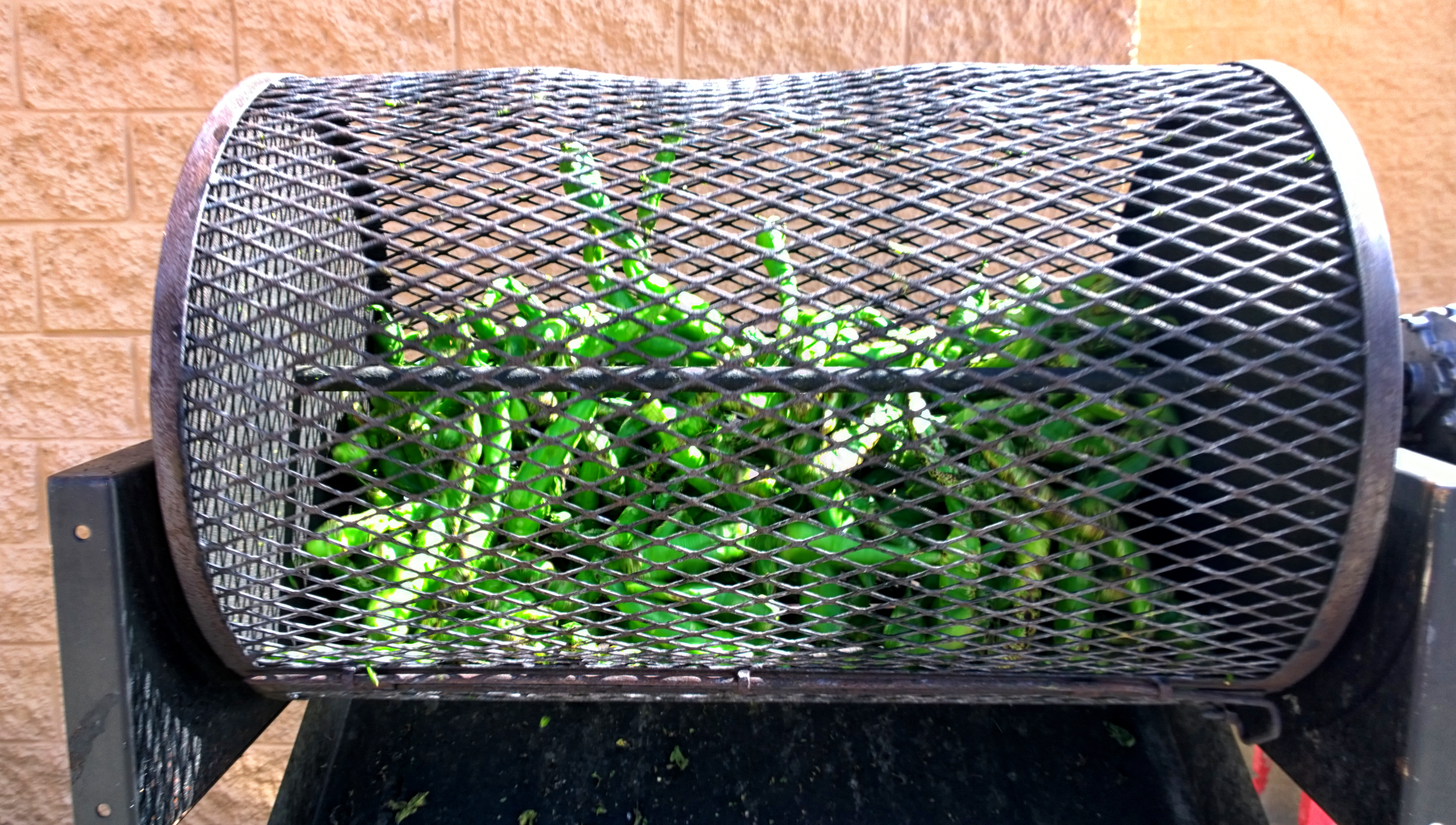 They're also left on the vines to fully mature into red, they're then picked, tied up, and dried, for chile Rojo or red chili. Lines in New Mexico are often drawn, even amongst families, as to which chile is better: the red or the green.
I like it Christmas style–half and half.
---
Hatch chile peppers are generally available in the late summer, around August. The season is very short, only about three weeks or so–and then they are gone again for another year.
Content provided by Daniel Snowden, the Director of Culinary Development for FreshPoint Central Florida. He has been in the produce industry years almost 20 years, and loves getting geeky about food. Follow FreshPoint Central Florida on Facebook, Twitter, and Instagram.
Follow FreshPoint, Inc. on Facebook, Twitter, Instagram, and LinkedIn. Did you know we are on YouTube? Head over to our page and check out our videos. Don't forget to subscribe, and also be a part of our Bell Team—hit the little bell icon to get notifications when we upload new videos.