By FreshPoint

Share this post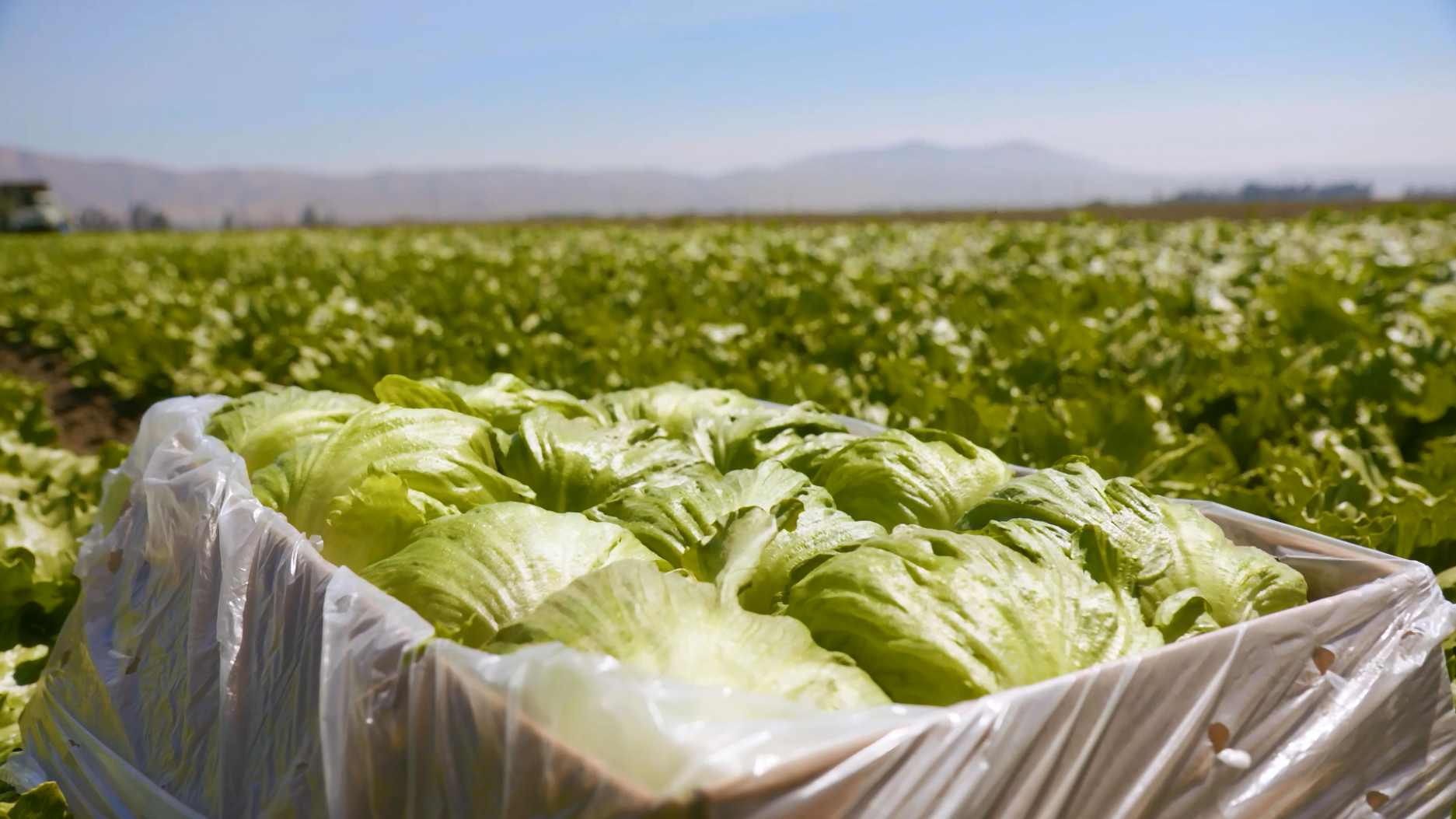 The Significant Cost Benefits of Natural Brand
Several years ago, I was on a customer call with a sales associate. The customer asked us for our price on 24ct iceberg head lettuce. When the marketing associate quoted the current price, the customer said that our price was about 20% too high.
We both walked away from the call perplexed and wondering, "How could our competitors' price be so much better than ours when we are the leader in the industry?"
We decided to dig in and see.
We compared our Imperial Fresh branded product against the competitor's packer label product. When the customer reviewed the invoices, both showed the same description: 24CT ICEBERG HEAD LETTUCE.
Indeed, the customer indicated that our price was higher.
The differences began the moment we popped the lids from the cases. First, each head of lettuce in our branded case was larger in size. While there were 24 heads of lettuce in both cases, the FreshPoint heads were larger and the leaves were cleaner due to outer leaves being removed. When we weighed the case, our brand was 24% heavier, so we asked the customer to clean both cases of product and weigh the usable product afterward. Our case yielded an incredible 42% more usable product.
Higher cost, BUT with a much higher yield…
The customer recognized that our case, while costing more per case, was actually considerably less per usable pound of product. Consistent yield, commitment to food safety and sustainability, and fair pricing ultimately won the business with the customer.
We all work on ensuring that our customers know and see how our products and brand are different. This is just one example of the investment FreshPoint makes in quality, safety, and sustainability.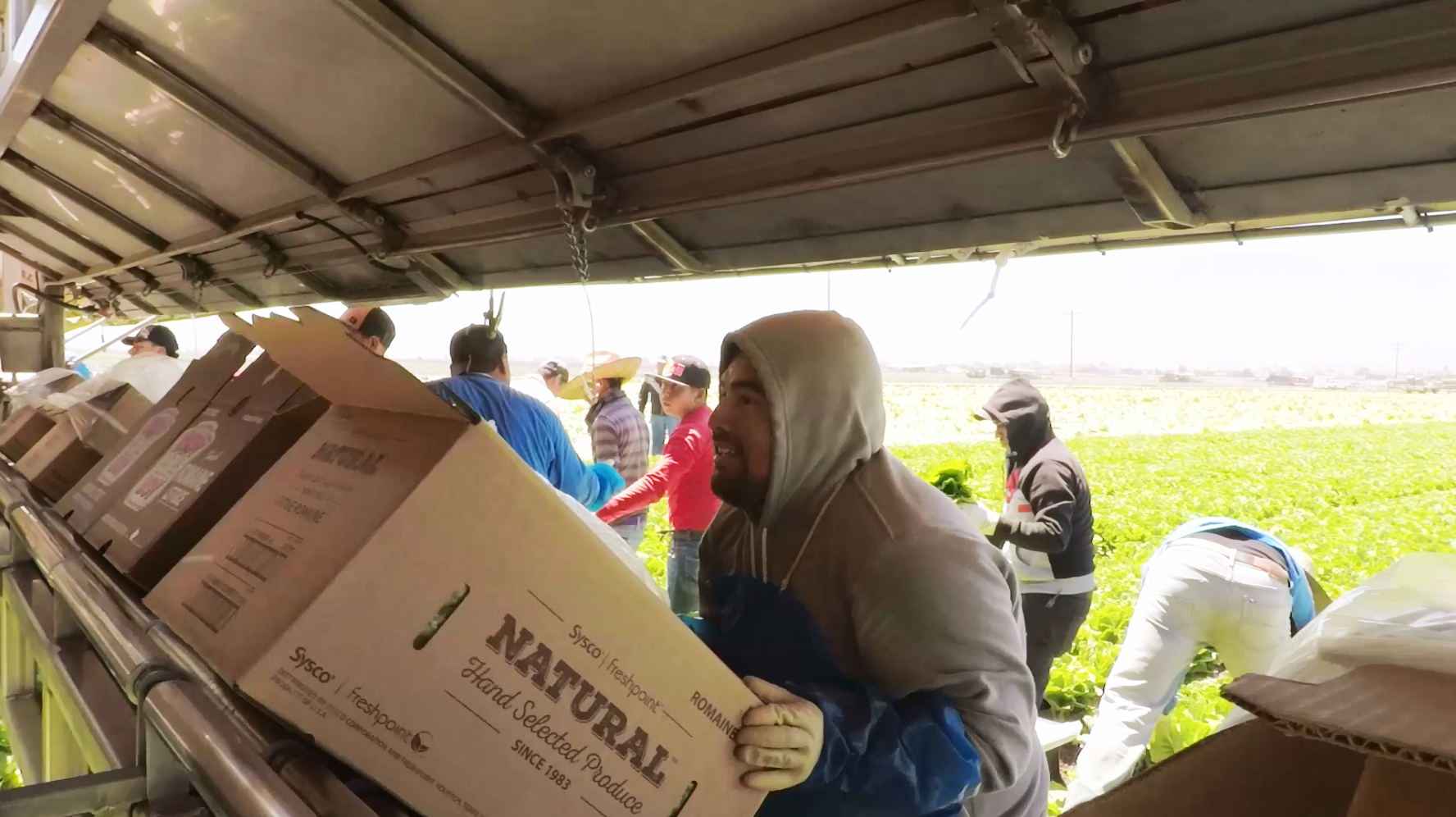 Here is what makes the FreshPoint produce portfolio really stand out:
Every Sysco/FreshPoint Brand product follows rigid specifications:
Equal to or more stringent than USDA/CFIA standards
Monitored daily by both the suppliers and/or our quality assurance team
Products inspected in the field by our QA team
Leafy greens field packed to minimum and maximum weight ranges and meet stringent specifications for defects and quality
Product moved to cooling no more than two hours from time of harvest
Products randomly inspected post-harvest in supplier coolers prior to shipping
Products ship from source same day or no more than 48 hours from pack for the freshest products available.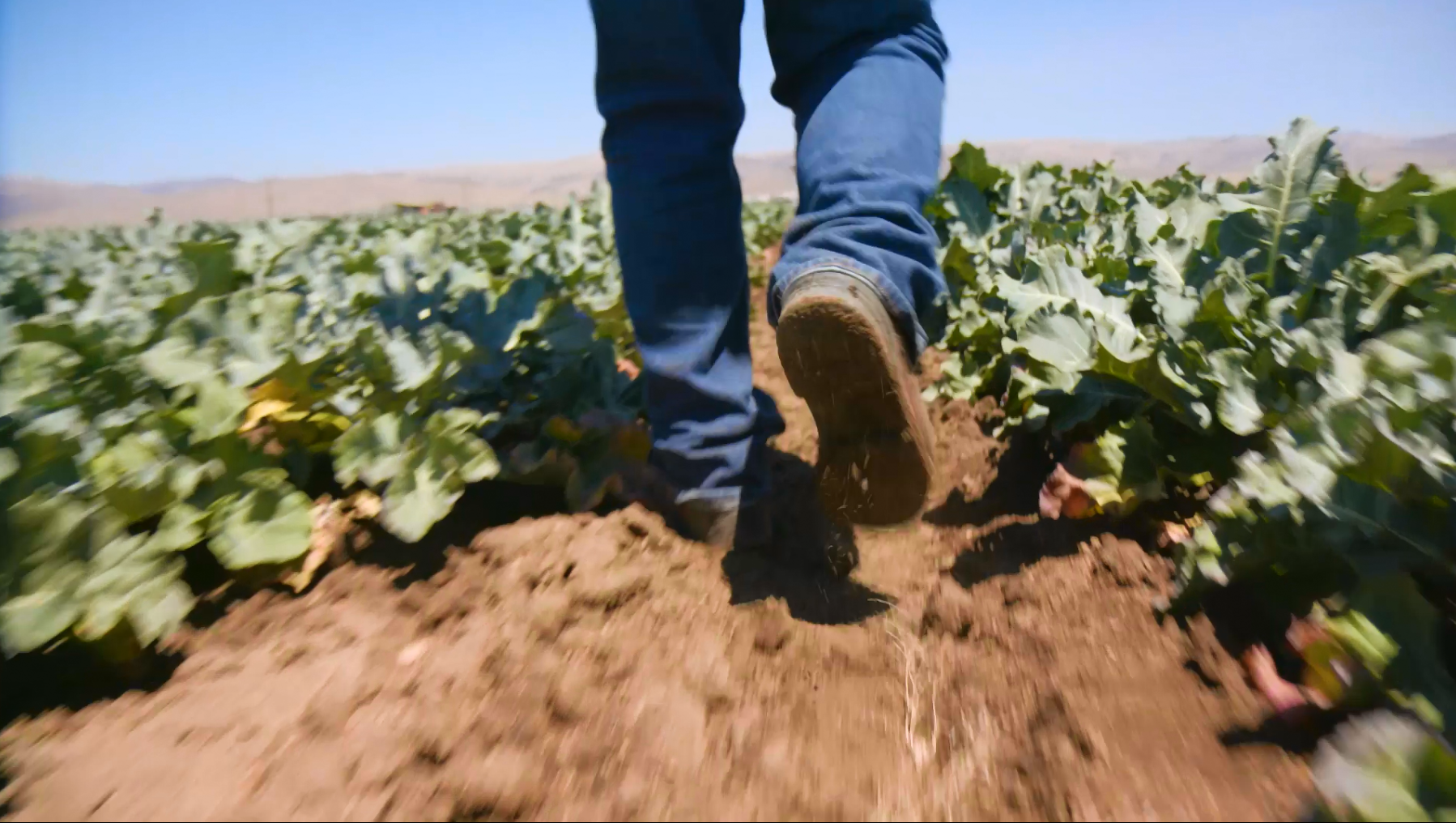 Sysco FreshPoint  NATURAL products are grown, packed, processed or shipped straight from source or actual growing region the crop was grown and/or produced in. 
Francisco from our QA Team takes a closer look at how iceberg grows, where it comes from, and our own rigorous Quality Assurance process.
[embedyt] https://www.youtube.com/watch?v=gRCR7DCw8Bw[/embedyt]
---
Call and ask your FreshPoint representative about the benefits of adding Sysco FreshPoint Natural Brand Hand Selected Produce to your order guide.
Content submitted by Kate Kerg, Area President, East for FreshPoint, Inc.
Follow FreshPoint, Inc. on Facebook, Twitter, Instagram, and LinkedIn. Did you know we are on YouTube? Head over to our page and check out our videos. Don't forget to subscribe, and also be a part of our Bell Team—hit the little bell icon to get notifications when we upload new videos.