By FreshPoint

Share this post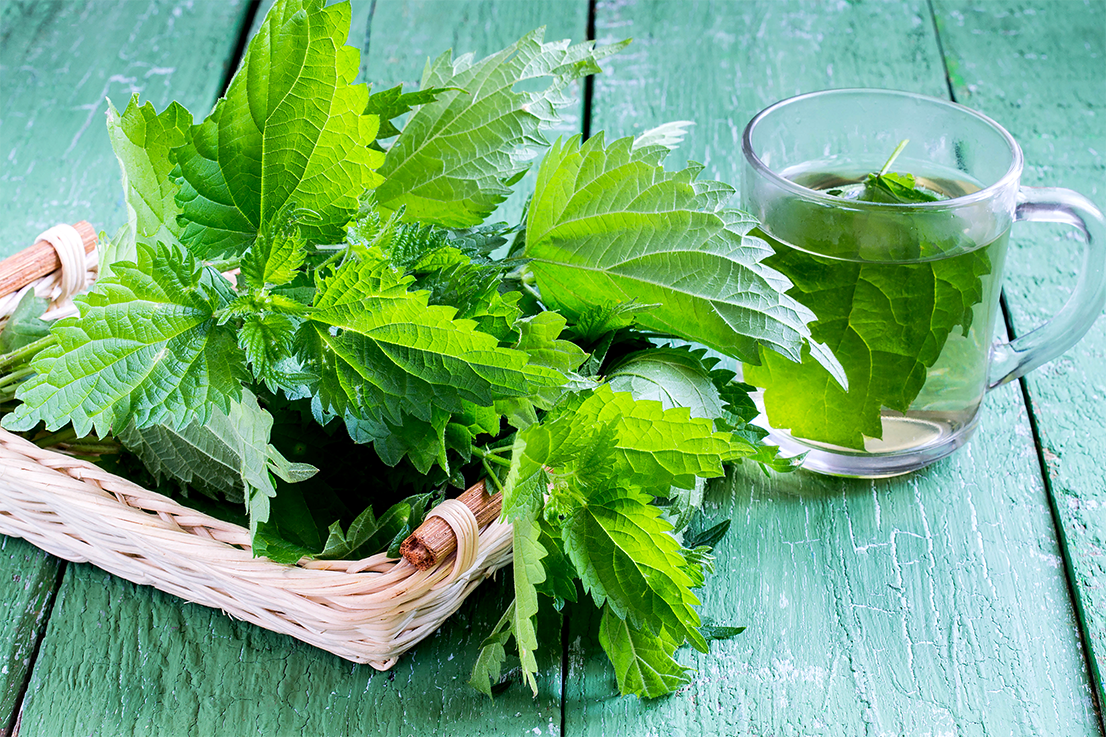 So, what makes stinging nettles sting?
Stinging Nettles are as ancient as they are misunderstood.
Loathed by many as an irritating and often invasive plant, others look for the annual nettle crop as a harbinger of spring.  Used by the ancients as a medicine, a food source and a fiber source, the nettle continues to be prized in many cultures today.  Fabric made from nettle fiber has been found that dates back to the Bronze Age, and more recently, the nettle's fiber was used to make a variety of fishing and nautical items as recently as the early 20th century.
So, do stinging nettles actually sting you?
Sort of.  The leaves and stems both have numerous hairs that inject a combination of acetylcholine, formic acid, histamine, and serotonin into their victims, causing a burning and itching rash that lasts for hours.  In fact, formic acid is the same compound that gives both ant and bee stings their bite.
So how can you safely prepare stinging nettles?
Quite easily.  Cooking the leaves neutralizes the stingers in the nettles rendering them edible, and rather delicious if you ask me.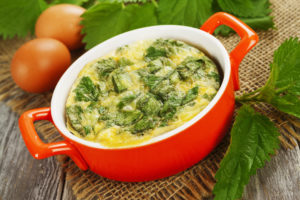 Many cultures have utilized the wild plant as a food source.
In France, nettles have been used as substitute for rennet in cheese production.  In Greece, they are often used in the production of the traditional Greek side dish known as Horta.  The Welsh have a traditional cheese known as Yarg that is wrapped with blanched nettles, while the Dutch make a spring version of Gouda with chopped nettles.  Here in the United States, a traditional nettle soup is often made to signal the arrival of spring.
Don't miss out on this seasonal item.
Stinging nettles are generally available from March through April. Contact your Marketing Associate about availability and adding them to your next order. If you are not a customer, find out how to become one today!
Article submission by Chef Daniel Snowden, the Director of Culinary Development for FreshPoint Central Florida. He has been in the produce industry years almost 20 years and loves getting geeky about food. Follow FreshPoint Central Florida on Facebook and Instagram.
---
Some tools you can use:
Visit freshpoint.com for our seasonal availability guides—and while you are there, check out the FreshPress, our latest market report. Place your orders online with ease at myfreshpoint.com. Did you know you can receive real-time reliable delivery alerts on the day of your delivery? Activate and subscribe at FreshPoint.com/mydelivery
Download our app and take your produce management on the go. Place orders, review flyers, watch videos…all in one spot!
Find out more details about our UBU program, and how we are shining a spotlight on food waste while making value and food safety a priority.
We buy local to strengthen regional economies, support family farms, preserve the local landscape, and to provide fresh-from-the-farm food to our customers. Local.freshpoint.com connects you to your local farmers like never before! Customize your search by zip, city, state, radius…even by crops and growing methods. Pop in your zip code and learn about our local farmers.
Socialize with us!
Did you know we are on YouTube? Head over to our page and check out our 75+ videos. Don't forget to subscribe, and also be a part of our Bell Team—hit the little bell icon to get notifications when we upload new videos.
Follow FreshPoint, Inc. on Facebook, Twitter, Instagram, and LinkedIn…and follow The Produce Hunter on Instagram as she finds the best specialty produce at the Santa Monica Farmers Market.