By FreshPoint

Share this post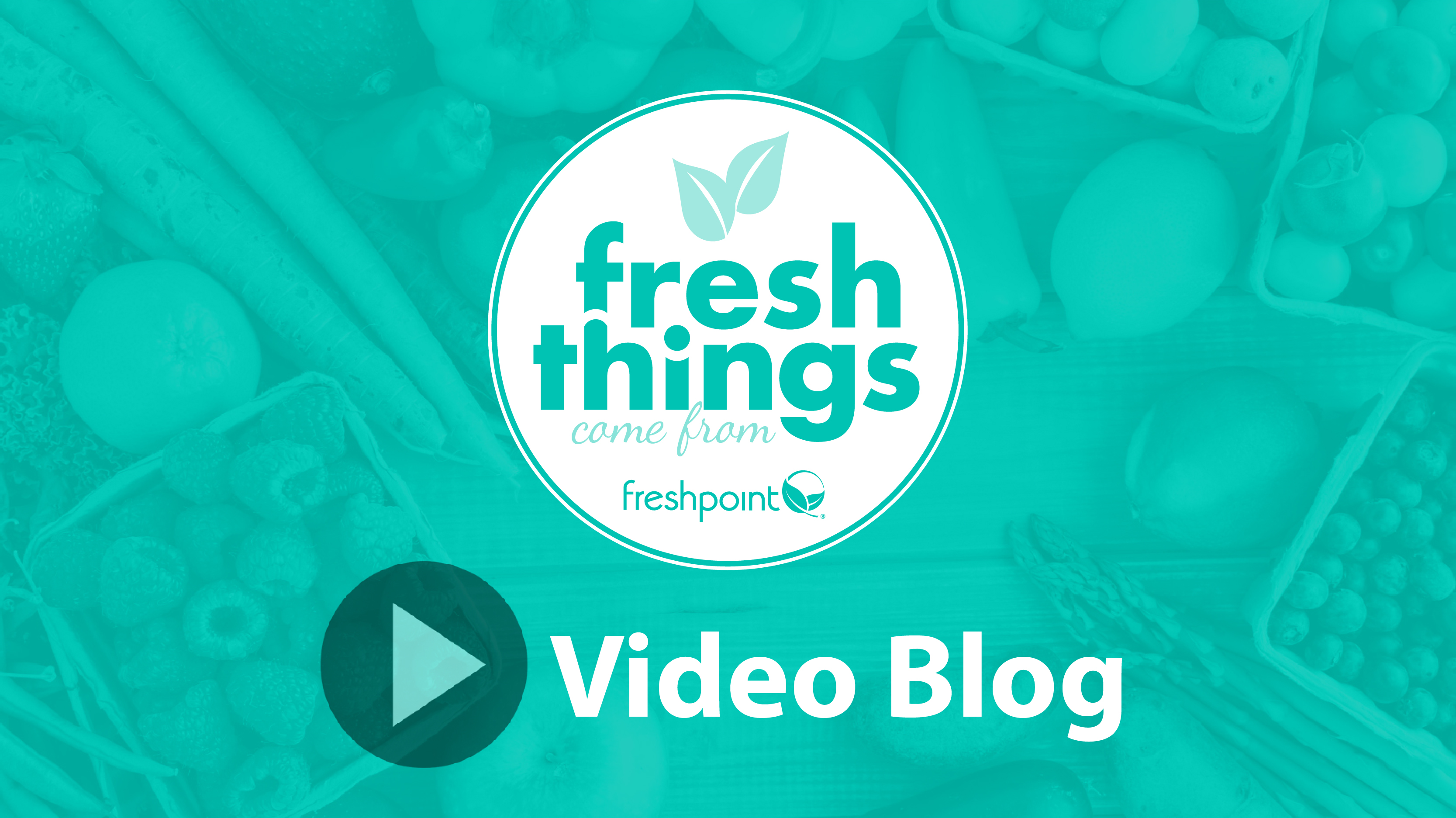 Video: English peas–quick facts, and the best ways to use them this spring
Chef Dan talks to us about English peas, one of the true harbingers of spring.
Did you know: most peas are not eaten fresh
Only 5% of the domestic crop is consumed fresh. Since most peas are not eaten fresh, the vast majority of English peas are consumed canned, followed by frozen.
Peas were first grown by the ancient Egyptians as an easy to grow, and readily available source of protein. If you are looking for a vegan or vegetarian protein alternative, peas are a great source of plant-based protein.
When buying English peas, you want to look for plump pods, smooth skins, and even rattle them around a little. You want to make sure that the peas are tight in the pod.
Chef Francy says:
Peas can be enjoyed lightly steamed and served simply.
They also take very well to the rich flavors of butter, cream and rendered pork products such as bacon and pancetta. Fulfil your life's meaning by bringing all of these magical ingredients – butter, cream and pancetta – together in risotto with morel mushrooms, another harbinger of spring.
Can we all just pause a moment to mentally taste that? I literally just salivated. (us too Francy…)
Click the link and find out what else Francy says about peas.
Veggie-centric and vegetable-forward cuisine is one of 2018's top 10 food concept trends. Click the link in bio to find out what Chef Francy has to say about an essential spring veggie: peas.

Posted by FreshPoint on Wednesday, March 28, 2018
---
Content provided by Daniel Snowden, the Director of Culinary Development for FreshPoint Central Florida. He has been in the produce industry years almost 20 years, and loves getting geeky about food. Follow FreshPoint Central Florida on Facebook, Twitter, and Instagram.
And also by Francy Deskin, the Specialties Coordinator for FreshPoint South Florida. She has spent 20+ years in kitchens, including as an Executive Chef, and she loves all things food. Follow FreshPoint South Florida on Facebook and Instagram.
Follow FreshPoint, Inc. on Facebook, Twitter, Instagram, and LinkedIn… and follow The Produce Hunter as she finds the best of the Santa Monica Farmers Market every week on Instagram.