By FreshPoint

Share this post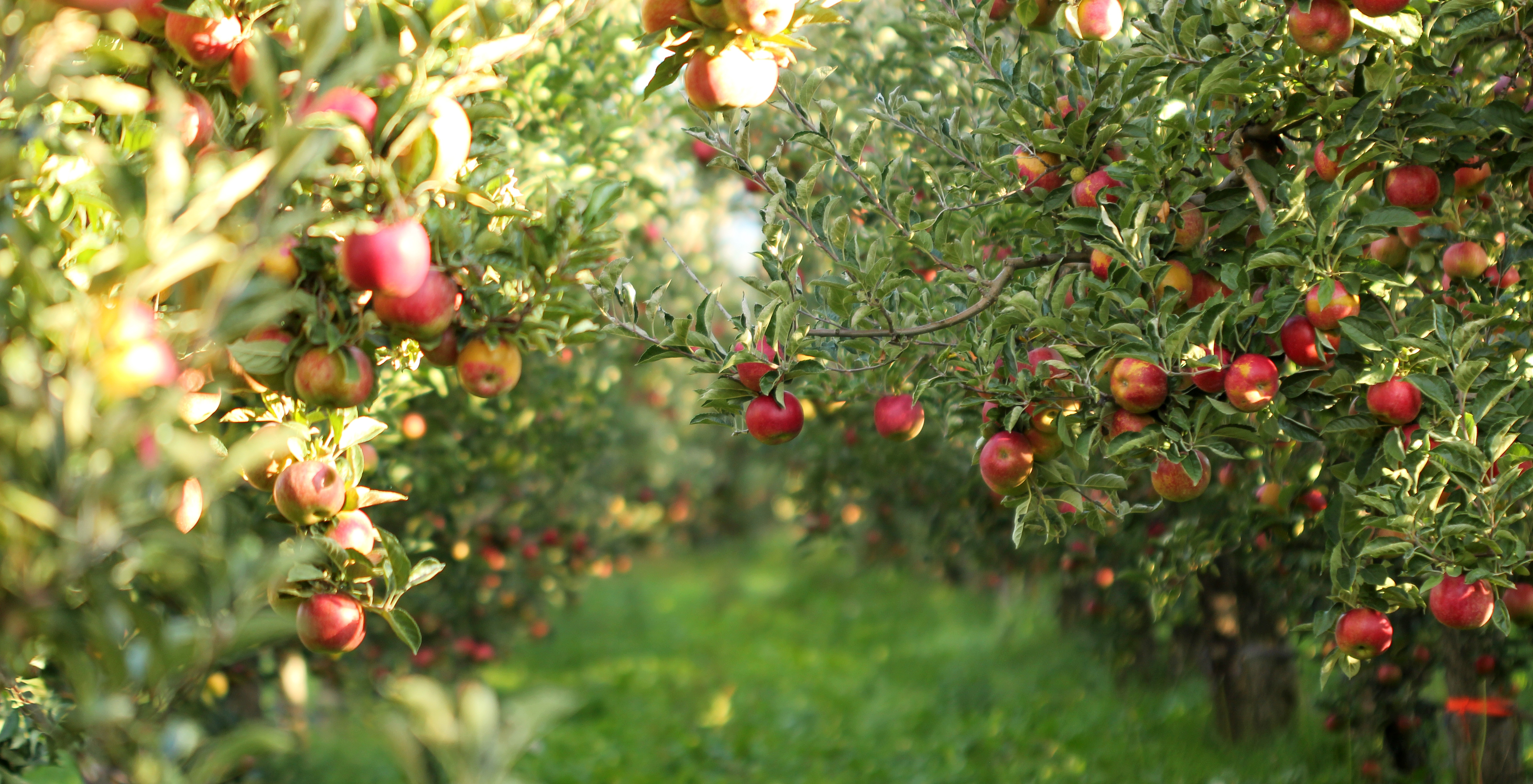 A Face for Radio: Heirloom Apples
Red Delicious, Golden Delicious, Granny Smith, Fuji, and Gala along with a few others seem to dominate the apple selection in most markets, but did you know there are over 7,000 apple varieties being grown worldwide?
In fact, 90% of the apples sold in the United States are from only 11 varieties.
These varieties, for the most part, have gained in popularity due to a few factors: they are uniform in size and shape, they hold up in transit better, and their ability to survive in controlled atmosphere storage. Heirloom apples, also known as heritage and/or antique apples, are bred for one thing—flavor.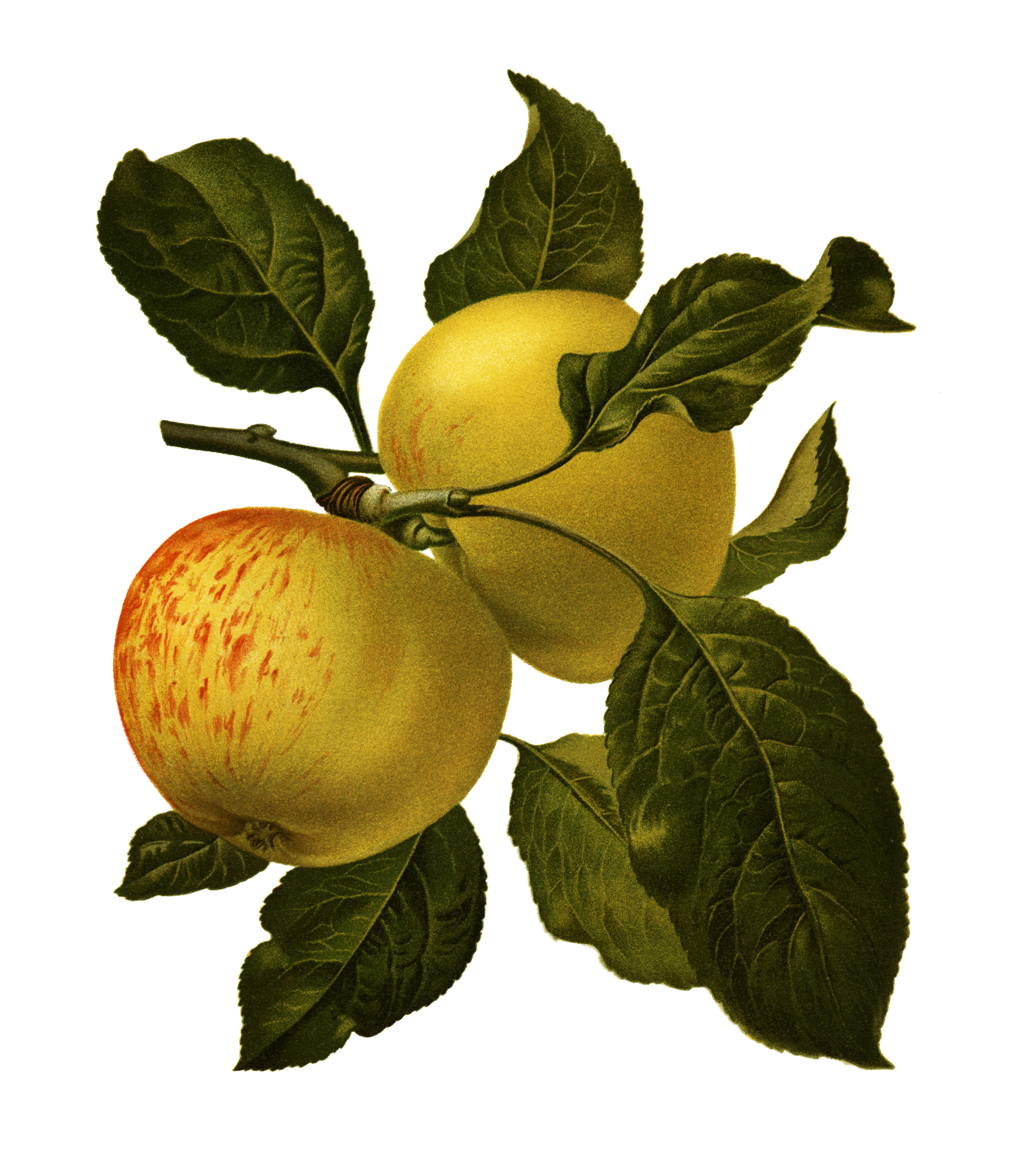 Exactly what is an heirloom apple?
There is no definitive definition, though most people define an heirloom apple as a variety that can be dated to the period of time that pre-dates refrigerated rail cars. Many of the varieties that were grown and sold in the United States into the mid 1940's are now threatened or extinct. For 50 years the Red Delicious apple was the most widely grown variety in the United States, but that was taken over in 2018 by the Gala.
All is not lost, however, as many growers are re-discovering these old and flavorful varieties and have begun selling them directly to consumers at the thousands of farmers markets being held nationwide.  In fact, this direct selling model has seen double digit growth.
Heirloom apples may not appear perfect, some are lumpy, some have odd shapes, and some may even be flat out ugly. What these apples do have is superior flavor and a great story.  Thomas Jefferson, while visiting France in the late 1700's, wrote to James Madison saying, "They have no apples here to compare with our Newtown Pippin." Noted food writer James Beard wrote in 1972 that "a number of the old-fashioned varieties [of apples] we used to know are in short supply or have disappeared from circulation entirely.… The great Gravensteins and Spitzenbergs seem to have vanished."  It's not all gloom and doom, these varieties that Jefferson and Beard waxed poetic about are starting to appear once again, albeit on a limited basis.
What can we do to save these wonderful varieties?
Education and introduction are the keys.  Once consumers taste what an apple should taste like, they may never want to return to their Red Delicious again.
Different varieties of heirloom apples start to make their appearance in the autumnal months, with a peak during mid-to-late autumn. Contact your Marketing Associate about what varieties are available and adding some to your next order. If you are not a customer, find out how to become one today!
Article submission by Chef Daniel Snowden, the Director of Culinary Development for FreshPoint Central Florida. He has been in the produce industry years almost 20 years and loves getting geeky about food. Follow FreshPoint Central Florida on Facebook and Instagram.
---
Some tools you can use:
Visit freshpoint.com for our seasonal availability guides—and while you are there, check out the FreshPress, our latest market report. Place your orders online with ease at myfreshpoint.com. Did you know you can receive real-time reliable delivery alerts on the day of your delivery? Activate and subscribe at FreshPoint.com/mydelivery
Download our app and take your produce management on the go. Place orders, review flyers, watch videos…all in one spot!
Find out more details about our UBU program, and how we are shining a spotlight on food waste while making value and food safety a priority.
We buy local to strengthen regional economies, support family farms, preserve the local landscape, and to provide fresh-from-the-farm food to our customers. Local.freshpoint.com connects you to your local farmers like never before! Customize your search by zip, city, state, radius…even by crops and growing methods. Pop in your zip code and learn about our local farmers.
Socialize with us!
Did you know we are on YouTube? Head over to our page and check out our 75+ videos. Don't forget to subscribe, and also be a part of our Bell Team—hit the little bell icon to get notifications when we upload new videos.
Follow FreshPoint, Inc. on Facebook, Twitter, Instagram, and LinkedIn…and follow The Produce Hunter on Instagram as she finds the best specialty produce at the Santa Monica Farmers Market.