By FreshPoint

Share this post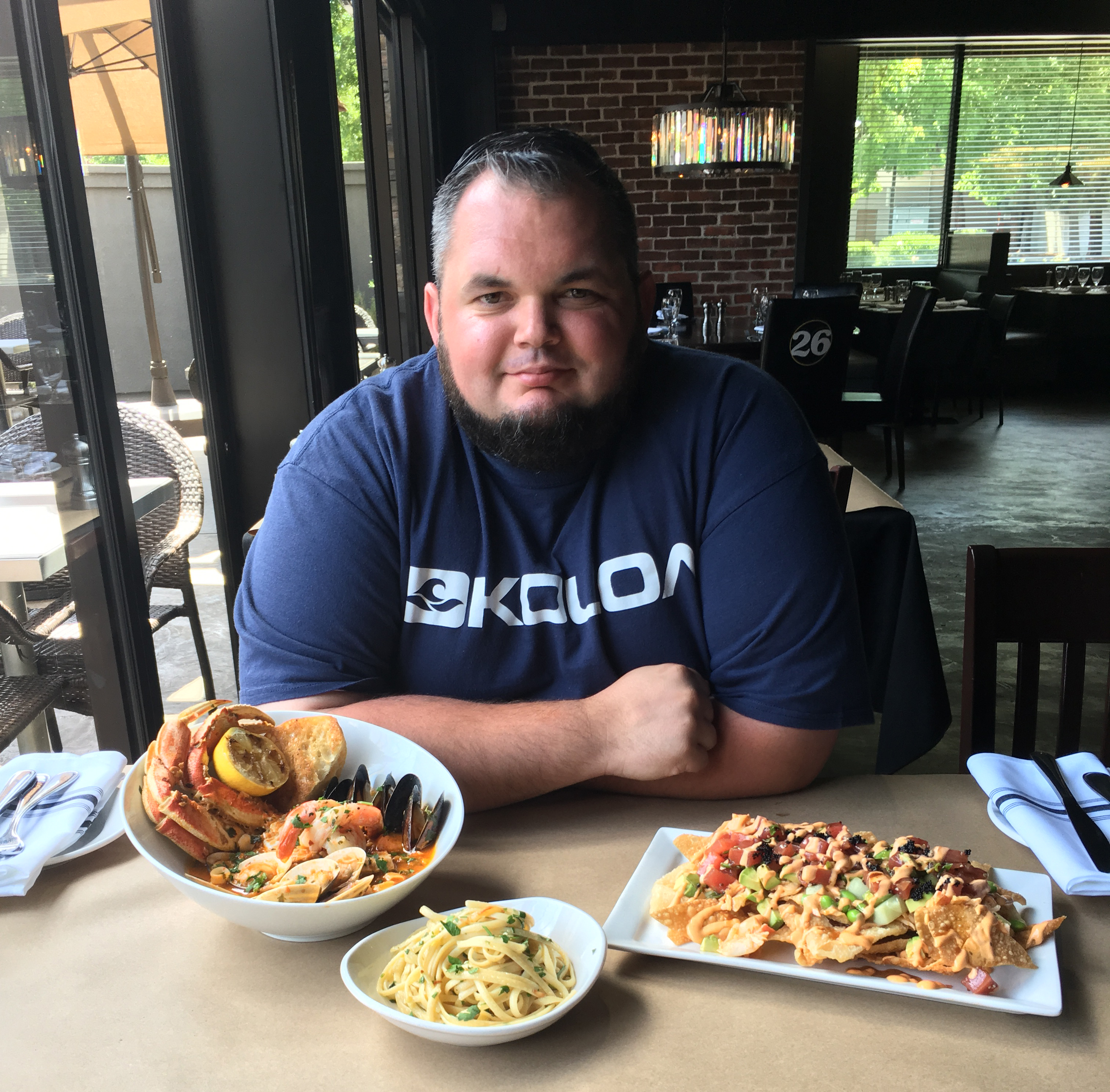 Chef Story: Chef John Gardner of Table 26
We talk to chefs for their orders, or see them in the mornings as they're opening the kitchen, but we rarely get to hear their personal stories. John Gardner is the Executive Chef and Partner of Table 26 in Turlock, CA, and he shared his story with us.
When did you decide to become a chef?
I decided to become a chef at the age of 15; I started my culinary education at The Institute of Technology in Modesto. My culinary talents and inspiration comes from my family.
What is your favorite signature dish at Table 26?
My signature appetizer: Ahi Poke Nachos
Yellowfin Tuna, scallions, sesame, cucumber, avocado, wasabi, edamame, nori, sriracha sauce, crab salad, and  micro cilantro.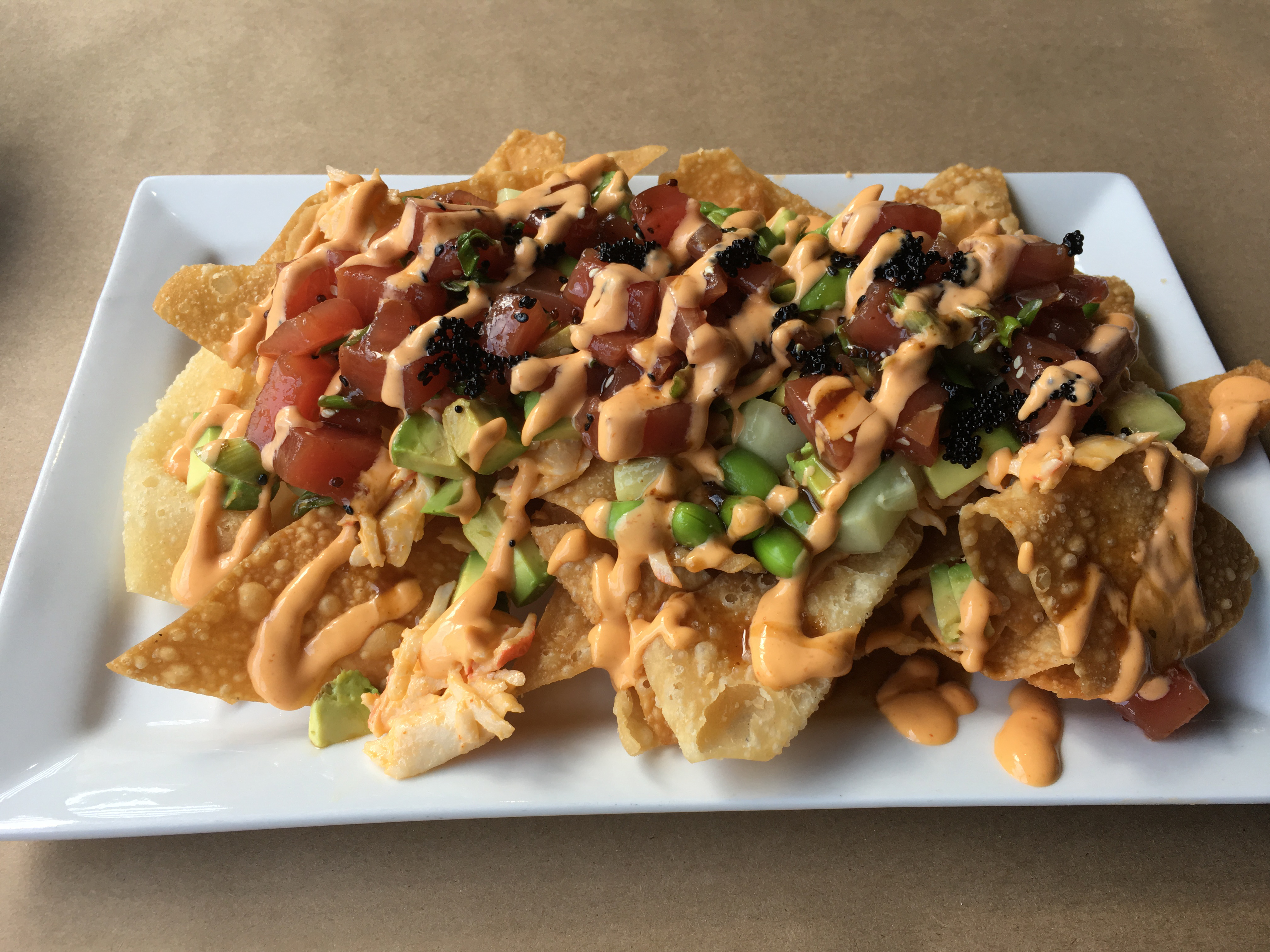 My signature dish: Cioppino-Clams
Mussels, crab legs, cod, salmon, tuna, calamari, SF style garlic tomato broth, served w/ linguine and ciabatta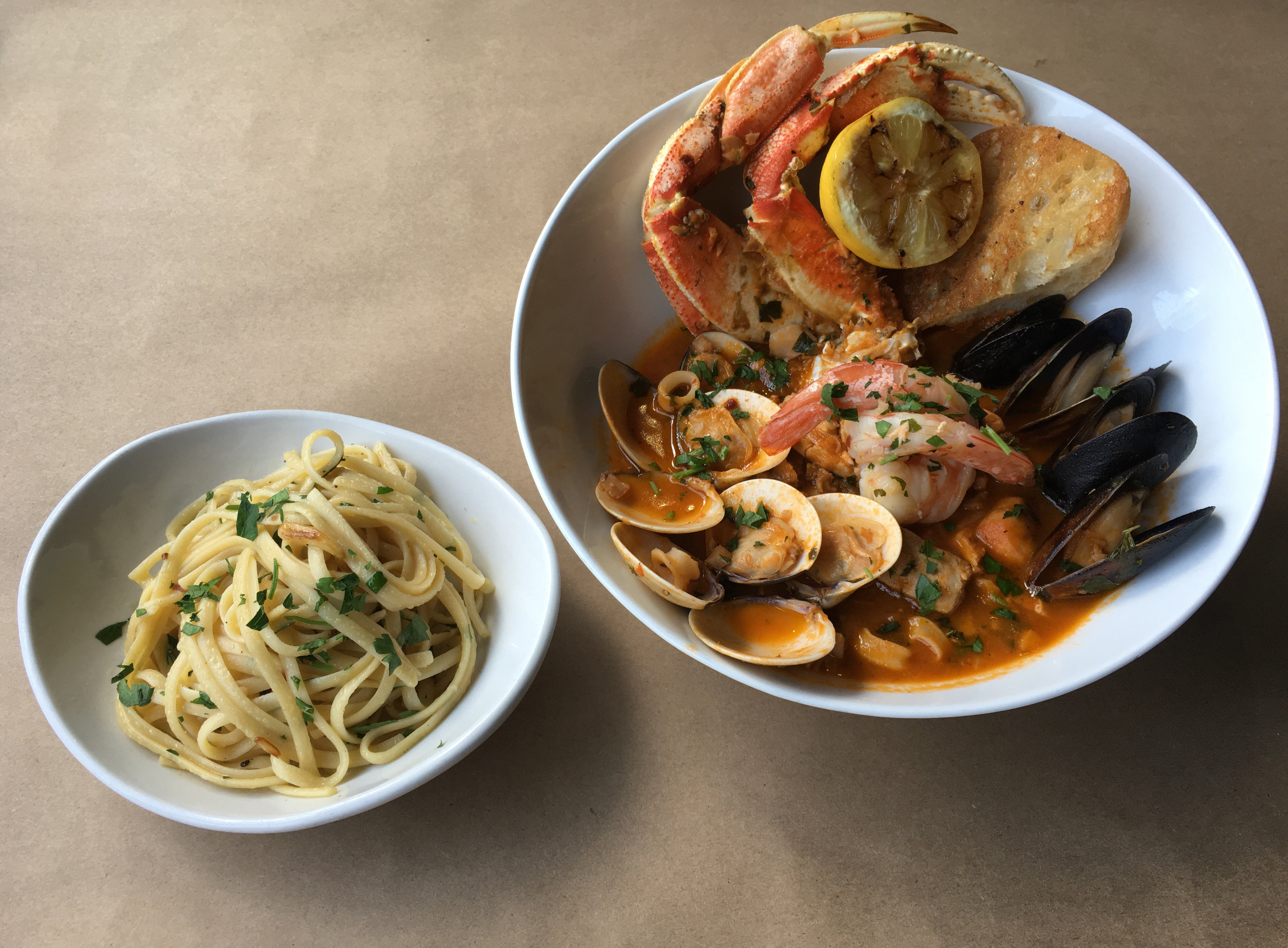 What produce season do you look forward to every year?
In the summer I look forward to the great produce in season, for example: stone fruit. And in the fall I look forward to specialty fall produce, for example: winter squashes
What is your favorite fruit or veggie that you like to play with in the kitchen?
I play around a lot with citrus: limes/lemons. (Editor's note: us too–citrus is sometimes so underrated to a pop of bright acidity!)
What is the most unusual thing you have eaten?
Black pudding and pig ears, but the most unique item is spleen.
What food trend would you like to see more of? What do you want to go away?
I would like to see more of culture infusions, and I would like to see gluten to go away.
What three words describe your culinary style?
Only two words describes me: aspire and inspiration.
What is your favorite thing about FreshPoint?
Building a relationship, not only business but also personal. Whether it be from talking to sales rep to picking up orders at will call/receiving, it only takes one sentence to make me feel like I am not talking to a robot.  Basically, the human factor of FreshPoint.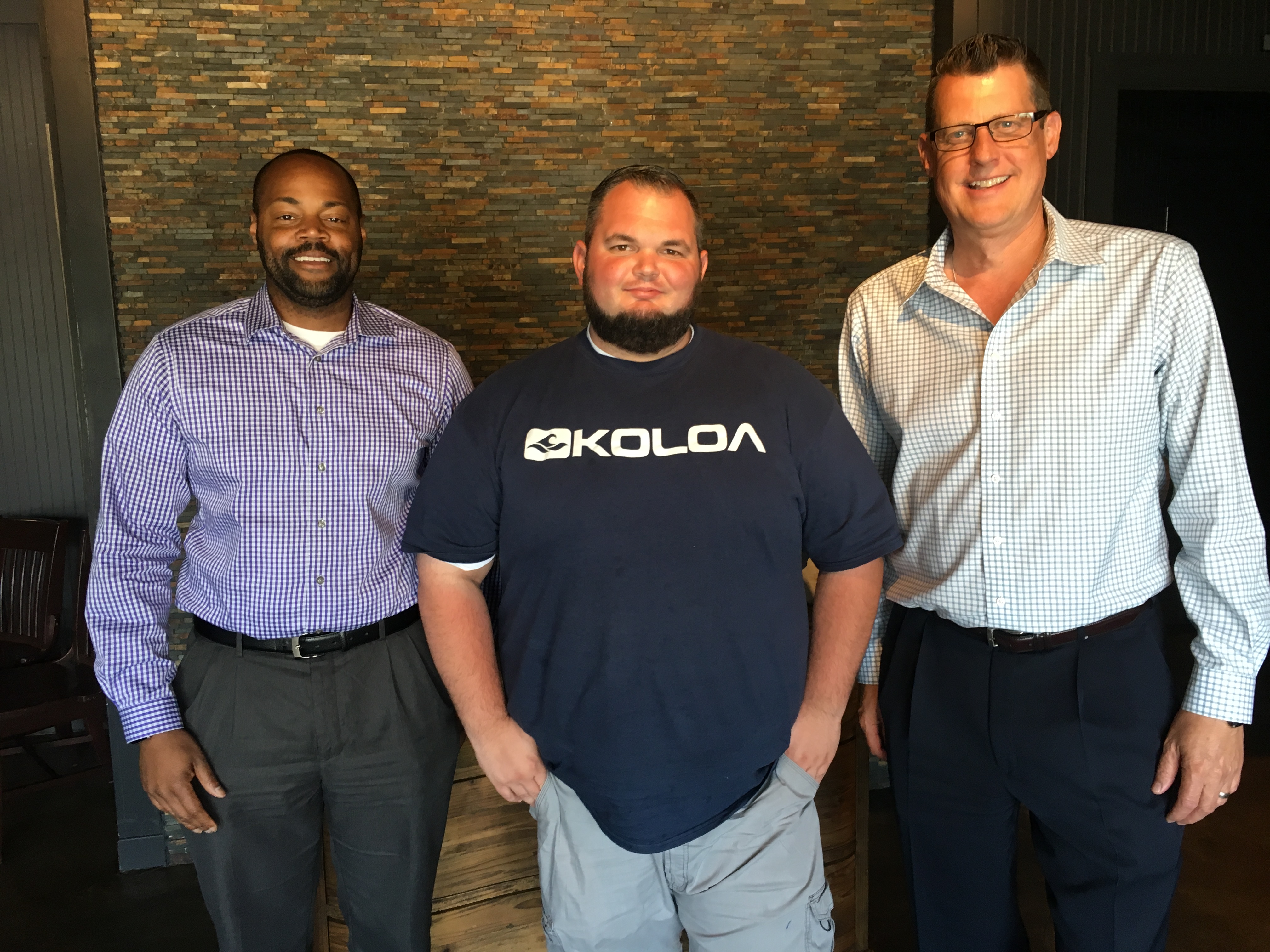 Thank you Chef John—we love hearing about the chef story of our chef partners, and why they love to do what they do. Everyone has a story. Send us yours. 
---
Image and content contributed by Alice Lee, Marketing Coordinator at FreshPoint Central California, and of course, Chef John Gardner. You can also find out about Table 26 at www.table26.net , and get social with them on Facebook.
Check out everything that's going on at FreshPoint Central California on their Facebook and Instagram.
Follow FreshPoint, Inc. on Facebook, Twitter, Instagram, and LinkedIn. Did you know we are on YouTube? Head over to our page and check out our videos. Don't forget to subscribe, and also be a part of our Bell Team—hit the little bell icon to get notifications when we upload new videos… and follow The Produce Hunter as she finds the best of the Santa Monica Farmers Market every week on Instagram.