By FreshPoint

Share this post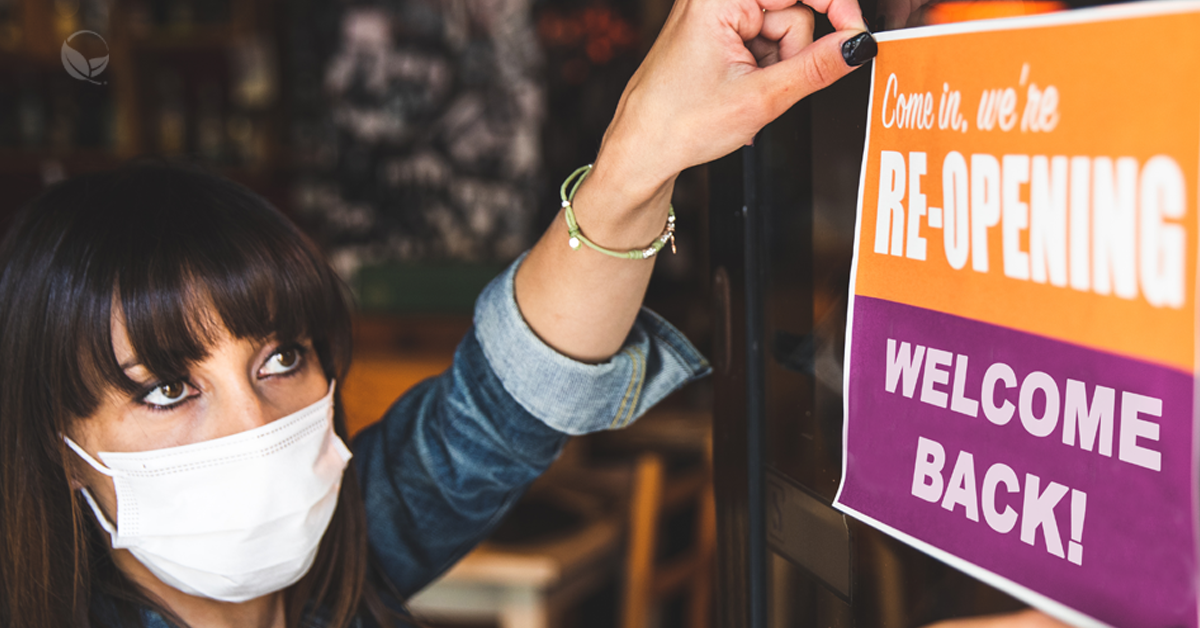 Adapting Your Concept with our Snap-Back Tool Kit
Sysco | FreshPoint Marketing Services offers support for your menu and marketing opportunities. We have developed a comprehensive customer Snap-Back Tool Kit with resources and solutions to help you understand how to promote and streamline your establishment during these unprecedented times. We are here to help you prepare to reopen for service as we navigate through the new landscape of foodservice business operations.
Reopening
Preparing to reopen your door creates the opportunity to bring awareness to your operations. Understanding the rules and regulations can be challenging as we shift to a different business model, use these tools to help support your reopening.
Snap-Back Tool Kit: Steps for a Successful Snap-back
As you move forward with reopening or expanding your services, it's important that you strategize your snap-back plan. This includes current safety and social standards, the power of an online and social media presence, and the creativity and resilience of your team!
Reopening Checklist
As you prepare to reopen your dine-in services and other business offerings, we have a checklist to ensure you have addressed all areas of concern.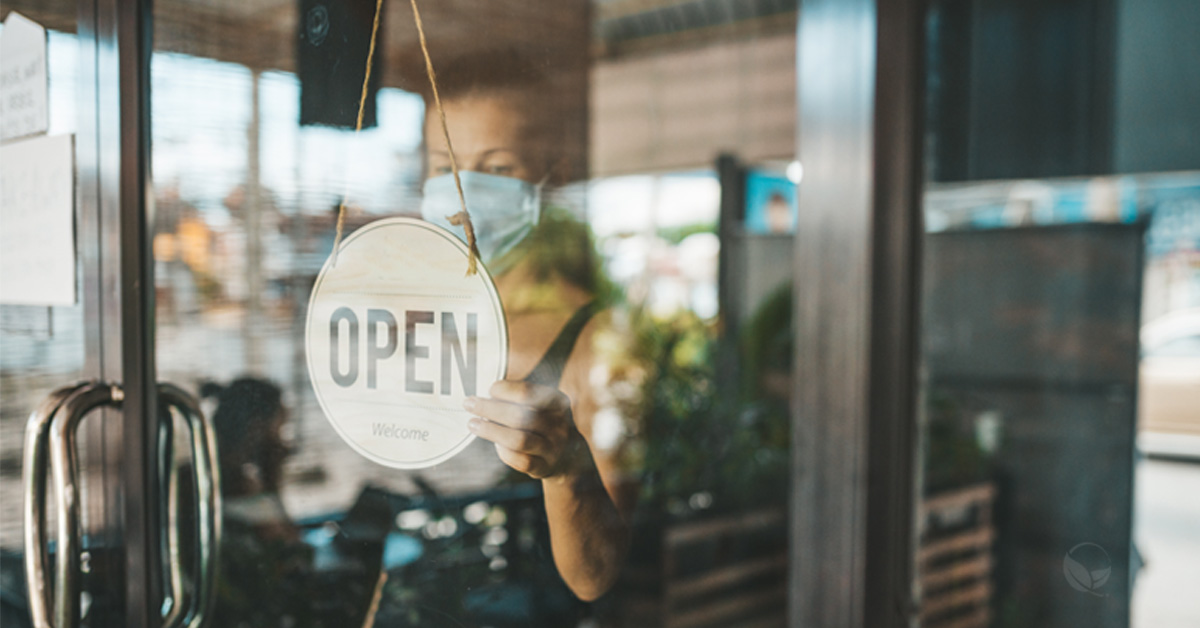 Rethink Your Menu
As you reopen your business and dine-in services, you may need to rethink and re-engineer your menu to meet the new expectations of your customers. Single use, easily sanitized, digital display or contactless menus are recommended (or may be required) and serve as a clear indication of your commitment to safety and sanitation.
QR Codes are Convenient
Your customers are looking for a convenient and safe way to view and order from your menu when dining-in. To meet these new expectations, and as an alternative to disposable menus, you may want to offer your menu online and viewable to your customers from their smart phone or tablet. This can be done quickly and easily by using a QR code.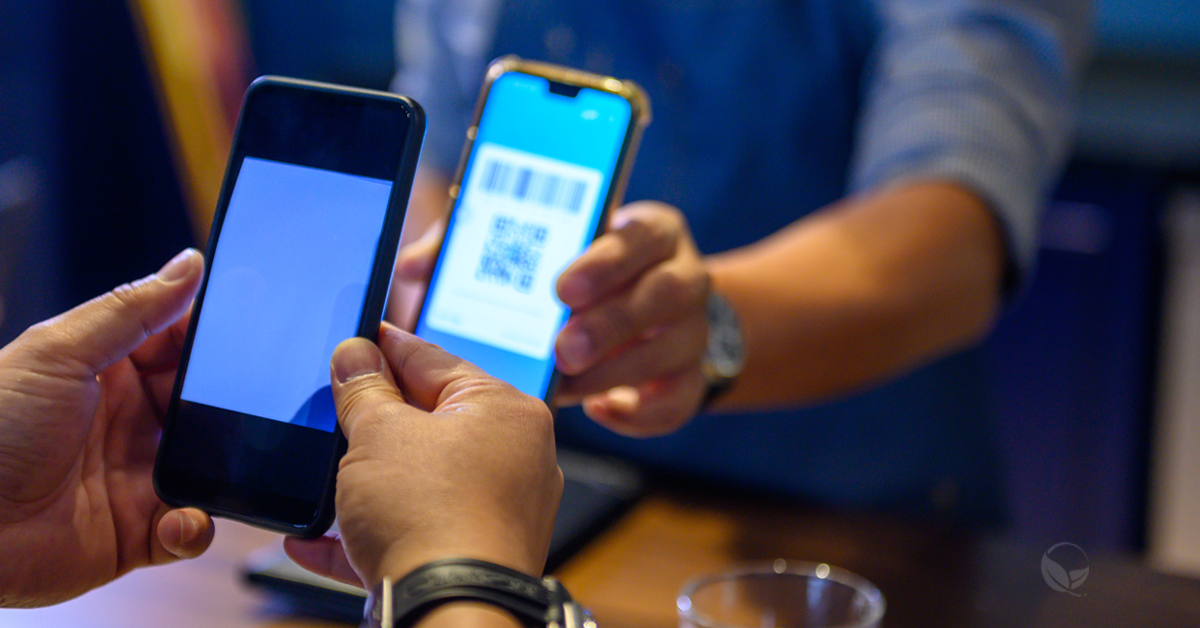 Inventory Basics
As you consider your menu for reopening, you will want to focus on cross-utilization of inventory in order to minimize excess stock and maximize usage of versatile items. We go over some things to think about and help with inventory basics.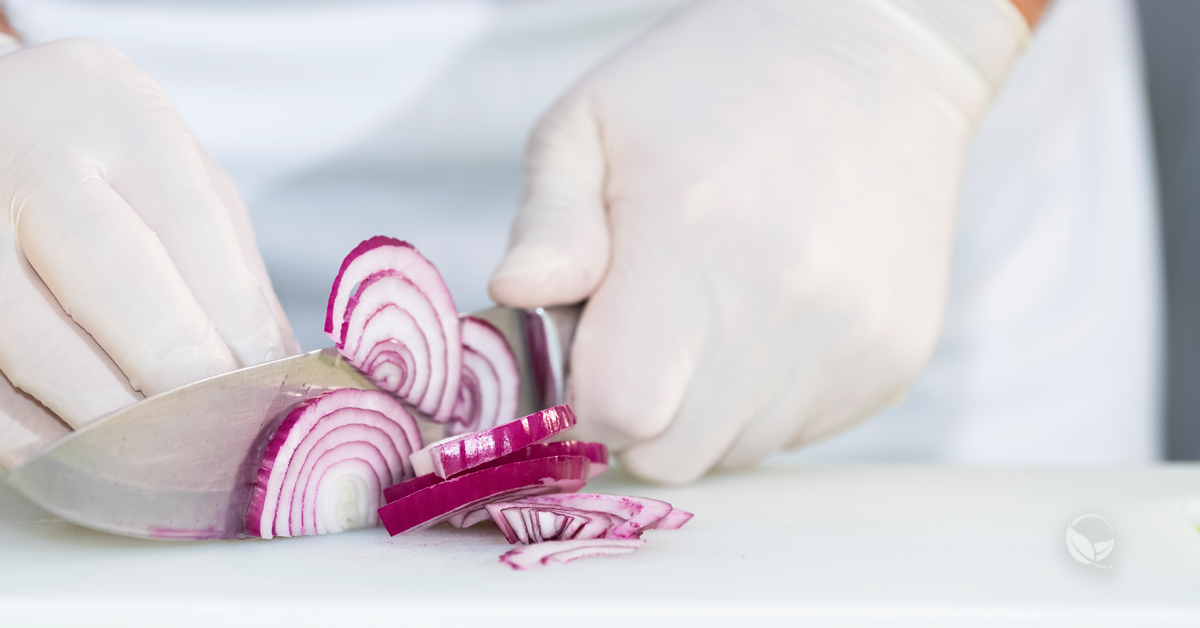 Social-distancing – Reimagine Your Restaurant
Local, state, and federal guidelines for social distancing may require that you reimagine your restaurant and dining room. Staying informed with the latest information is critical as you make decisions and changes to your operation. We have resources available in our guide.
Recommended Messaging (we did the work for you)
We have a list of examples of messages you can use to communicate and promote your services and availability. Consider using some from our Snap-Back Tool Kit in your messaging.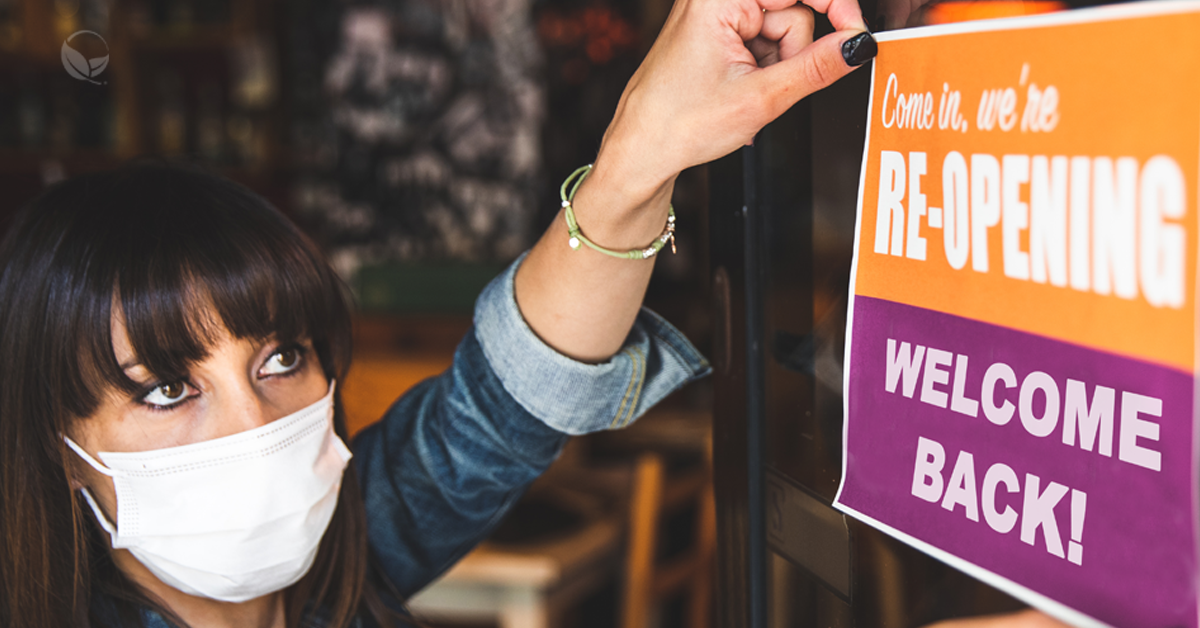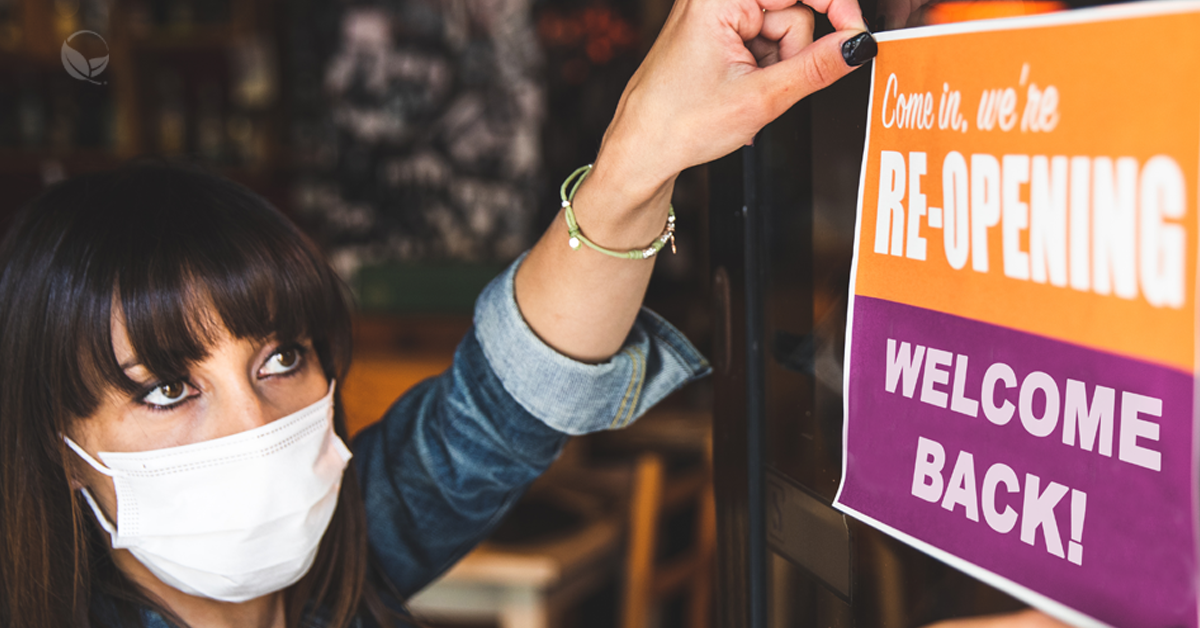 Safety and Sanitation: Your #1 Priority!
As you reopen your business to dine-in services, assuring your staff and customers of the safety standards and sanitation practices you have implemented is key. Your customers are looking for a dining experience that makes them feel comfortable and confident that their safety is your #1 priority.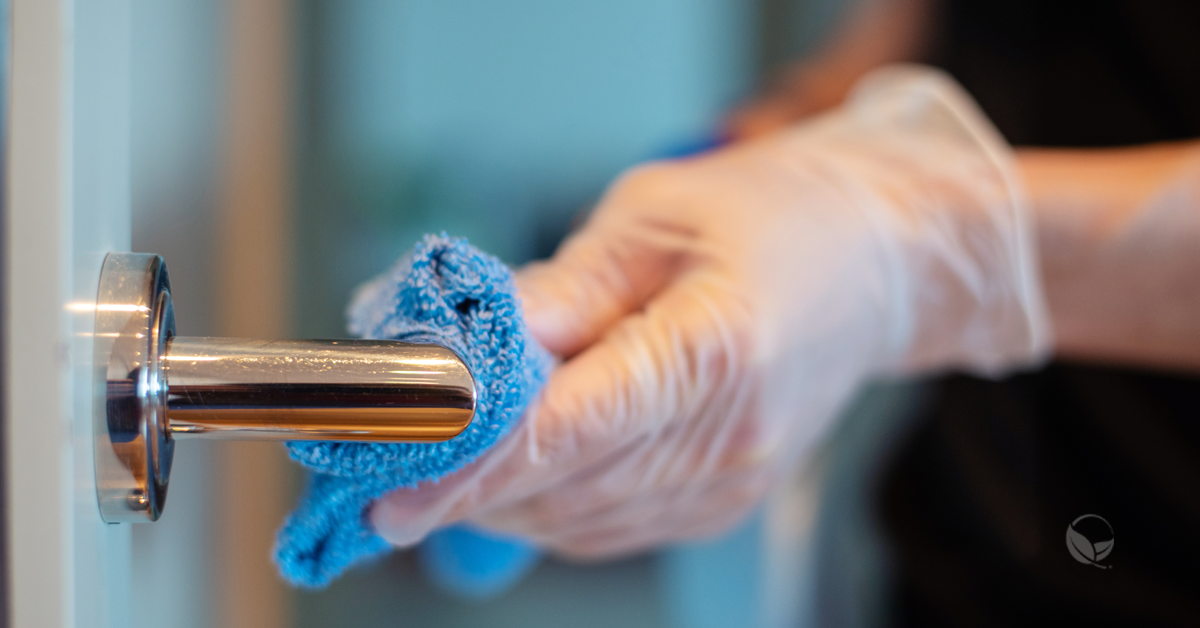 Re-engineer Your Menu
Focus on what you do best – provide a consistent, quality product that your customers can count on. Evaluate and update your menu considering the 4P's of Menu Engineering…what are they?
Click the image to download the Sysco | FreshPoint Snap Back Toolkit!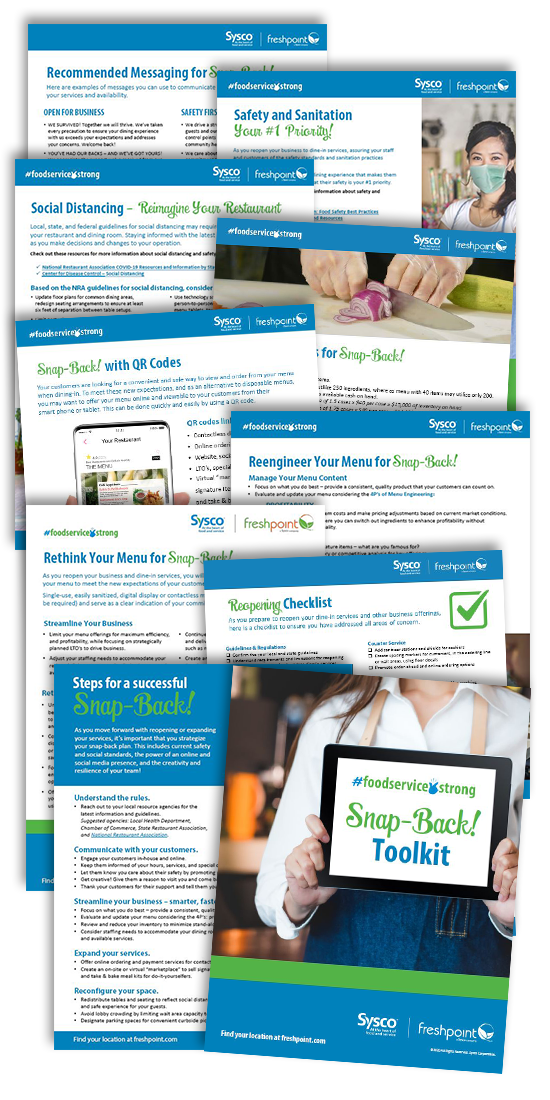 If you are not a customer, find out how to become one today!
---
Some tools you can use:
Visit freshpoint.com for our seasonal availability guides—and while you are there, check out the FreshPress, our latest market report. Place your orders online with ease at myfreshpoint.com. Did you know you can receive real-time reliable delivery alerts on the day of your delivery? Activate and subscribe at FreshPoint.com/mydelivery
Download our app and take your produce management on the go. Place orders, review flyers, watch videos…all in one spot!
Find out more details about our UBU program, and how we are shining a spotlight on food waste while making value and food safety a priority.
We buy local to strengthen regional economies, support family farms, preserve the local landscape, and to provide fresh-from-the-farm food to our customers. Local.freshpoint.com connects you to your local farmers like never before! Customize your search by zip, city, state, radius…even by crops and growing methods. Pop in your zip code and learn about our local farmers.
Socialize with us!
Did you know we are on YouTube? Head over to our page and check out our 75+ videos. Don't forget to subscribe, and also be a part of our Bell Team—hit the little bell icon to get notifications when we upload new videos.
Follow FreshPoint, Inc. on Facebook, Twitter, Instagram, and LinkedIn…and follow The Produce Hunter on Instagram as she finds the best specialty produce at the Santa Monica Farmers Market.