By FreshPoint

Share this post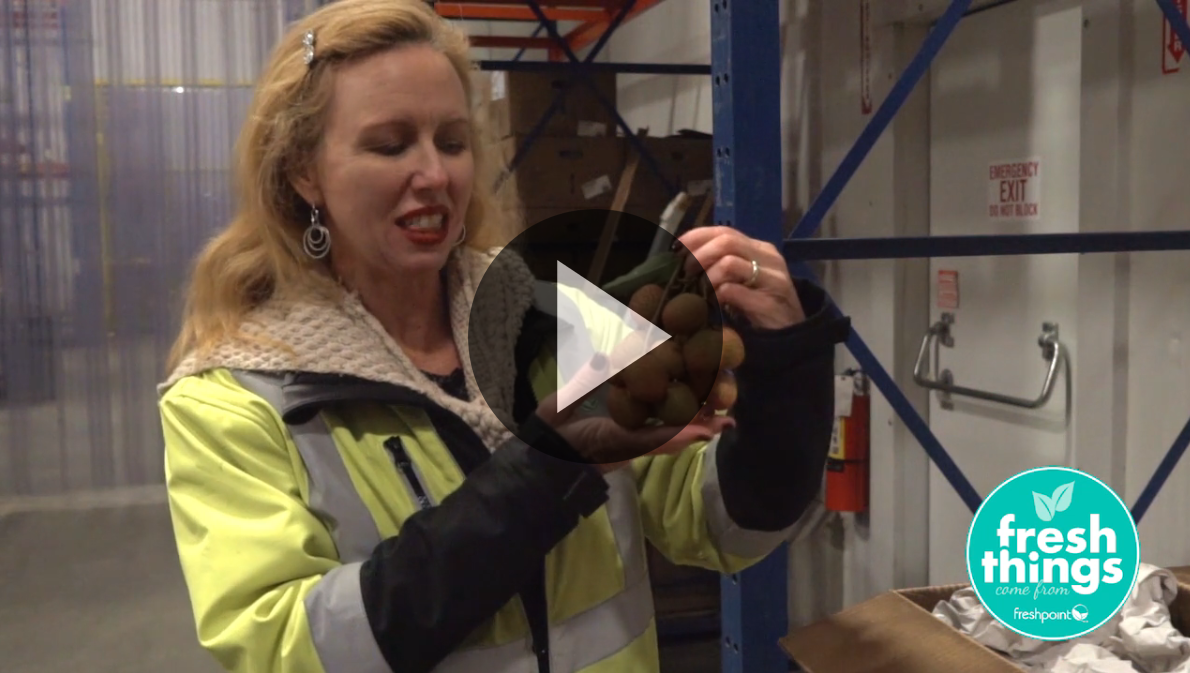 Florida Lychee: limited season, limitless flavor
We are super excited that lychee are now in season.
On the outside here you can see why some people would call them the Chinese strawberry, because it looks like a strawberry, with a bumpy leathery skin, but on the inside we have this perfumy, flowery, aromatic (flesh), that looks like a little peeled grape. You are going to peel it just like a hard-boiled egg to get to the fragrant fruit inside.
Enjoy eating out of hand as a tropical treat, in cocktails, and desserts. The important thing to remember is—season is only about a minute*, so get them while you can.
Thank you, I'm Francy Deskin, and remember: Fresh Things Come from FreshPoint.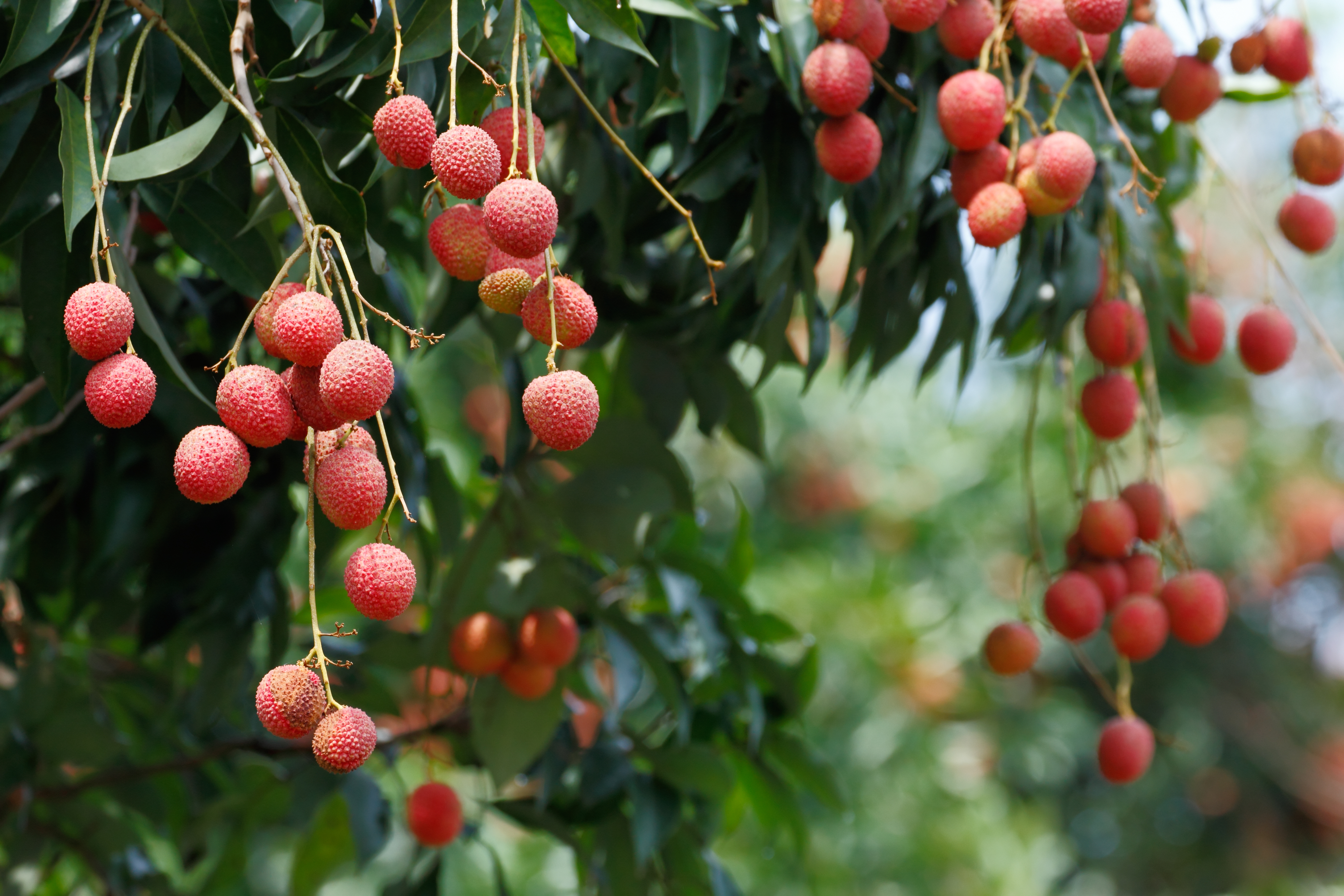 *The Florida Lychee season is notoriously short—and lasts only a about month or so—usually starting in early summer and running until, well, they are done. As the season progresses, the skin color and shape will change slightly, depending on that particular variety.
We recommend you call ahead and check on availability before placing an order. Lychees from imported growing areas tend to overlap the Florida season, further extending the season, but they will have a different .
Looking for Florida lychees? Contact FreshPoint South Florida, FreshPoint Central Florida, or FreshPoint West Coast Florida and add a case to your next order.
---
Content provided by Francy Deskin, the Specialties Coordinator for FreshPoint South Florida. She has spent 20+ years in kitchens, including as an Executive Chef, and she loves all things food.
Follow FreshPoint South Florida on Facebook.
Follow us on Facebook, Twitter, and LinkedIn, and find the best of the Santa Monica Farmers Market every week with The Produce Hunter on Instagram.