Share this post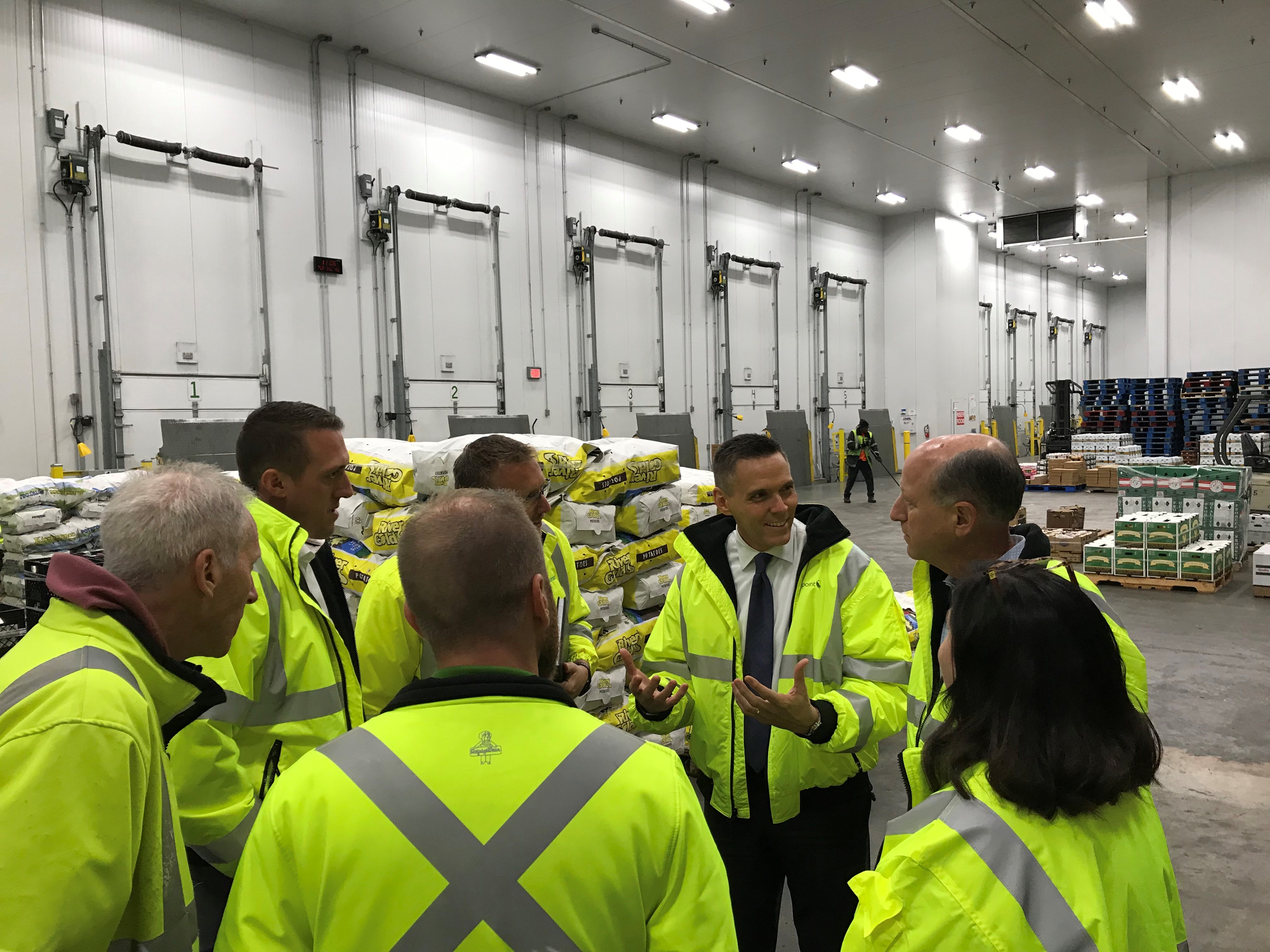 U.S. Congressman Ross Spano Tours FreshPoint West Coast Florida
FreshPoint West Coast Florida recently hosted a tour for United States Congressman Ross Spano, who represents the facility's district, to raise his awareness about the broad scope of our business operations and introduce him to an array of our leaders.
Representative Spano is currently in his first term in the U.S. House of Representatives and serves on the Transportation and Infrastructure Committee. Additionally – to our benefit – as a former member of the Florida state legislature, he has considerable experience in the agriculture and food safety areas.
During the visit, FreshPoint CEO and President Robert Gordon, FreshPoint West Coast Florida President John Kovalik, and FreshPoint Regional Vice President Kathryn Kerg provided a tour of the facility and spoke about issues facing the organization. As a member of the Transportation Committee, Representative Spano's position is key for various transportation issues affecting our operations.
"We are grateful for Representative Spano's willingness to find sensible solutions to the challenging transportation, agriculture and tax policies we face," said Kovalik. "I look forward to working with him on public policy matters impacting our business and associates."
For more information about Sysco's government relations outreach program, contact Brad Christie.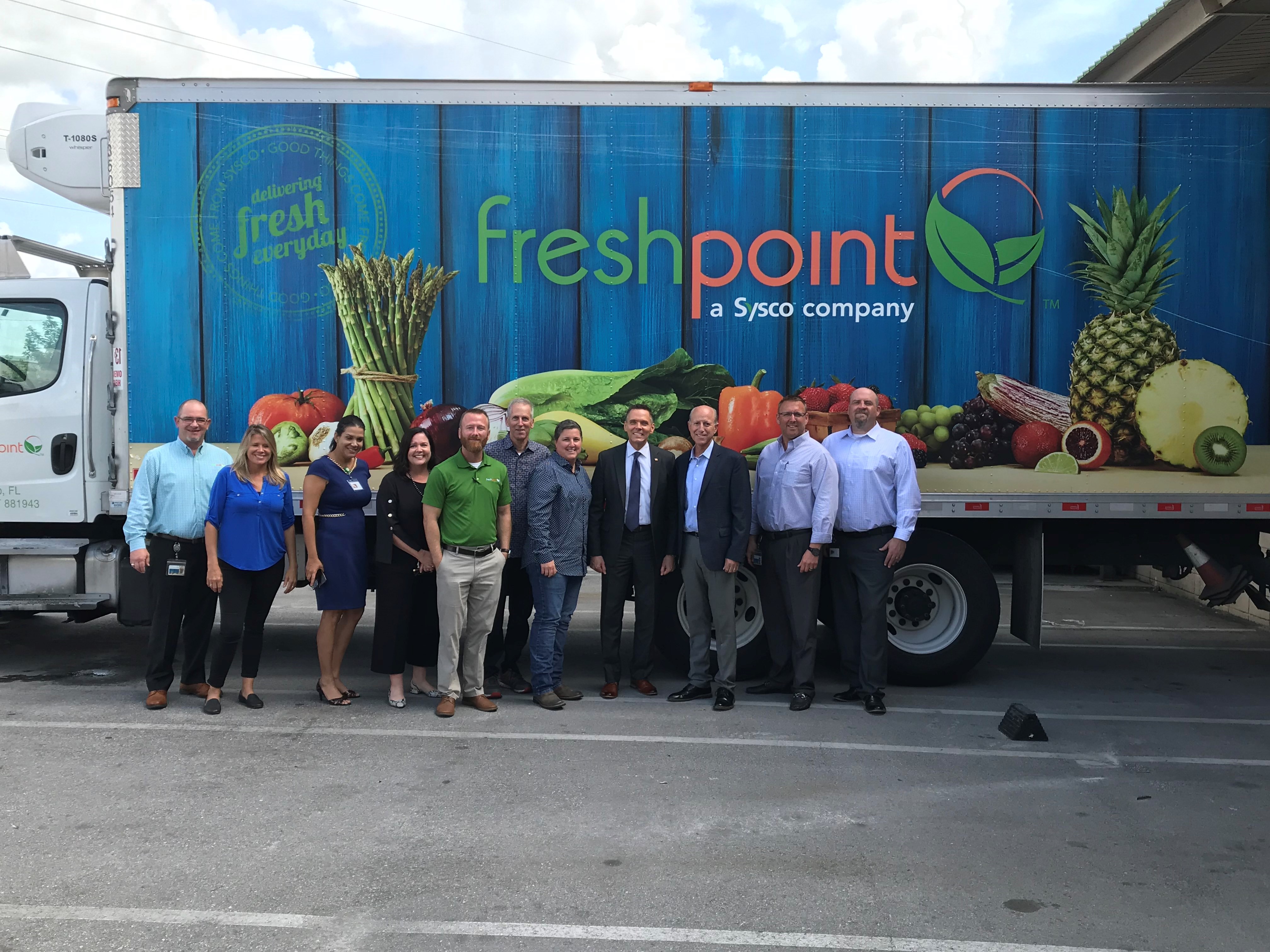 ---
Content courtesy of Sysco's The Dish, intracompany news-wire.