By FreshPoint

Share this post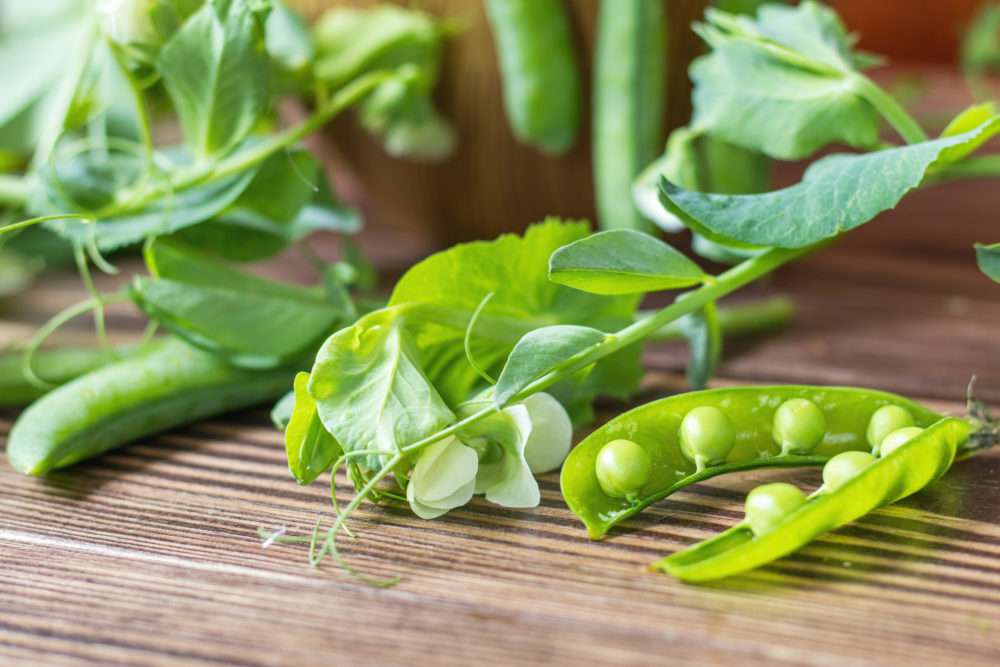 People, Passion, Produce, and Peas
Whoever said, "Like two peas in a pod" to describe people as being so similar as to be indistinguishable, or nearly so, really sold the English pea short.
A good pea pod worth its weight in chlorophyll will have five to eight peas in it. Seven if you're lucky!
With their bright green color and cute pinchably round shapes all snuggled together in their pods, one can't help but be reminded of springtime and all things fresh and young. And alas, here we are in spring, the peak season for English peas. Through the shrinking of the world food globe, English peas are available more or less year round with a few weather related gaps.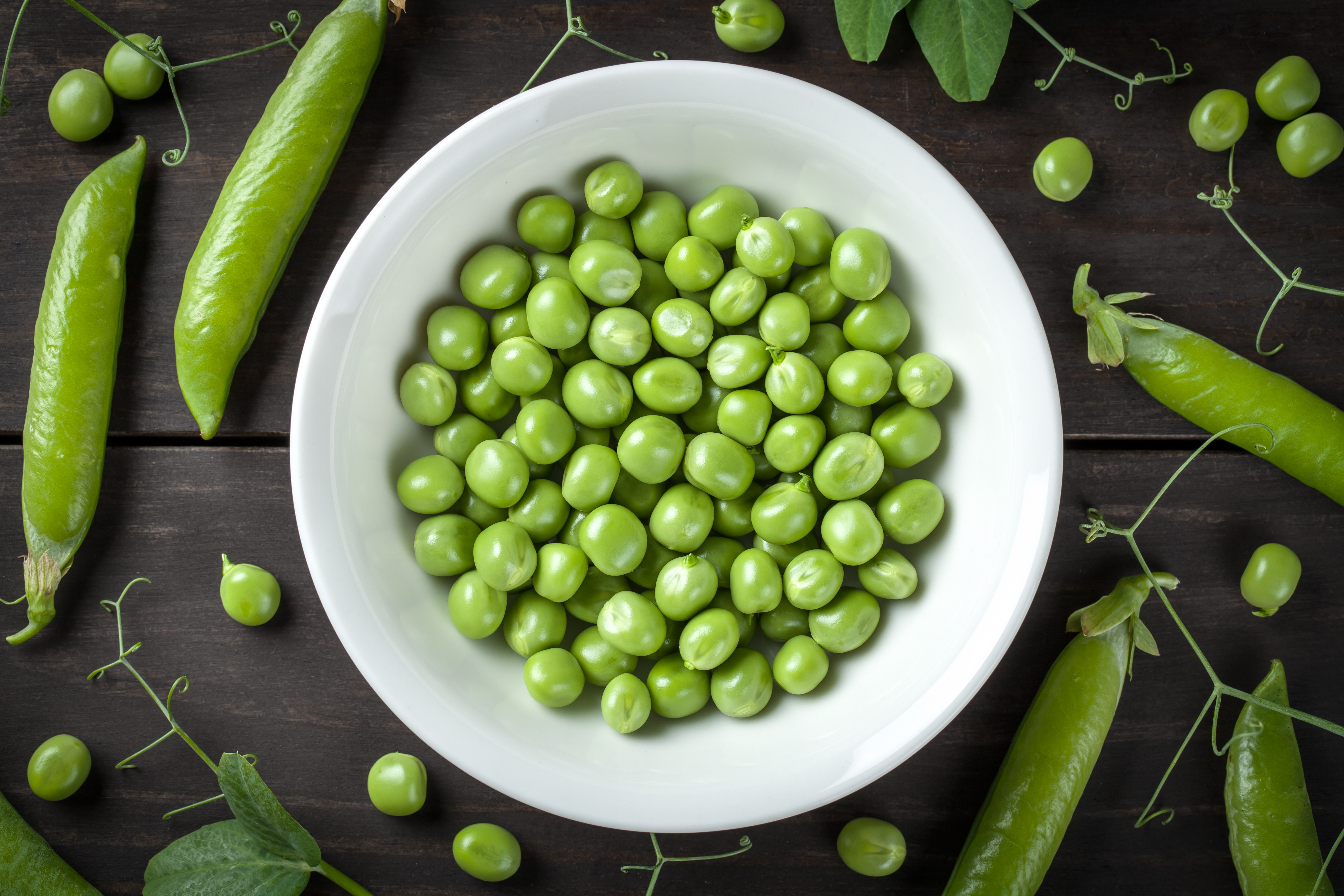 Don't try to eat their tough, inedible pod.
That was built to protect the sweet peas inside. Instead pinch off the tip and pull the thread that runs along the side, as if you were unzipping the pod. Open the pod and finesse the peas out into your prep bowl until you have enough for your recipe. This might take a while to accumulate the amount you need, but it is a labor of love; and if enjoyed soon after the harvest, the "fruits of your labor" are well worth it! Because the closer to the harvest, the sweeter the pea. With the passage of time, those sugars naturally convert to starch, and we don't want that. As with everything in produce, fresh is best!
Peas can be enjoyed lightly steamed and served simply.
They also take very well to the rich flavors of butter, cream and rendered pork products such as bacon and pancetta. Fulfil your life's meaning by bringing all of these magical ingredients – butter, cream and pancetta – together in risotto with morel mushrooms, another harbinger of spring.
Can we all just pause a moment to mentally taste that? I literally just salivated. (…us too Francy…)
Peas are a great source of protein, and in response to some of today's special dietary needs, there's even some plant-based milks being made from them. Peas are a good vegetarian source of protein without the lactose and cholesterol that accompany regular milk.
New mothers can boil peas until tender and puree into wholesome, fresh baby food for their young ones, thus dodging the army green substance found in jars. My particular young one would put this on her face, her hands, her bib, and the high chair table, but not in her mouth. It's okay though. She made me this Mother's Day drawing, from when she was pinchably cute and round too!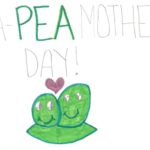 Peas are generally available year round with some gapping in summer and late autumn. They are at their best in the spring. Contact your Marketing Associate about availability and adding some to your next order. If you are not a customer, find out how to become one today!
Content provided by Francy Deskin, the Specialties Coordinator for FreshPoint South Florida. She has spent 20+ years in kitchens, including as an Executive Chef, and she loves all things food. Follow FreshPoint South Florida on Facebook and Instagram.
---
Some tools you can use:
Visit freshpoint.com for our seasonal availability guides—and while you are there, check out the FreshPress, our latest market report. Place your orders online with ease at myfreshpoint.com. Did you know you can receive real-time reliable delivery alerts on the day of your delivery? Activate and subscribe at FreshPoint.com/mydelivery
Download our app and take your produce management on the go. Place orders, review flyers, watch videos…all in one spot!
Find out more details about our UBU program, and how we are shining a spotlight on food waste while making value and food safety a priority.
We buy local to strengthen regional economies, support family farms, preserve the local landscape, and to provide fresh-from-the-farm food to our customers. Local.freshpoint.com connects you to your local farmers like never before! Customize your search by zip, city, state, radius…even by crops and growing methods. Pop in your zip code and learn about our local farmers.
Socialize with us!
Did you know we are on YouTube? Head over to our page and check out our 75+ videos. Don't forget to subscribe, and also be a part of our Bell Team—hit the little bell icon to get notifications when we upload new videos.
Follow FreshPoint, Inc. on Facebook, Twitter, Instagram, and LinkedIn…and follow The Produce Hunter on Instagram as she finds the best specialty produce at the Santa Monica Farmers Market.