Share this post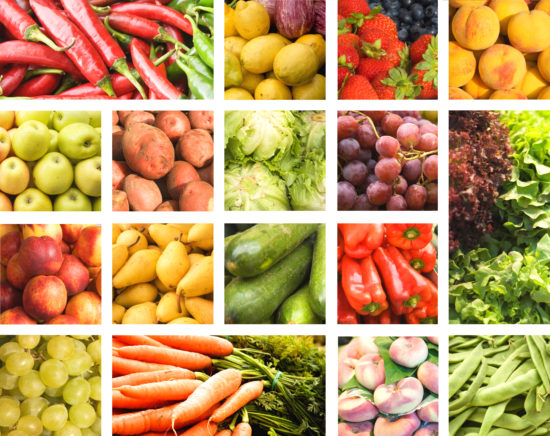 FreshPoint Oklahoma's K.C. Ely Appointed to USDA Fruit and Vegetable Industry Advisory Committee
November 13, 2018
OKLAHOMA CITY – The Fruit and Vegetable Industry Advisory Committee (FVIAC) recently announced the appointment of 25 members to their organization – with one of them being FreshPoint Oklahmona's very own K.C. Ely, Food Safety Manager.
The newly-appointed members, which can be viewed here, will serve terms of up to two years, beginning immediately and ending in 2020.
Originally chartered in 2001, the FVIAC advises the Secretary of Agriculture on issues affecting the fruit and vegetable industry. Committee members represent organic and non-organic growers, shippers, wholesalers, retailers, industry trade associations, importers, processors, foodservice suppliers, food brokers, state departments of agriculture and farmers markets; and represent local, regional and national levels.
"This is such an awesome opportunity not only for myself, but for all of FreshPoint," said Ely. "It's a great honor to be selected — to have a seat at the table, be involved and able to share experiences, viewpoints and recommendations to the Secretary of Agriculture. I also look forward to having the ability to influence and impact the future rules and regulations that directly affect the fruit and vegetable industry."
"This is a strong group representing a cross-section of the fruit and vegetable industry," said Sonny Perdue, Agriculture Secretary. "I look forward to having them as a resource for feedback and firsthand information to help us better understand the impact of USDA programs on farmers, ranchers, packagers, shippers and everyone involved in bringing quality food to American families and exporting American-grown products around the world," said Perdue.
---
Content courtest of Sysco's The Dish, intracompany newswire.
Follow FreshPoint, Inc. on Facebook, Twitter, Instagram, and LinkedIn. Did you know we are on YouTube? Head over to our page and check out our videos. Don't forget to subscribe, and also be a part of our Bell Team—hit the little bell icon to get notifications when we upload new videos.