By FreshPoint

Share this post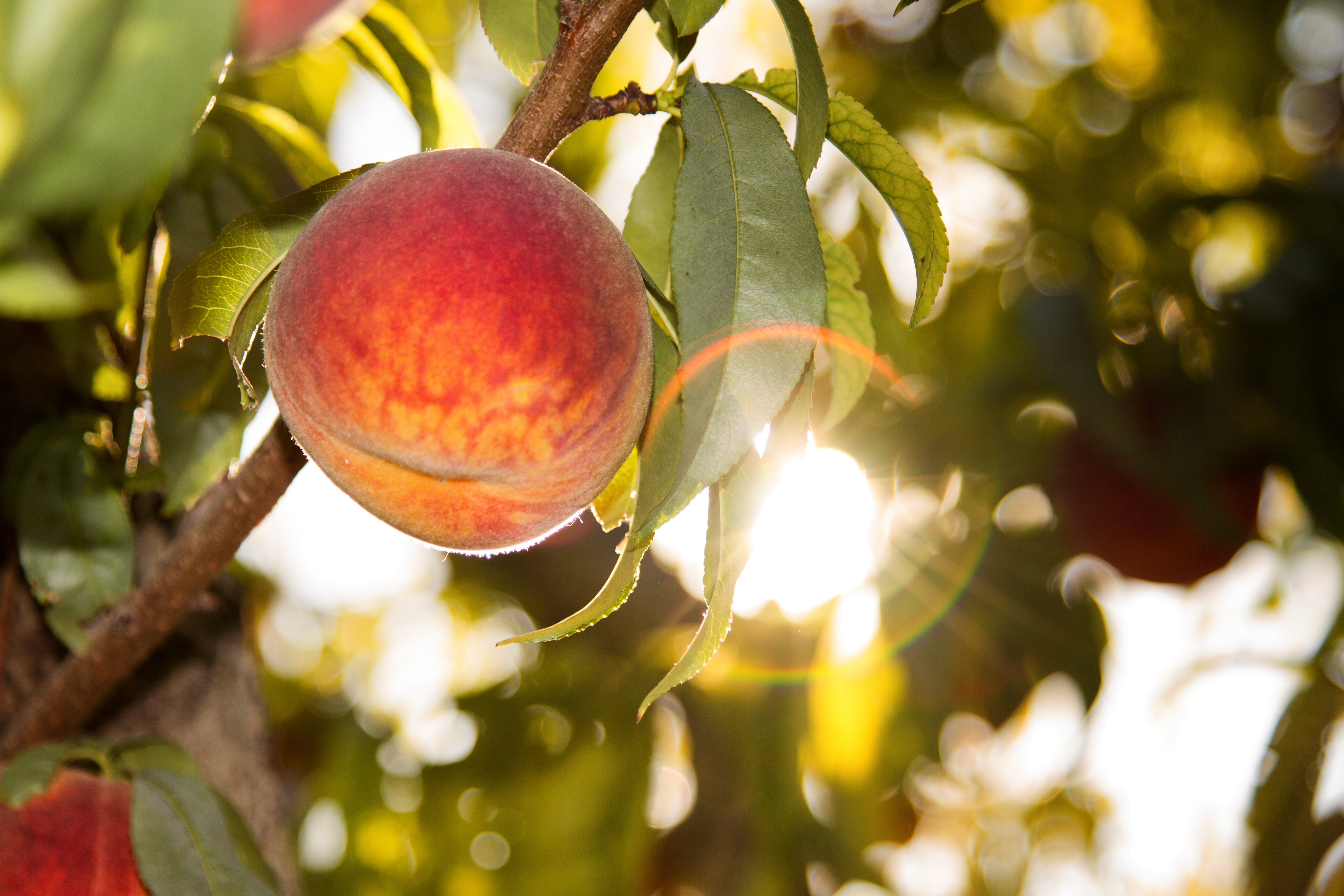 Florida peaches, a success story
Florida has long been associated with citrus, especially oranges, but how the times have changed.
With booming real estate prices and a series of devastating hurricanes in 2004, the once mighty citrus industry is facing challenges as never before. According to last Florida Agricultural Census, citrus had a value of $1.35 Billion, while decorative plants and foliage crops were valued at $1.7 Billion. As difficult as things have gotten, citrus growers are a resilient lot and seemingly refuse to accept what many see as the inevitable.
Enter the University of Florida…
In 1952, Dr. Ralph Sharpe began the Florida Stone Fruit Breeding Program, with the goal of finding cultivars that would thrive in Florida's unique and often challenging climate.
While nectarines and plums were also developed, the program's peach varieties are becoming a true success story. Low chill hour requirements and earlier harvest dates allow Florida growers to enter the market before the more well-known Georgia crop. Initially, there were multiple varieties licensed by UF for growers to utilize, and as the industry moved along, most growers have narrowed this number down to four or five per orchard. While still in its infancy, the Florida peach industry is growing at an impressive rate. In 2004, there were a little over 200 acres under cultivation, now there is close to 2,000.
The flavor of the Florida peaches is rich and sweet, packed with juicy goodness that can be enjoyed either as hand fruit or on your spring menus. Peaches play well with a myriad of flavors; consider pairing them with Florida blueberries for a seasonal treat, or go tropical with warm spices such as cinnamon, nutmeg, and cloves, or for a unique twist, tarragon.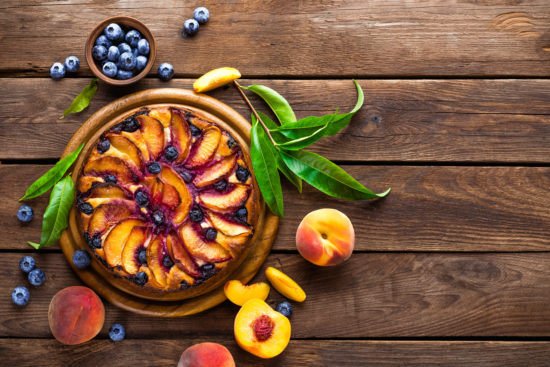 ---
Looking for Florida Peaches? Contact FreshPoint Central Florida, FreshPoint South Florida, or FreshPoint West Coast Florida. The window is short—act fast, the season usually runs from early April through the end of May, but availability can change as sometimes the season is short-lived.
Content provided by Chef Daniel Snowden, the Director of Culinary Development for FreshPoint Central Florida. He has been in the produce industry years almost 20 years, and loves getting geeky about food. Follow FreshPoint Central Florida on Facebook, Twitter, and Instagram.
Follow FreshPoint, Inc. on Facebook, Twitter, Instagram, and LinkedIn. Did you know we are on YouTube? Head over to our page and check out our videos. Don't forget to subscribe, and also be a part of our Bell Team—hit the little bell icon to get notifications when we upload new videos.