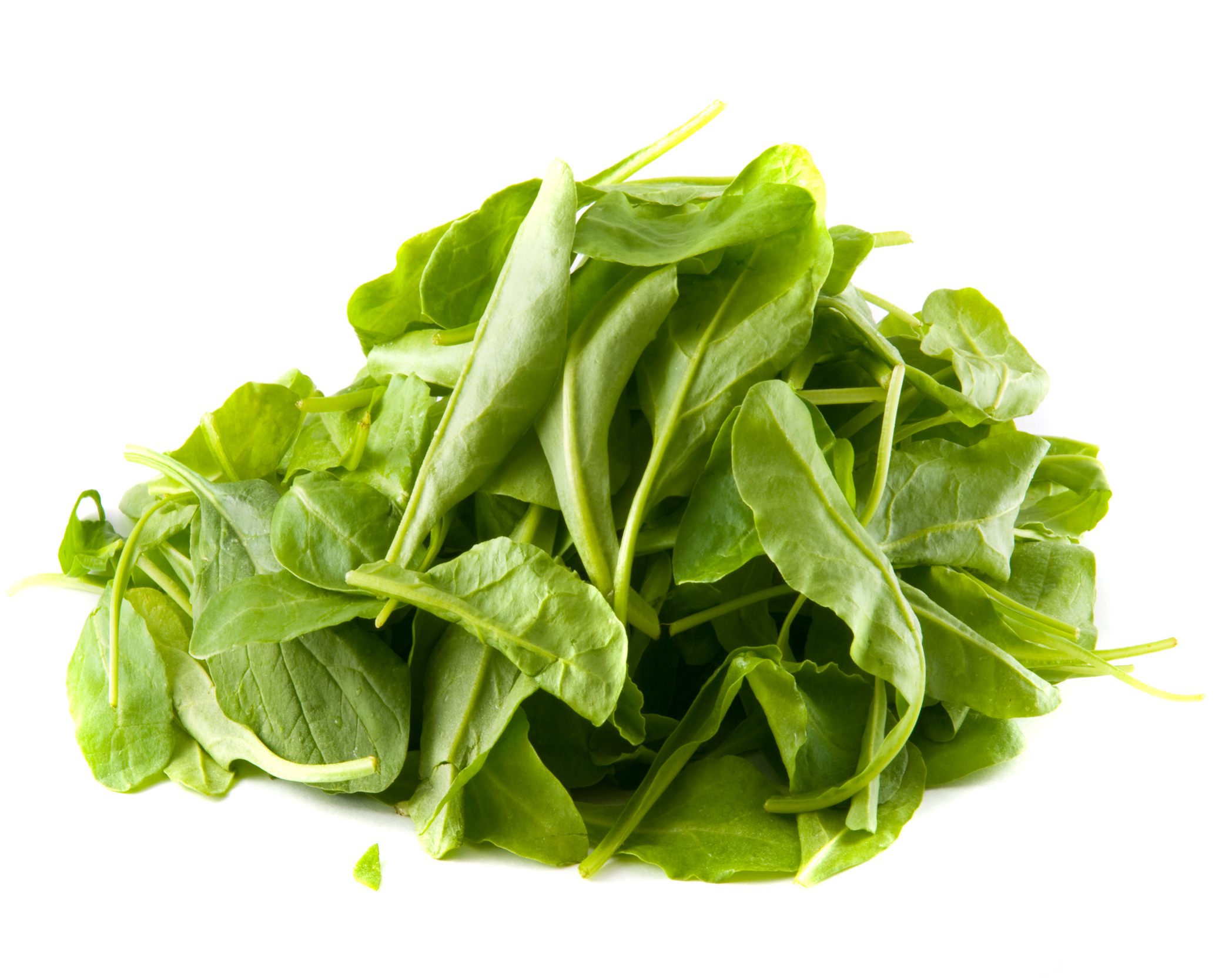 Description:
Usage: Baby spinach is great for use in salads as it has a sweeter taste.
Phytochemical: Beta-carotene, Lutein and Zeaxanthin
Color: Light – medium green
Shape: Small, ovate to triangular.
Skin Texture: Smooth; delicate.
Taste: Succulent; sweeter taste than standard smooth leaf spinach probably owing to its reduced concentration of oxalic acid.
Flesh Description: Tender, succulent baby leaves.
Receiving Information:
Selection: Shoppers should look for spinach that is a deep green color with no signs of browning or decay.
Usage: Spinach is often used as a base for a salad but it is also popular in dips and cooked dishes.
Health: Studies show spinach promotes heart health and protects the brain from some of the symptoms of aging.
Storage/Handling
Ethylene Producer:  No
Ethylene Sensitive:  No
Water Sprinkle:  No
Odor Producer:  No
Ripens After Harvest:  No
Mist:  No
Top Ice:  No
Odor Sensitive:  No
Rapid deterioration: Indication of exposure to high temperatures – store at 32-36 degrees F/0-2 degrees C.
Wilting: Indication of storage in an area with low humidity – keep spinach cold and maintain a humidity level of 90-98% during storage.
Yellowing: Indication of ethylene exposure – keep spinach away from ethylene-producing fruits and ripening rooms.