FM Tango Tangerine Stem & Leaf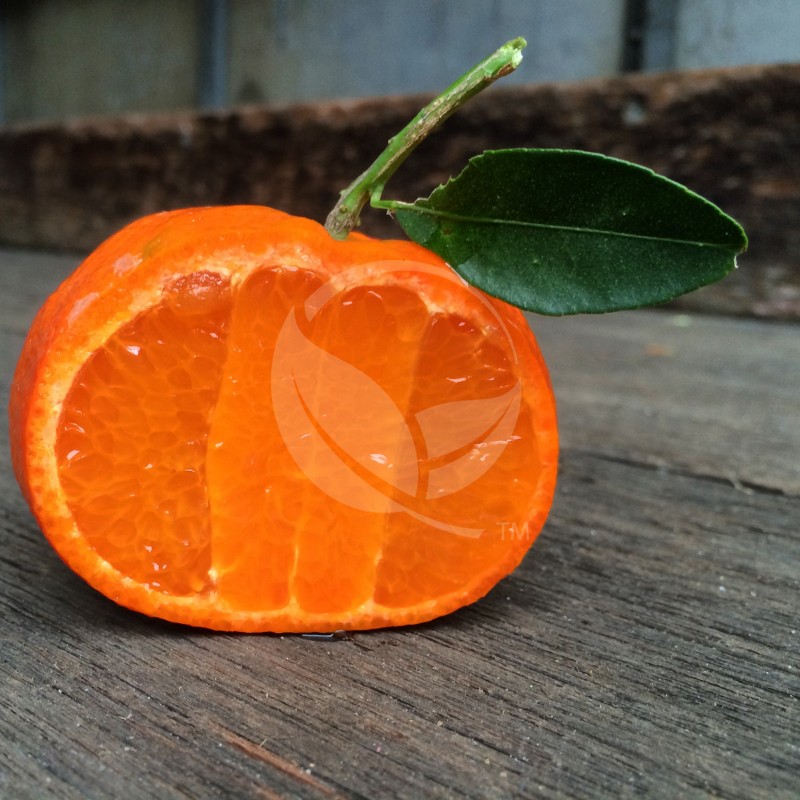 Description:
The Tango Tangerine was developed from the Murcott Mandarin by UC Rivercide researches. It is said to be one of their greatest citrus successes.

We were wowed by the complex sweetness and acidity of the Tango! It is deliciously sweet and juicy. Along with great taste, they are especially valued because they are completely seedless! They have rich orange color with a thin, easy-to-peel rind. The Tango's skin is smooth and ours are delivered with the stem and leaf still attached.

The juiciness and color is perfect for making signature drinks. Our chefs like the petite size and sweetness for featuring fresh in salads with better greens, and cooking either savory or sweet dishes. Try a chocolate mousse with Tango Tangerines and sprinkle sea salt for a delightful dessert.