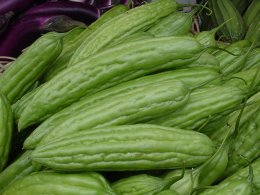 Shipping:
Truck or Airfreight
Yield:
Each piece weighs 6 to 12 ounces. Use with peel
Description:
No Description
Read Our Blog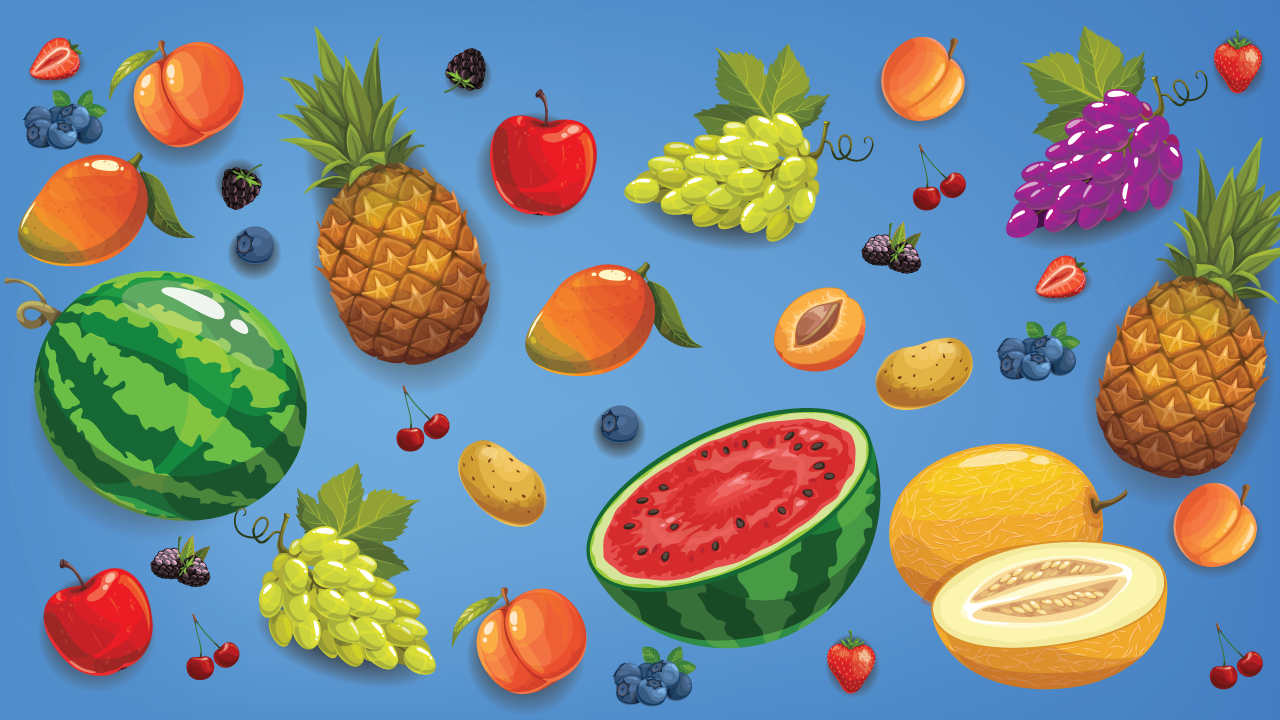 Understanding Brix: Is a Higher Number Always Better?
When it comes to understanding Brix, let's talk about how to measure it, fruits and vegetables, and if a higher number is always better.
Watch Our Video
Subscribe for More