By FreshPoint

Share this post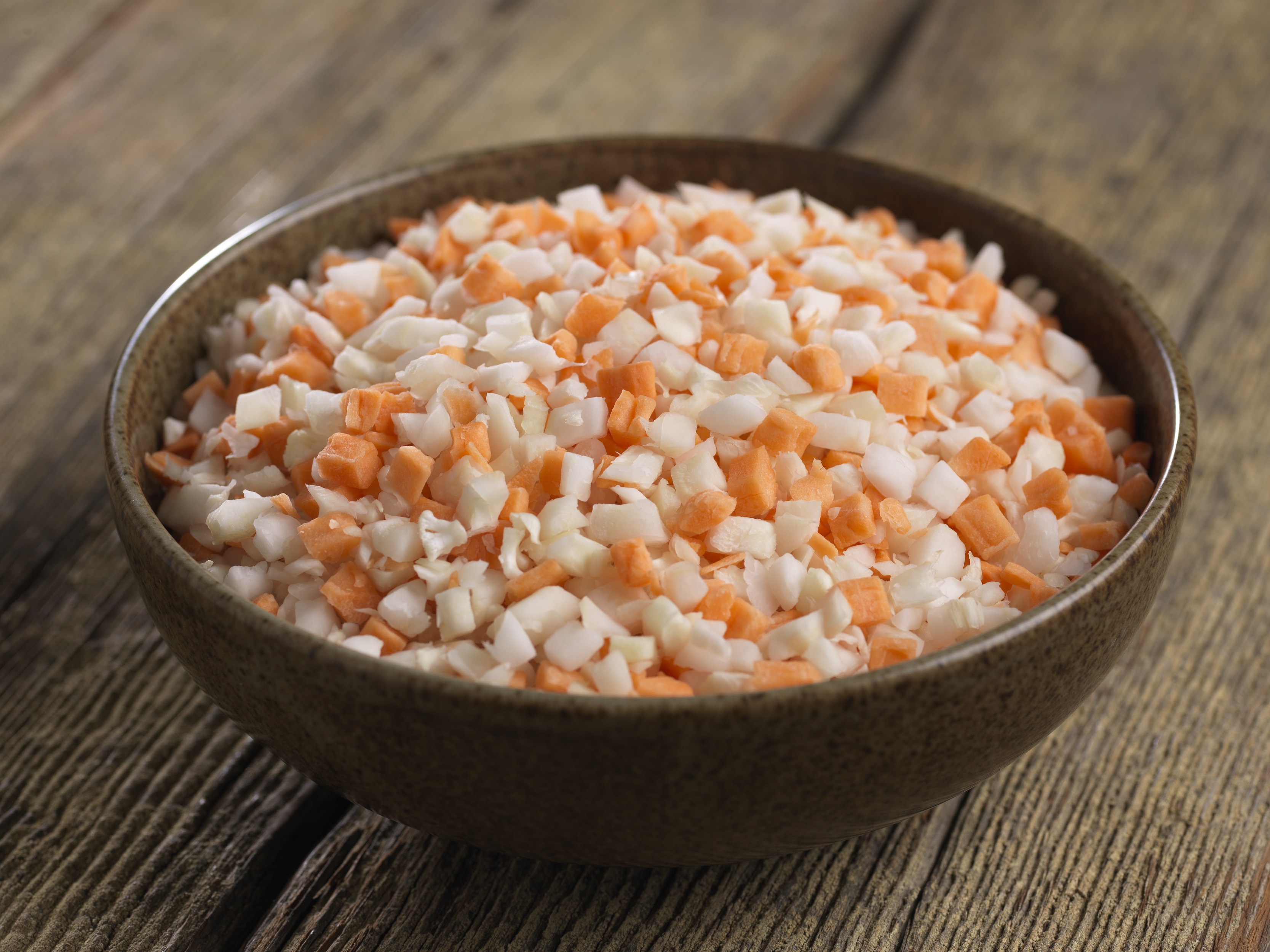 Exclusive Item Alert: What is Sweet Cauli Confetti?
In an industry that is constantly changing and always multi-faceted, along comes a produce item that is crossing menu stereo-types. Chefs today are looking for something new and tasty as well as clean and versatile and Mann Packing has created something exclusive for us that hits the mark: Sweet Cauli Confetti.
They describe it as, "A deliciously colorful blend of small-diced sweet potatoes and cauliflower, Sweet Cauli Confetti is as versatile as it is convenient. Puree it with a dash of cayenne pepper for a velvety, sweet heat. Use it to jazz up hush puppies for southern bar bites. Or simply substitute it for regular rice as a base for Asian cuisine, braised meats, and more."
From an Asian Stir-Stir fry, a flavorful Southern succotash, West Africa Mafe, or Chana Masala — Sweet Cauli Confetti takes the colorful mixture of orange and white colors along with flavor, texture, and health benefits to elevate your favorite dish.
Benefits:
Year-round availability
Washed and ready to use
100% yield
Reduced prep time, just open the bag and go
Since this product is comfortable with steaming, roasting, mashing, and sautéing, it is the perfect base for any entrée that needs to be modernized to fit a variety of menus your guests are asking for: plant-based, gluten free, vegan, vegetarian…this hits the mark with all of them.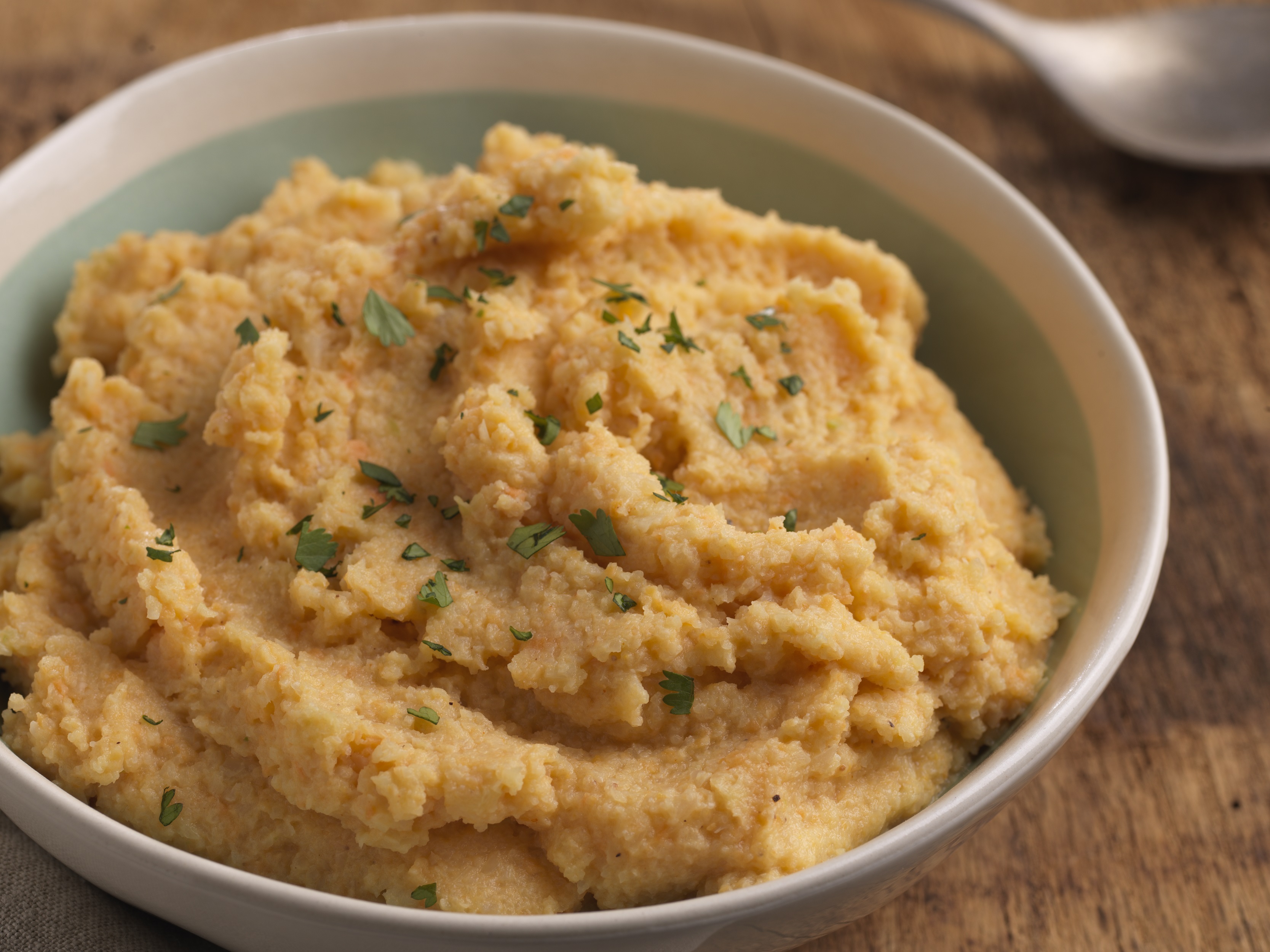 With year-round stable pricing and 100% yield — Sweet Cauli Confetti is healthy for the bottom line and your prep cooks love it because it is already washed and ready to use.
Your creativity is the only ingredient missing in developing that next signature dish.  Let me know how you can see incorporating Sweet Cauli Confetti in your menu.
Let's get social: tag us in a photo of your SweetCauli Confetti dish, and as always….think tasty!
---
Sweet Cauli Confetti is a new item and expected to be available year round. Talk to your representative on how to place an order.
Content provided by Ron Smith, the Director of Culinary Services for FreshPoint South Texas. He has been in the Foodservice industry years 30 plus years, and loves thinking outside the box concerning food and life. Follow FreshPoint South Texas on Facebook, Twitter, and Instagram.
Follow FreshPoint, Inc. on Facebook, Twitter, Instagram, and LinkedIn. Did you know we are on YouTube? Head over to our page and check out our videos. Don't forget to subscribe, and also be a part of our Bell Team—hit the little bell icon to get notifications when we upload new videos.