By FreshPoint

Share this post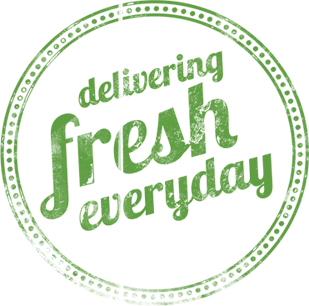 Texas Local Dairy and T&A Artisan Lettuce
Chef Ron from FreshPoint San Antonio sharing some wonderful new items for our sales people.
Mill King is a local dairy company we work with in Texas. They use low temp pasteurization, keeping the beneficial enzymes alive—when dairy is commercially pasteurized a lot of the enzymes are lost.
He also features T&A's Artisan Lettuce—tango, petite gem, and petite oaks with vibrant colors. A product that is super versatile and makes a great centerpiece, open faced salad, or serving piece. You can't go wrong with these beauties!