By FreshPoint

Share this post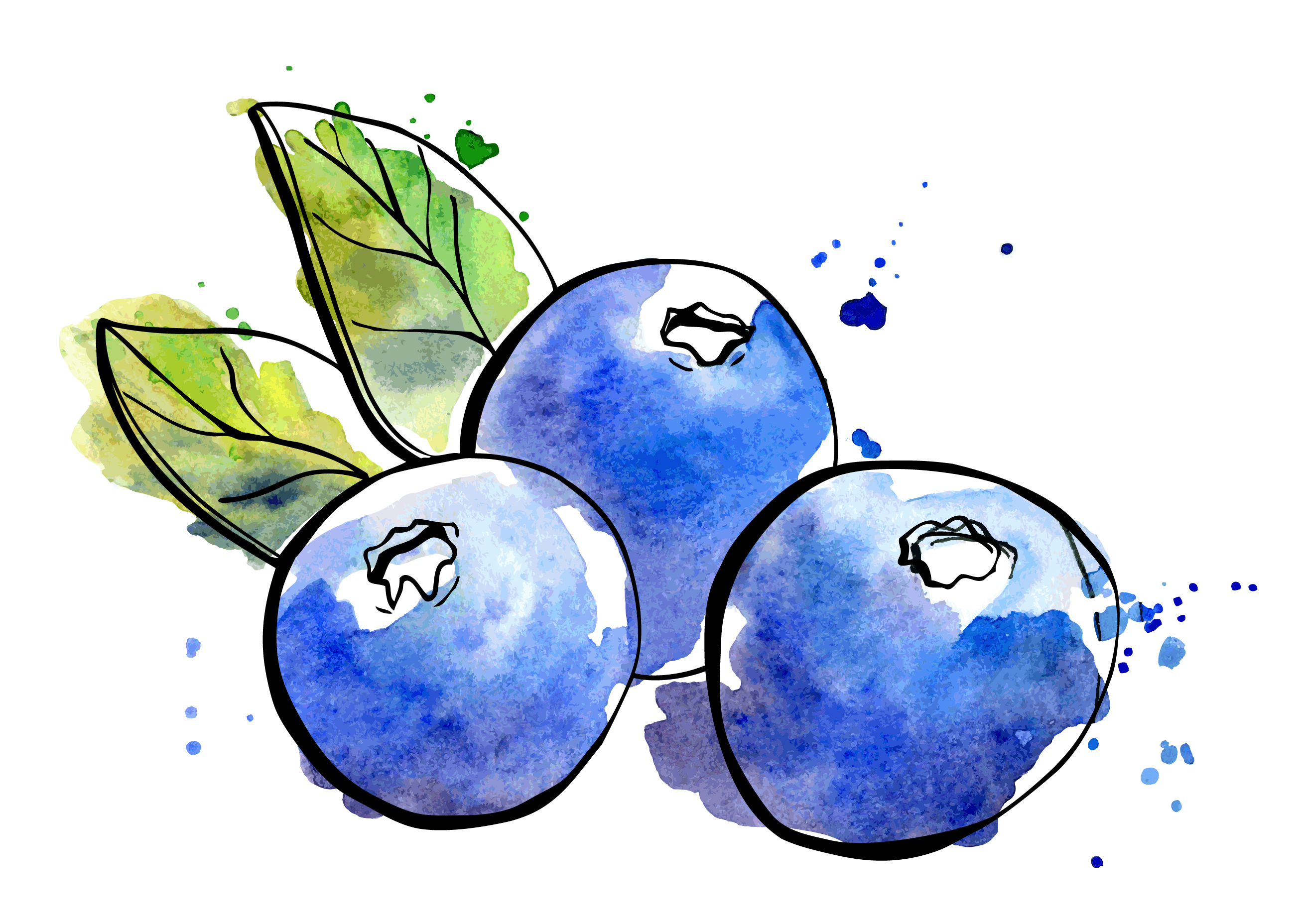 Local Farm Spotlight with Tom West Blueberries
Local Farm Spotlight: Tom West Blueberries
Tom West Blueberries is a 20-acre farm in Ocoee, FL.
After World War II, Tom West returned to Ocoee, Florida, and began growing and harvesting citrus. Later, in 1954 he incorporated to Tom West Inc. In 1964, Tom was joined by his son Milton West in the citrus farming business, growing oranges, grapefruit, tangerines, and other citrus fruits. In 2010, after the devastating freezes, Tom, along with his grandson Scott, decided it would be a good idea to begin growing blueberries.
After Tom's death in 2011, Milton and Scott decided to double their blueberry fields from 5 acres to 10 acres. In the near future, they will begin to grow to an estimated 30 acres of blueberries
Today they grow some of the finest blueberries in Florida, and deliver fresh blueberries to local clients.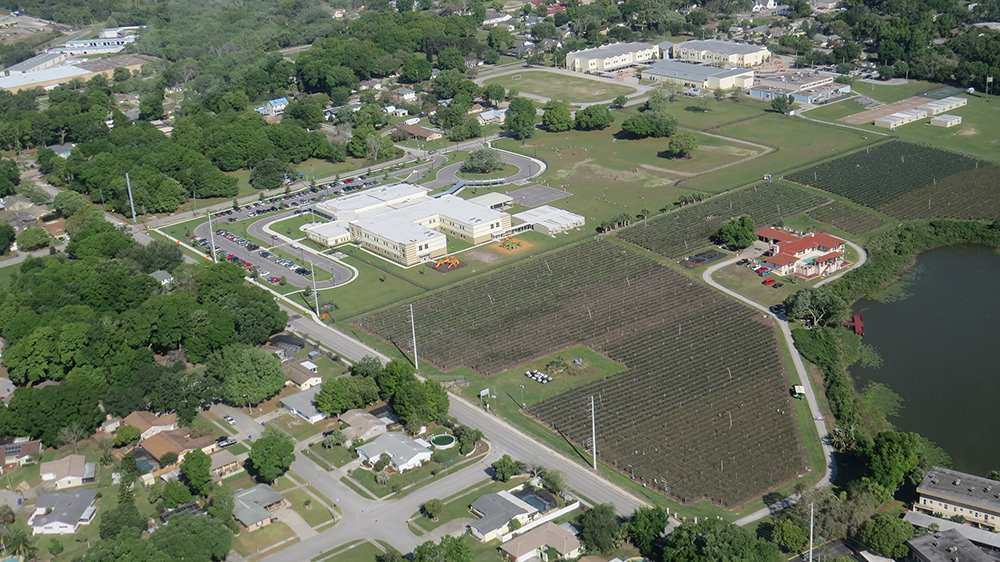 We are proud to work with farms like Tom West Blueberries, supporting the local economy and providing our chefs with their delicious produce!
How do I connect with MY farmers?
Locally sourced produce remains a 2017 top industry trend. While we define it as 250 miles from our warehouse, our customers may each have their own definition. To solve that, we've created www.local.freshpoint.com where you can use the search radius to find your growers, read their farmer bios, and find what crops grow nearby—or even search for organic or hydroponic farms. You can also learn about how our traceability and food safety standards are leading the industry.
Pop in your zip code and find who's growing near you!
---
Here at FreshPoint, we buy local to strengthen regional economies, support family farms, preserve the landscape, and to provide fresh-from-the-farm food for our customers. Local.freshpoint.com connects you to your local farmers like never before!
Follow us on Facebook and Twitter, and find the best of the Santa Monica Farmers Market every week with The Produce Hunter on Instagram.