By BWebster

Share this post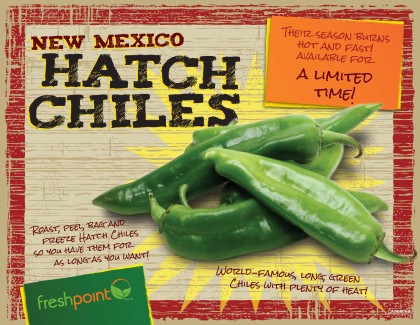 Their season burns hot and fast!
Known as the "Chile Capital of the World," Hatch Valley, New Mexico is holding their annual festival September 5-6th to celebrate their splendor!
Their unique flavor draws you in, not to be easily forgotten. These beauties only make a quick appearance each summer, so make sure and stock up! After roasting and peeling, they can be vacuum-sealed and frozen for a yearlong treat. They usually start up in August and end at the first frost of the year in September.
If you don't have a gas stove and don't want to fire up the grill, don't fret! Muy Bueno Cookbook shares a quick broiler option that is fantastic!