By FreshPoint

Share this post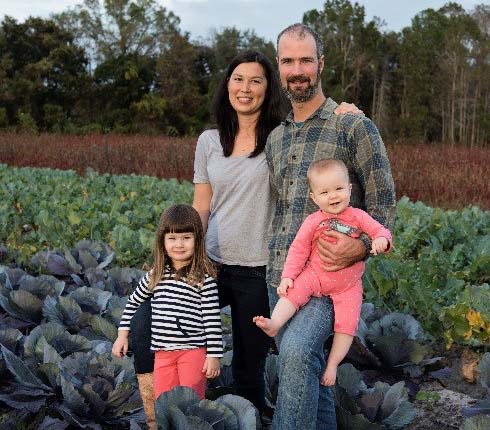 Local Farm Spotlight with Frog Song Organics
Local Farm Spotlight: Frog Song Organics
Frog Song Organics is a 60-acre farm in Hawthorne, FL growing items such as radishes, leafy greens, okra, roselle, and sweet potatoes.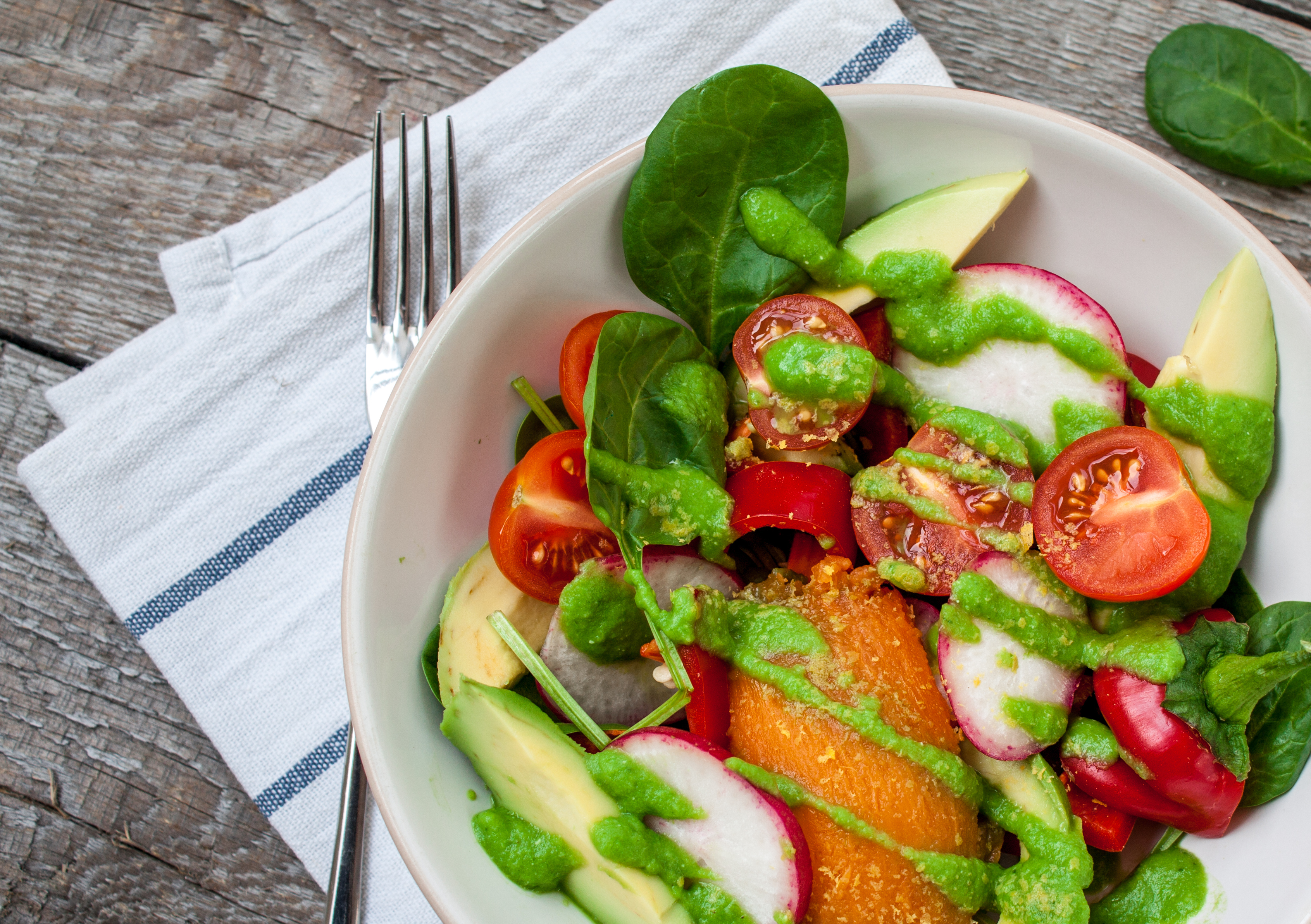 Co-founders John Bitter and Amy Van Scoik started Frog Song Organics in the fall of 2011. Their mission was to produce nutritious food for their community and create meaningful employment opportunities. They also aim to demonstrate that farming can be accomplished with the "triple bottom line" – with respect to their human, ecological, and economic resources.
To get off the ground, they started paying volunteers in food.
Today they employ over a dozen people year-round at their farm. Over the past five years, they have grown from two planted acres to managing over 60 acres. They are located in eastern Alachua County about 30 minutes from the University of Florida in Gainesville, and grow over 80 different types of produce, herbs, fruits and flowers. They grow mainly in the field, and also in several greenhouses and hoop-houses. Everything is grown in soil for real flavor; they do not use any hydroponics. They also produce value-added goods such as jams and fermented foods like kimchi and pickles. Their farm, and all of their fresh produce, is certified organic by Quality Certification Services, and they have been certified organic since 2012.
Amy says, "Our long-term goals include adopting solar power, improving our on-farm fertility system and composting program, and opening an on-site farm stand for retail customers to purchase produce and enjoy family-style farm house cooking."
We are proud to work with farms like Frog Song Farms, supporting the local economy and providing our chefs with their delicious produce!
How do I connect with MY local farmers?
Locally sourced produce remains a 2017 top industry trend. While we define local as 250 miles from our warehouse, our customers may each have their own definition. To solve that, we've created www.local.freshpoint.com asking, "How do you Define Local?"
Here's where you can use the search radius to find your local growers, read your local farmer bios, and find what crops grow nearby—or even search for organic or hydroponic farms. You can also learn about how our traceability and food safety standards are leading the industry. Pop in your zip code and find who's growing near you!
---
Here at FreshPoint, we buy local to strengthen regional economies, support family farms, preserve the local landscape, and to provide fresh-from-the-farm food for our customers. Local.freshpoint.com connects you to your local farmers like never before!
Follow us on Facebook and Twitter, and find the best of the Santa Monica Farmers Market every week with The Produce Hunter on Instagram.