By FreshPoint

Share this post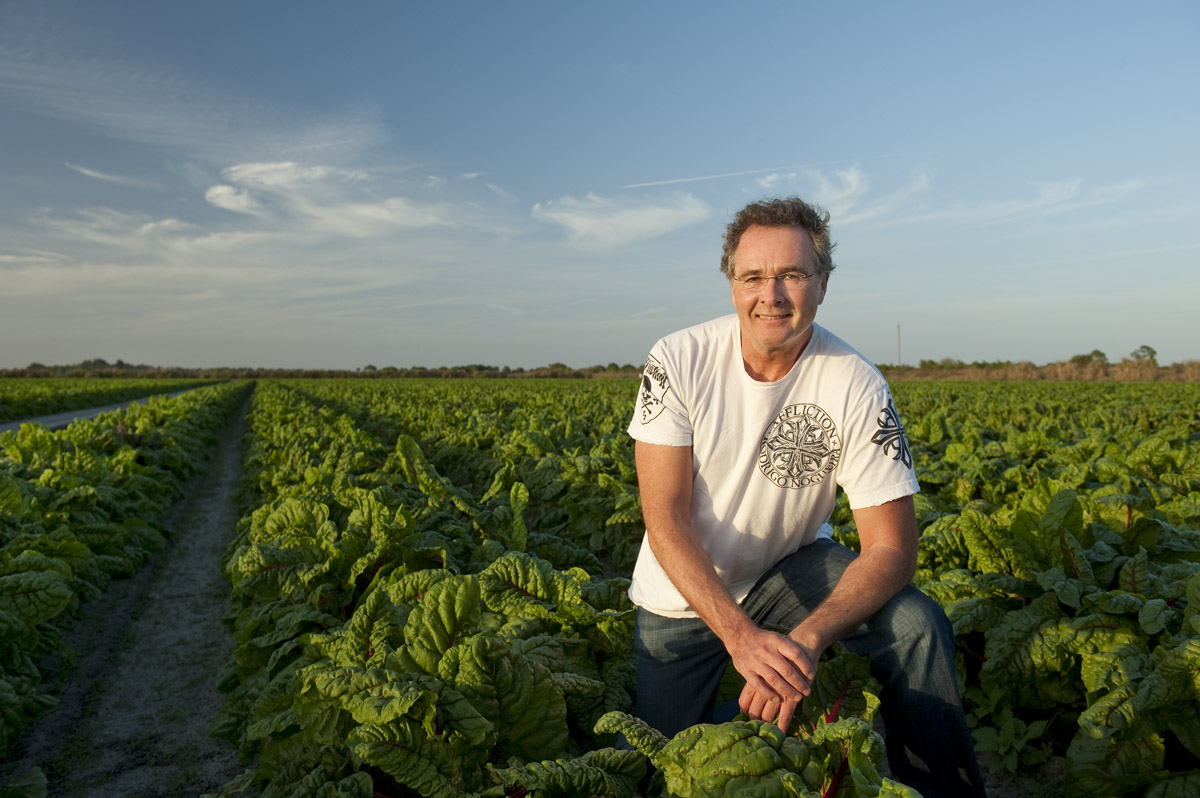 Local Farm Spotlight with Lady Moon Farms
Farm Spotlight: Lady Moon Farms
Lady Moon Farms is a 2,400-acre farm in Punta Gorda, FL growing items such as lettuce.
With a dream to live in the country, smell the fresh air and see the stars at night, Tom Beddard founded Lady Moon Farms in 1988 with his wife Christine on five acres in Selinsgrove, Pennsylvania.
A city kid born and raised in Pittsburgh, from an early age Tom enjoyed gardening in his parent's backyard and went on to study horticulture at Delaware Valley College. It was during his time that he started to think differently about conventional agriculture practices. The question he struggled with was: "Why spray chemicals on the food you were going to eat and into the soil of the earth?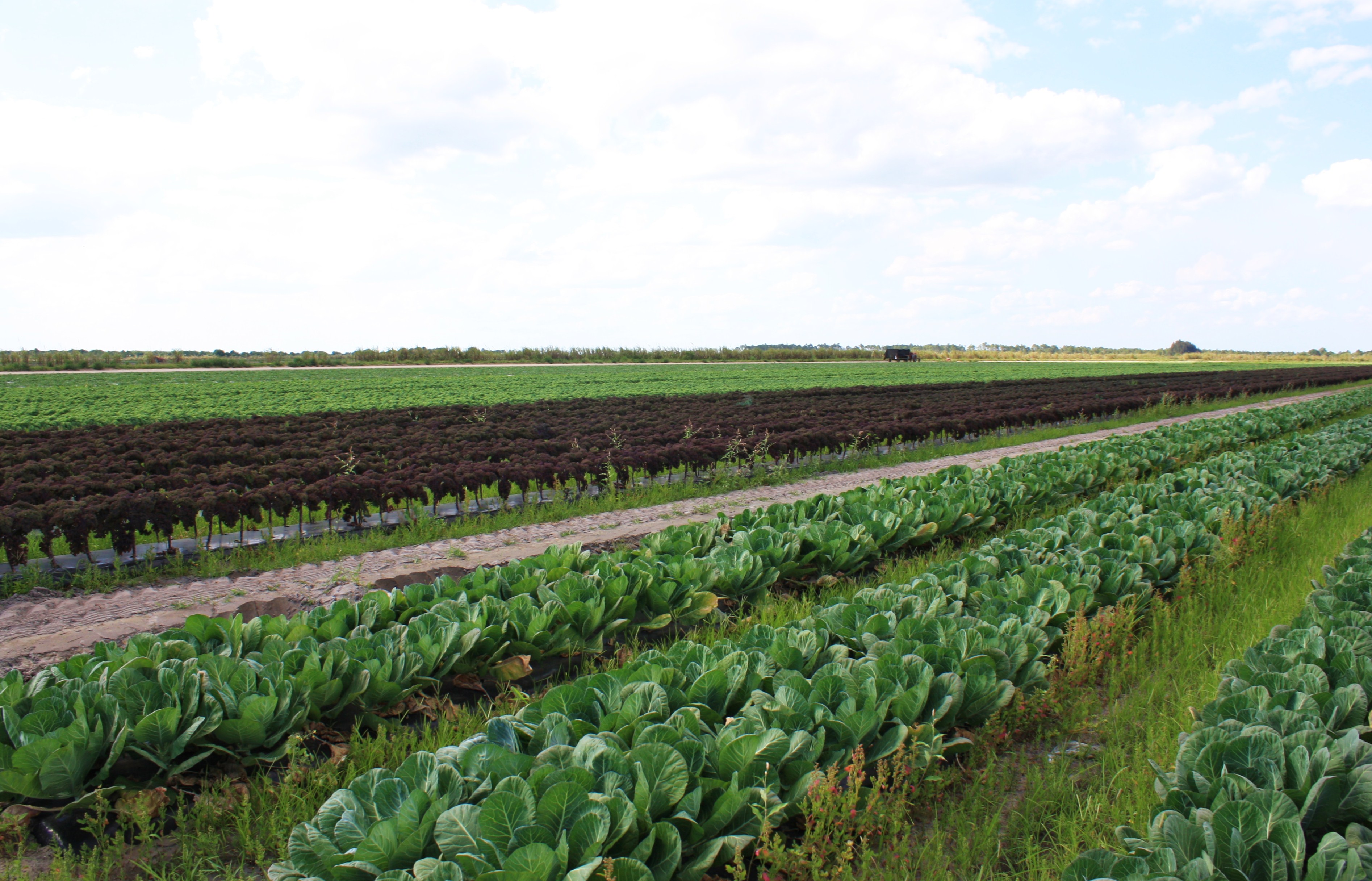 Lady Moon Farms is known for its ethically and socially just practices, providing year-round employment and fair wages. It was the first tomato grower to join the Coalition of Immokalee Workers in 2009 and is the first produce grower to support Whole Foods Market's non-profit, Whole Kids Foundation, supporting schools to improve children's nutrition and wellness.
We are proud to work with farms like Lady Moon Farms, supporting the local economy and providing our chefs with their delicious produce!
How do I connect with MY local farmers?
Locally sourced produce remains a 2017 top industry trend. While we define local as 250 miles from our warehouse, our customers may each have their own definition. To solve that, we've created www.local.freshpoint.com where you can use the search radius to find your growers, read their farmer bios, and find what crops grow nearby—or even search for organic or hydroponic farms. You can also learn about how our traceability and food safety standards are leading the industry.
Pop in your zip code and find who's growing near you!
---
Here at FreshPoint, we buy local to strengthen regional economies, support family farms, preserve the landscape, and to provide fresh-from-the-farm food for our customers. Local.freshpoint.com connects you to your local farmers like never before!
Follow us on Facebook and Twitter, and find the best of the Santa Monica Farmers Market every week with The Produce Hunter on Instagram.