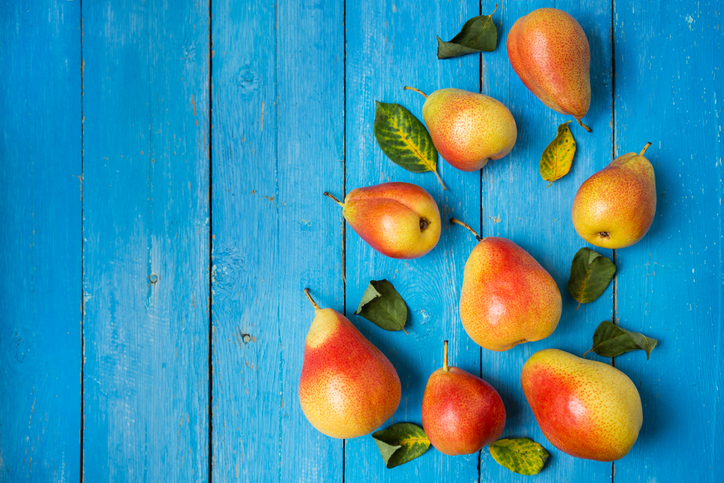 We know you know what pears are, but do you really *know* pears?
What's the best pear for poaching? What pear doesn't usually oxidise and is great raw for salads? What pear is great for snacking? Different varieties have different kitchen roles, and selecting the best one for the job can make a difference.
Ethylene can become a friend or foe when it comes to the storage and handling of your produce. Where do pears fall in relation to ethylene?
Let's dig in.