By FreshPoint

Share this post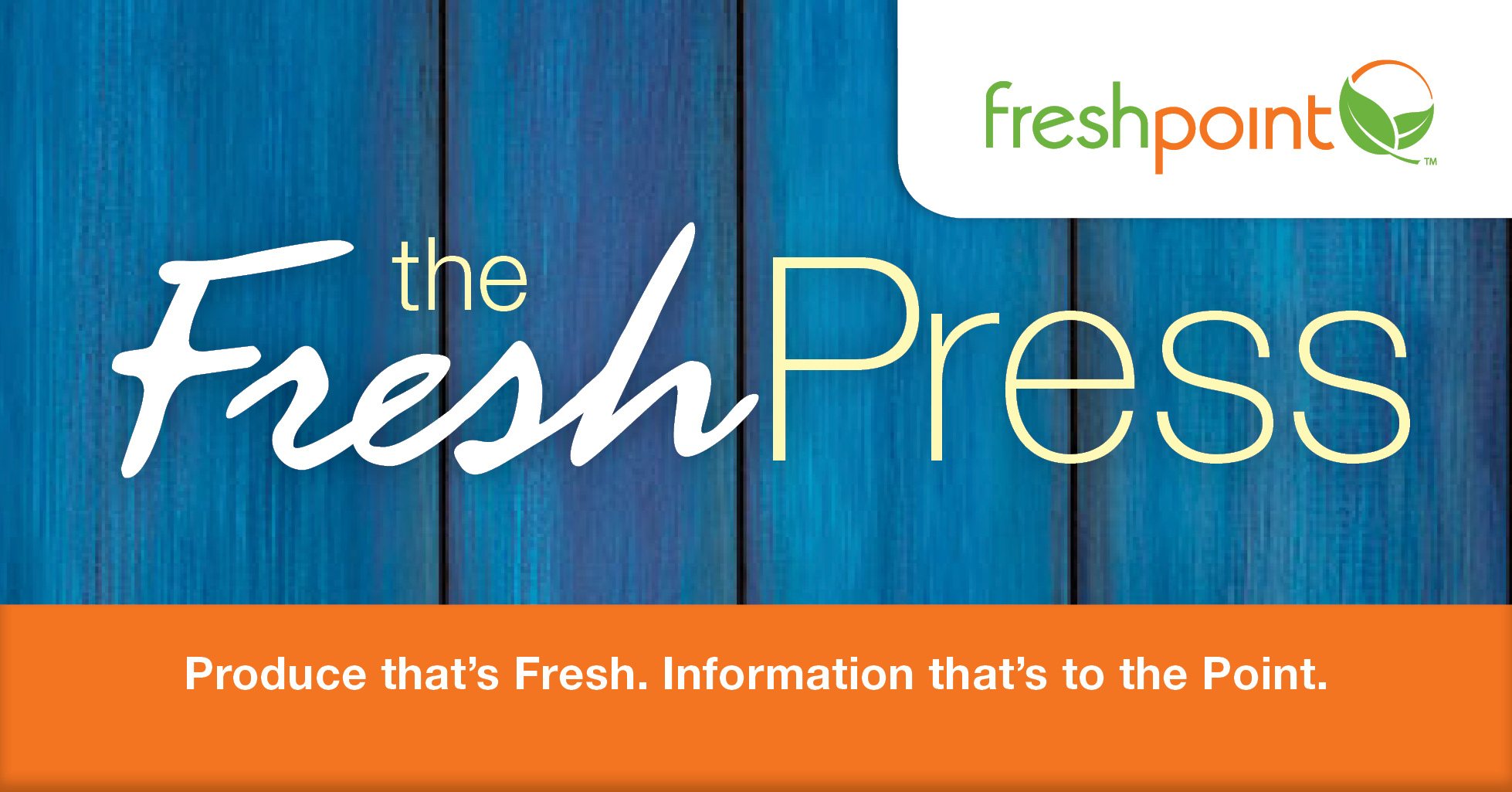 It's FreshPress Friday! Here's what you should know…
The FreshPress movers and shakers for January 20, 2017 are:
asparagus, broccolini, citrus, green onions, and onions.
Our "Top 5" is a small summary of key items you should keep on your radar every week.
What's going on in key growing areas?
Check the "Outlook," are storms coming? Snow? Heat? get the scoop here.
Let's get real with the "Reality Check."
That's our quick snapshot of what key items are doing—check out the supplies and prices of each commodity.
What does "Alert" mean?
Alerts are items that all have active markets and they all have a detailed explanation of why the markets are moving.
Ready to learn more? Click here for this week's full report:

---
Follow us on Facebook, Twitter, and LinkedIn, and find the best of the Santa Monica Farmers Market every week with The Produce Hunter on Instagram.
Did you know? Locally sourced produce remains a 2017 top industry trend. While we define local as 250 miles from our warehouse, our customers may each have their own definition. To solve that, we've created www.local.freshpoint.com asking, "How do you Define Local?"
Here's where you can use the search radius to find your local growers, read your local farmer bios, and find what crops grow nearby—or even search for organic or hydroponic farms.  Pop in your zip code and find who's growing near you!